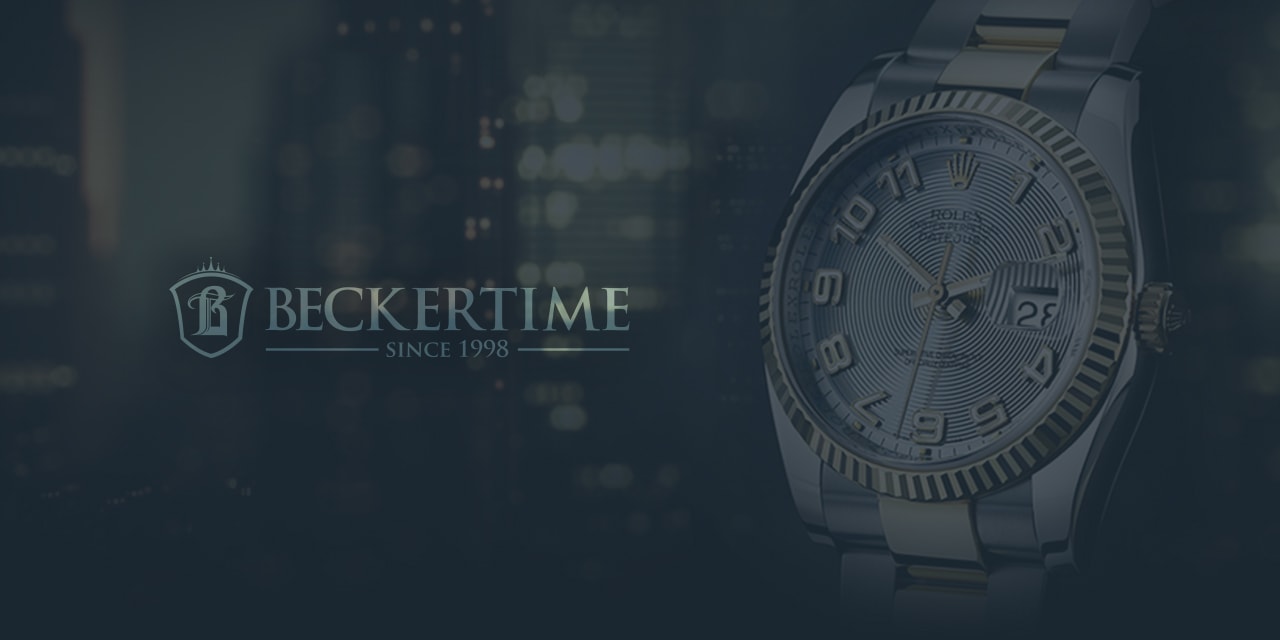 Some of the Best Luxury Timepieces
There is without a doubt a great number of articles available on the Internet comparing the world's most reputable luxury watches. And there is no doubt that Rolex watches make most, if not all, the lists. Ranking luxury watches is a lot like ranking best comedy movies, best barbecue chains or best smartphones, all the lists are different and all are likely biased to some extent. Well, we aren't going to lie to you, we specialize in selling pre-owned luxury watches but the majority of our selection consists of the Rolex brand. That is not to say we feel Rolex should be number one on the most respected and reputable luxury watch list, but we imagine we would put them in the top three or four.
There is a passion for luxury watches, perhaps because of the sense of achievement you get when you purchase one. There are many reasons to buy a luxury watch, perhaps you feel you deserve it or maybe just because you know a quality luxury watch is an investment and great consumer product that will last a lifetime. But when that time comes to choose the watch of your dreams, you need to discover the brand that best fits your personality. We know there are those who would simply read an article and make their purchase based on the ranking of a particular watch, but we don't recommend that.
So, instead of ranking the top luxury watches from around the world, we are simply going to point out a few of the most reputable brands in no particular order.
Cartier
Cartier was established in 1847 and is currently owned by the Richemont Group. Cartier was originally from France, but today they are Swiss owned and rely entirely on Swiss movement. They are widely regarded as the company who gave the wristwatch a universal appeal.
Panerai
Panerai is a watch company that originated in Italy but is now owned by the Swiss company Richemont Group. They are known for manufacturing some of the finest underwater military watches available. Panerai watches have a reputation for being "tough guy" watches and a few fans of the brand include Sylvester Stallone, Jason Statham and Arnold Schwarzenegger.
Rolex
Well, there is no surprise here, Rolex watches are very well-known worldwide and extremely popular. Rolex is often at the forefront of technological advances in timepieces and their list of accomplishments include the invention of the modern automatic movement, the first waterproof watches and the first screw-down-crown for divers watches.
Omega
People who own Omega watches love their Omega watches, and for good reason. Omega is known for being the official supplier of watches to the most sophisticated and suave fictional character, James Bond, since 1995.
Hublot
Hublot is a relatively new brand on the market as it was established in 1980. They are known for developing unorthodox designs and using non-traditional materials for cases and bands.
This is just a very small list as there are dozens of luxury watch brands on the market, but we thought this was a good starting point. Keep checking back and we will add to our list of luxury watches.