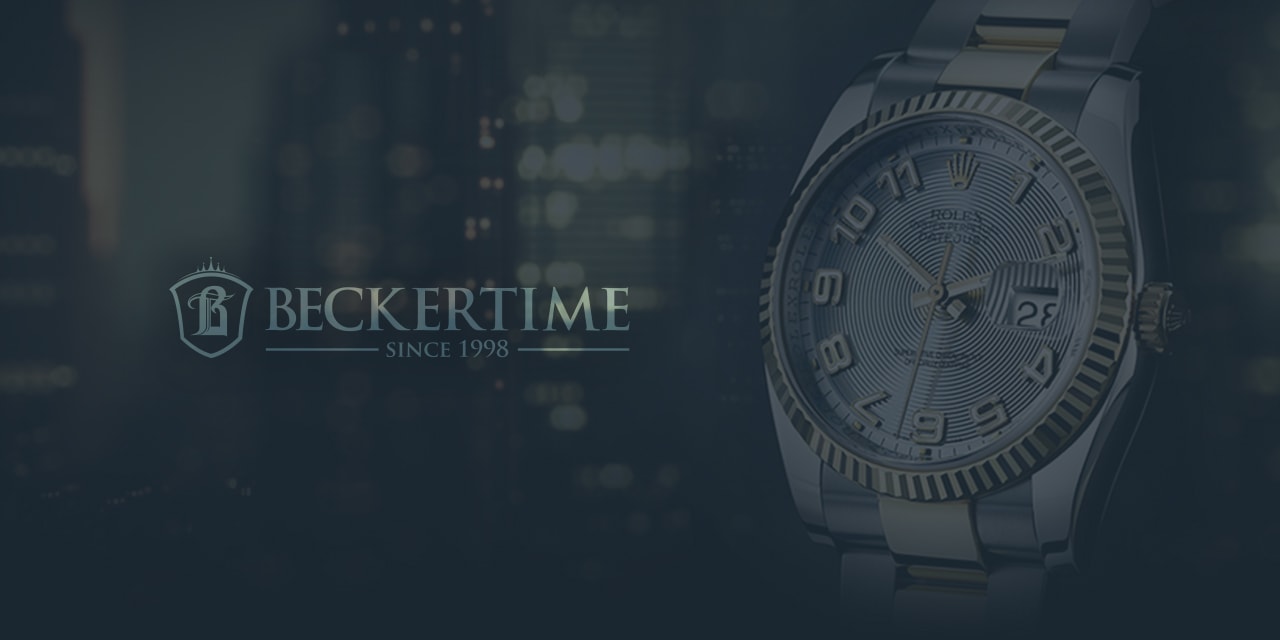 SWATCH Sistem51 – WOMW Review
Finally, this watch that most of us have been waiting for, for the last 9 months has adorned my wrist for a good couple of weeks now. Covered today will be the overall performance, appearance and aesthetics and where this piece fits into my and probably most watch collections.
Performance
The Sistem51 has kept fairly decent time for me in these first couple of weeks, averaging -6 seconds/day. This in context of COSC as a standard is very good and performing only just outside those benchmarks, relative to the cost of this timepiece the performance is damn good! There is one thing that bugs me on this watch, more significantly it may be the movement itself, that is its' seeming reluctance to change the date, in the date window, till nearly 2am every morning. That is a delay of near enough 2 hours, that to me is unacceptable, however, it can be ignored due to most of us being happily tucked up in our beds at that time. Only weird people like me actually wear their watches to bed, or so it seems.
Appearance and Aesthetics
Wearing this piece was an absolute joy, light, bright and very casual. In comparison to most of my other pieces this is definitely on the casual side, meaning it certainly goes with my off-work attire without thinking about whether the piece is too blingy for jeans or whatever. Reading the time takes a bit of getting used to mainly because of the dial and the pattern upon it, usefully the bezel, which does not move, also has hour indicators on it. Phew! The lume is not the best, but for a CHF150 watch you cannot expect it to be amazing, here is a picture of the lume which is present on the dial, hands and also the bezel hour markers. All very useful when you wear your watch in bed like me!
Final Thoughts
I love this watch, I have worn it to play table-tennis, out to dinner, and even to work, and it has performed to my expectations. It does not shout and yes it at times appears to be cheap because of its plastic construction, but it is what it is. A good value, Swiss made, automatic watch, as a watch nerd I am indeed very lucky to have one! On a final note, just be aware that this watch is very noisy! This is all because of the materials used, if you think a new Rolex, has its' respective calibre housed within 904L steel, it offers a certain amount of soundproofing. A thin plastic case, and a relatively loud automatic movement, you can even hear the rotor spinning from a foot away in a quiet room. You have been warned!
My advice: If you are true watch nerd, or what some of us refer to as 'true fans', go buy one, as soon as it is available because this watch is undeniably cool and be a sign of things to come.