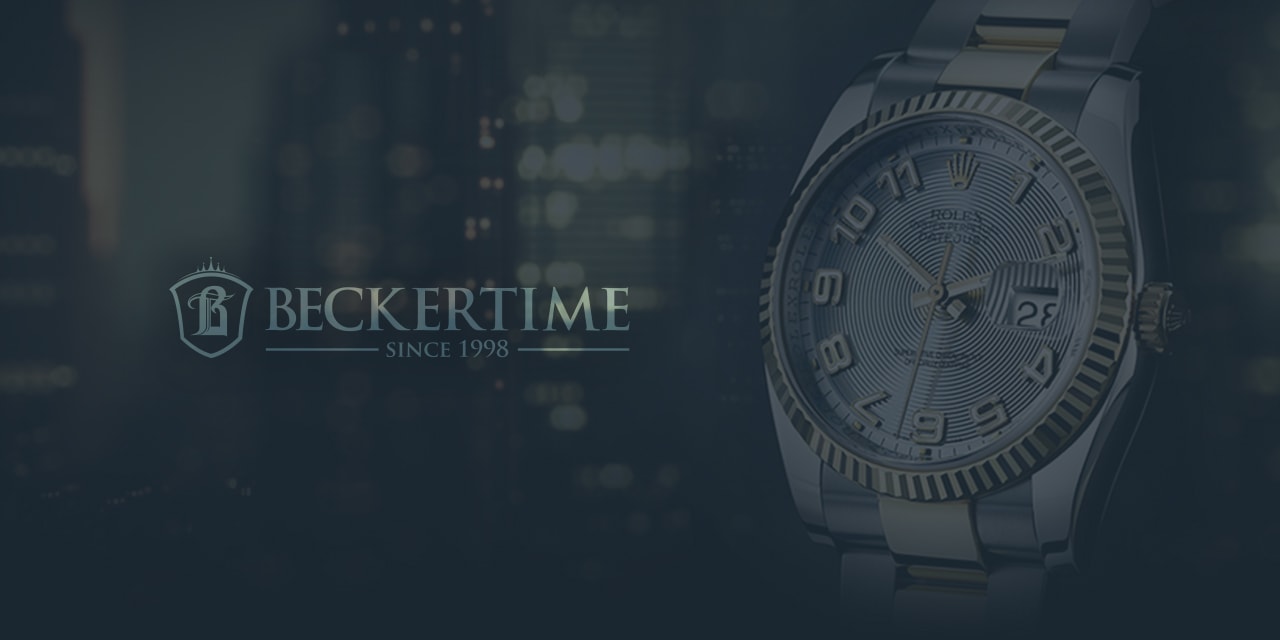 Best Smartwatches That Add Beauty As Well As Technical and Functional
The Best Smartwatches Can Also Be Beautiful
You already own a preowned Rolex watch, perhaps a used Rolex Submariner or a used Rolex Yacht Master. Now you're considering adding a smartwatch to your collection. Fortunately, there are many excellent choices that don't include the Apple watch. That's because there are watch companies who have brilliantly blended technology with tradition. That is, they have created the best smartwatches that are not only highly functional, but beautiful as well. Check a few of them out.
Breitling Exospace B55
The Breitling Exospace puts your smartphone at the service of the watch, using the larger screen as a means of collecting and displaying information gathered from the watch. Also, without the benefits of a touchscreen, the watch's functions are controlled by utilizing conventional watch crowns and push-down buttons. Of course, traditional functions like time, alarms, and night mode are easy to set and reset from your smartphone, making changing the date and time easy.
Montblanc Timewalker
The problem with a lot of smartwatches, especially the Apple watch, is that they lack tremendously in style. This is a big problem for those who still desire a watch with elegance. However, the Montblanc Timewalker is a conventional timepiece with a wristband that announces emails or texts. It's a niche that works for a lot of people.
Tag Heuer Connected
Among the best Smartwatches available, the Tag Heuer Connected is said to be one of the best-made and most luxurious smartwatches on the market. And we can see why. It comes with a black bezel with brushed stainless steel lugs and a chrome case. In fact, even the rubber straps that secure it to your wrist look great. Also, the Connected is compatible with Android and iOS systems and the first smartwatch to use an Intel processor. The display is protected with a sapphire crystal and connects to your smartphone by Wi-Fi or Bluetooth.
Skagen Connected
The Skagen is a lovely looking timepiece offered in four designs that tells the time, date and measures your activity process. It will also vibrate when you are receiving texts or phone calls. Each model has a solid, premium design with a variety of finishes.
Asus ZenWatch
The Asus ZenWatch comes in several color options and comes loaded with over 50 faces. There are a number of features that focus on fitness including the ability to count steps.
BeckerTimeBE
— Featured and Body Photo Credits: Beckertime's Archive.