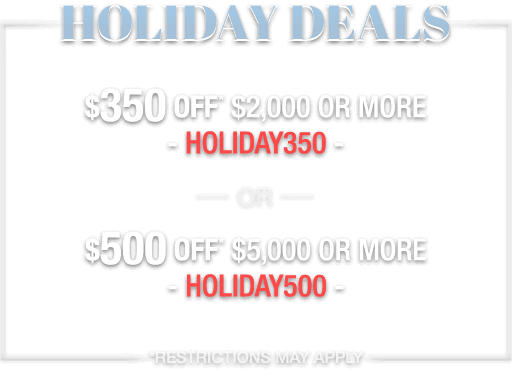 Pre Owned Rolex Datejust Watches
If you're in the market to buy a Datejust watch, you'll find the best value when purchasing a used Rolex Datejust online at BeckerTime. Precision and reliability with a classic look, a Datejust timepiece is the perfect choice. We offer a huge selection of pre owned Datejust watches in stainless steel, two tone, and yellow gold. Also, our fine collection of used Rolex Datejust for the ladies offer additional elegance in white gold and tridor. Whether you are looking for a mens two tone Datejust or instead prefer the handsome Rolex Presidential Day Date watch, we have a Rolex priced to fit your style and budget.
First Rolex Dial With A Date
Launched in 1945, the Rolex Datejust was the first self-winding chronometer with an automatic calendar feature. The date wheel would advance to the next date "just in time" at midnight. Hence, the name "Datejust." In 1954, Rolex added the first Cyclops date magnification bubble on the crystal. This Cyclops feature magnifies the date two and a half times for improved legibility.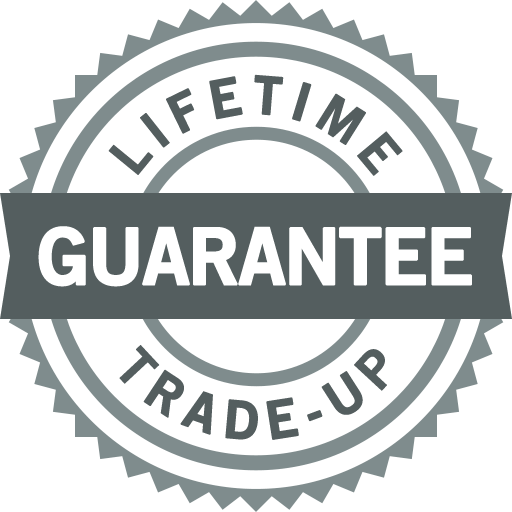 On Most Rolex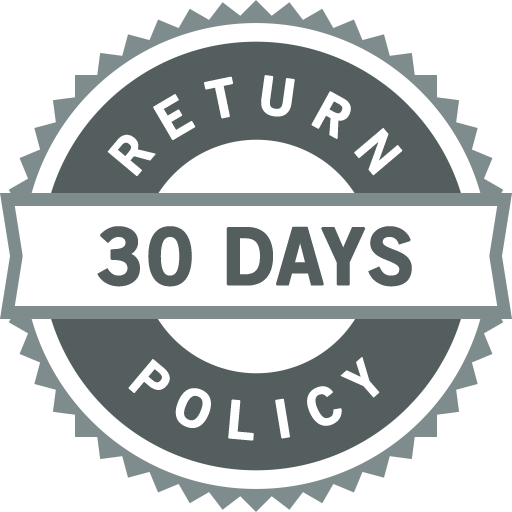 On All Watches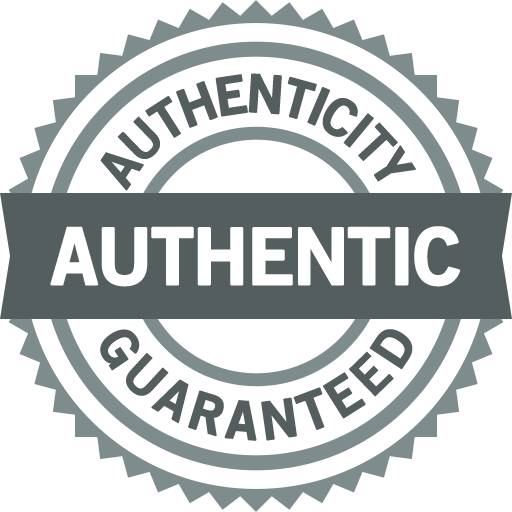 On All Watches
No products were found matching your selection.