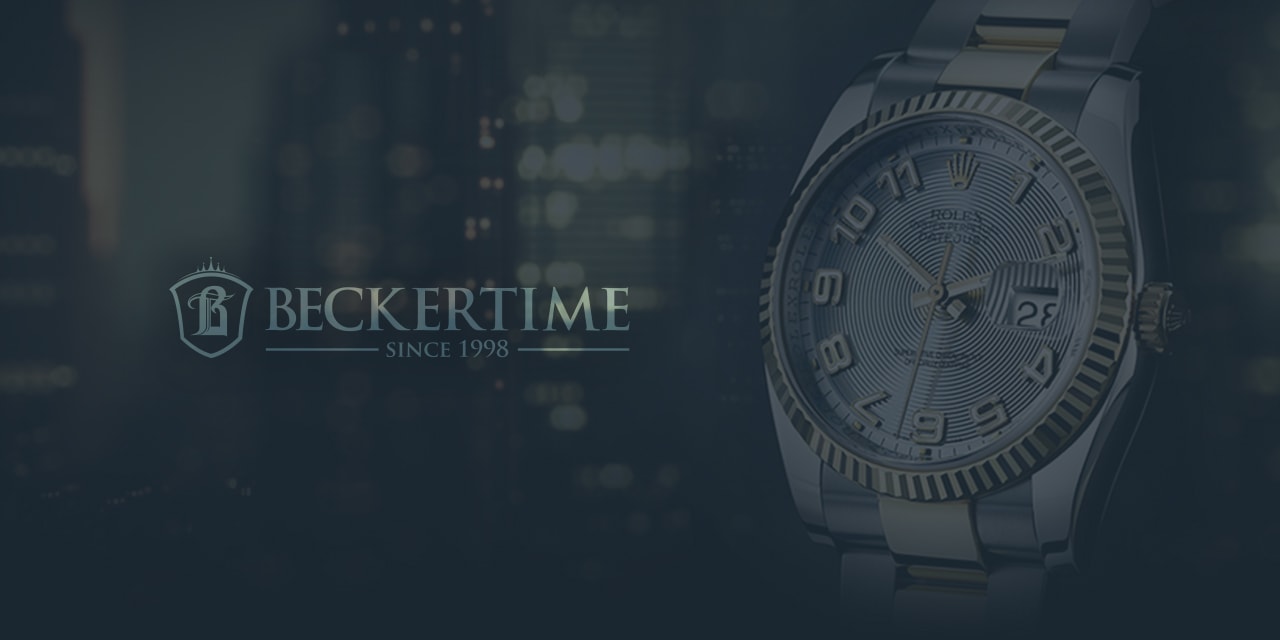 A Pair Made in Heaven
As with all urges, they just hit you straight out of the park at times.
My most recent urge has been shoes as I have been in the market for some quality work ones. It led to many hours spent online perusing some weird and wonderful creations. Many hours wasted never to be returned to me, but in my defence, worth it. So what happened? I looked at many shoes that cost more than a few months of my salary! Expensive taste, I know.
Either way it got me thinking about similarities between all of the 'artisan' crafts, from bespoke tailoring to the finest haute horlogerie. Craftsmanship, years worth of training and apprenticeship and the finest materials; these are definitely common traits. Us watch nerds and enthusiasts sometimes take it a little further, more often than not we not just appreciate watches, we appreciate a large spectrum of things as long as they are well made, and has a certain emotional worth. Do you match your watch for something else that you own? A tie, a suit, or a specific look?
In basic terms we all put certain things together, for example a dress watch with a smart suit. That in its most basic form, is matching your look. I for one, would take it even further if I had the opportunity or deep enough pockets for it. A true gentleman loves good shoes, especially those which are handmade and made from some of the finest leathers available. There has been a recent trend for shell cordovan to be used in watch straps. Funnily enough it has been used in footwear for a long time too, and it has come to the fore front of my mind. Damned shoes!
Shell cordovan originated from Cordoba in Spain during the 16th and 17th century. Still in this region is where some of the very best shell cordovan shoe manufacturers reside. One of the more affordable but lovely as hell shoe manufacturers is Carmina. When I mean affordable, they aren't in the slightest average price is about $800 USD. What would I match to a stunning pair of shell cordovan shoes? Well a beautiful and sleek shell cordovan strap of course. The one watch that I feel has one of the finest overall looks paired with a cordovan strap was the limited Jaeger LeCoultre tribute to 1931. Stunning vintage font and patina'd hour markers, on a black Casa Fagliano shell cordovan strap. The perfect pair.
P.s. don't forget the belt!