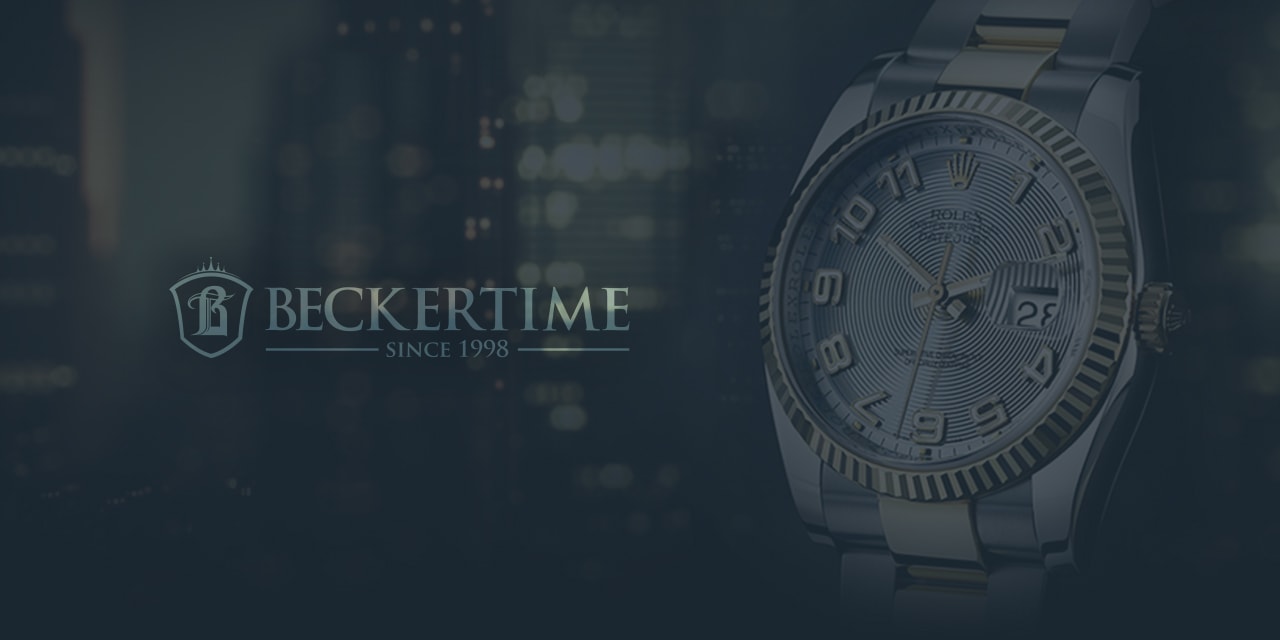 How Not to Get Scammed When Purchasing Online: Part 4
Online Scams Part 4: Authenticate Your Purchase
You've done the research, verified the source and finally made a preowned luxury purchase. You hit complete purchase. Now, you eagerly wait to have the product show up on your doorstep. In our final Online Scams Part 4 blog series on how to avoid an online scam, we focus on how to authenticate your purchase. This final phase is short and sweet. Just two steps and you're on your way to wearing an authentic luxury item.
Step One
Throughout our Online Scams series, we have discussed each step necessary to help protect you from getting scammed, especially when buying preowned. First things first. When you receive your order, it's imperative to check all parts of the item, including logos, markings, etc. Make sure they are consistent with other similar items of the same age from the same brand.
It is also important to keep in mind that products change over time…so a 1960's timepiece may be different than a 1990's, etc. If an item is different, it does not mean it is fake or wrong. It means you need to confirm that what you received is genuine. Examining all parts is crucial when authenticating your item. It's also helpful to check (if applicable) for a model number, a serial number, and/or a part number. Also, know where these numbers are located on the product, should you need to access it later.
Step Two
After examining your purchase, if you want to further authenticate it, take it to a professional who is an expert in the brand you purchased. Having the right person authenticate your purchase is just as important as buying from a reliable retailer. Be sure to look at online reviews and experience to help find the right professional.
There are many individuals out there who lack the expertise to properly evaluate the product you're looking to authenticate. However, the right qualified expert knows exactly what product details to analyze to validate authenticity. They are familiar with the changes and differences within a brand. For example, if you have a prized designer dress that needs cleaning, you'd take it to a dry cleaner with the expertise to handle this particular piece over another establishment who hasn't dealt with designer items. He or she will know what chemicals, methods of cleaning, and handling procedures are best to care for the dress. Just because a company or person is in the "trade" does not mean they are an expert in what you need authenticated.
Find The Expert
Additionally, you would be surprised by how many companies or "experts" do not want to admit they do not know something or it is beyond their level of expertise. Receiving wrong information can be damaging…You could lose out on a good item if the authenticator provides incorrect information (stating there are authenticity and/or functionality issues with an item when there are not) or you could keep a bad item (because they stated there were no authenticity and or functionality issues with an item).
Another thing to remember is that a sales person is not necessarily an expert. A sales person is generally trained to know what they sell. An example is if you need to authenticate your vintage Corvette. Taking the vintage Corvette into a a dealership that specializes in new and used (modern) cars will be a different experience compared to taking the Corvette into an independent mechanic or expert that specializes in vintage Corvettes. I would trust the mechanic or expert that specializes in vintage Corvettes over a sales person at a dealership.
That's it. Our Online Scams Part 4 series lays out our insider tips to help you make a verified purchase and avoid an online scam. We hope you now shop the preowned market safely and with confidence. If you're in the market for a preowned Rolex or other luxury timepiece, BeckerTime is here to ensure you find the right watch. View our selection of preowned luxury timepieces online today at BeckerTime.com or give us a call at (817) 503-2334.