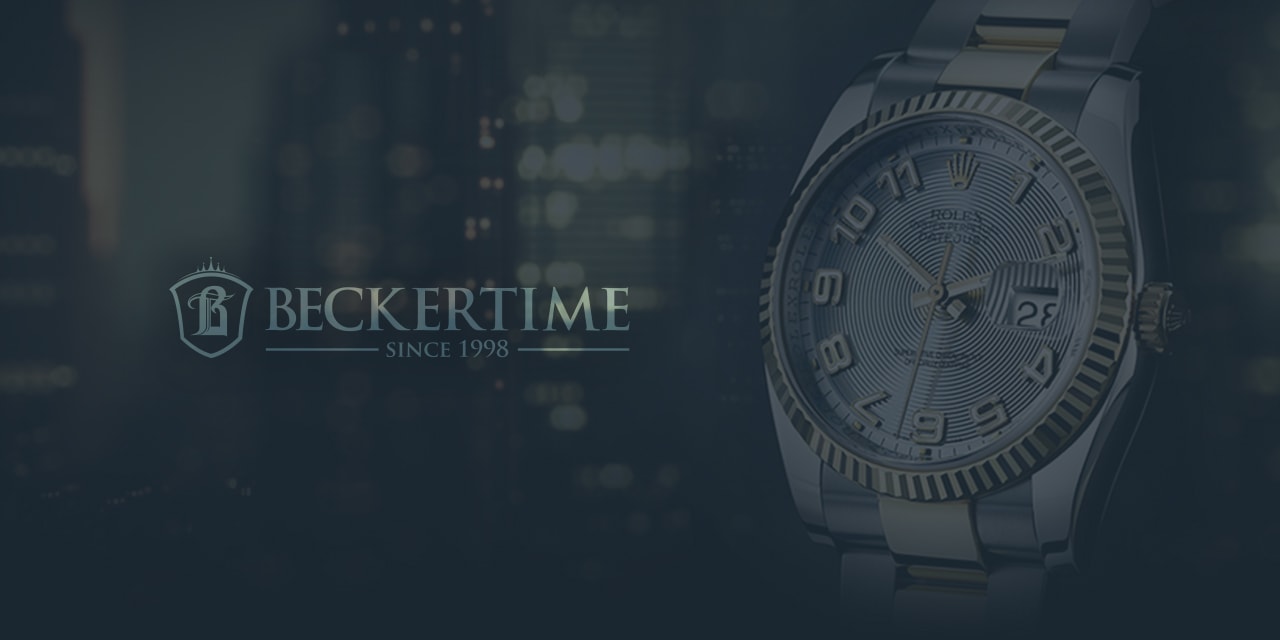 Basel Buzz – Part 2
I can smell it. The excitement, the furore and giddyness of watch nirvana that is on the horizon.
Yes my friends and fellow devotees we are talking about what my friend and esteemed colleague. Ed Estlow, has already talked about. Baselworld.
Maybe I should stop there and let the gravitas of that word sink in. Or I could go headlong into what I would love to see at this year's rendition of Baselworld.
Well enough procrastinating, I have been keeping a beady eye on what some of the other watch media gurus are predicting out there, and there is never anything short of the weird and wonderful on display.
Strangely enough they all centre around one brand. You guessed it, the owner of the Crown, Rolex.
As my partner in crime here on Beckertime, Ed, has already stated what he would love to see on here, I thought I would add some fuel to the fire. The amazing team at Monochrome watches, namely a good friend of mine, Frank Geelen and Brice Goulard have done some re-imagining. Quick spoiler, all of these images are mock-ups and therefore not real (yet). All images are also credited to the team at Monochrome Watches.
First up what both I and Ed would really like to come to life, a Paul Newman inspired, new Daytona with all mod cons of course. Such a Parachrom spring and Ceramic bezel. Panda is the way forward Rolex, please make this happen! This picture from Monochrome make is a real looker, with nods to yesteryear and a definitive foot in today. I love it, what do you guys think?
Previous two years at Baselworld has seen Rolex produce 2 different dual color ceramic bezels. Two years ago it was the black and blue 116710 BLNR aka #BATMAN. Of which I am a proud owner. An entirely new color combination that had never been seen before. Last year it was the turn of the Pepsi in a ceramic form. Beautiful, though only available in white gold which put quite a few of us watchnerds off. Nothing to do with the price, honest!
Well if trends are anything to go by this year may see a Coke prevail, originally a classic from the 80s in Sofia Loren guise, ie the 16760. That was the first time a black and red bezel had been seen. It was then superseded by the immensely popular 16710. Like I said if past years are anything to go by this combo will appear again and in ceramic form. We can only hope that this appears on Stainless steel and not on another white metal, like platinum! If it did I would be crying for a long long time!
Hopefully I will be blogging as 'LIVE' as possible whilst at Baselworld, as you can understand it is a crazy hectic time of running between appointments, taking lots of notes, and snapping away with my camera! No promises, but I will try to keep you all as up to date, as well as I can.
— Featured & Body Photo Credits: BeckerTime's Archive.