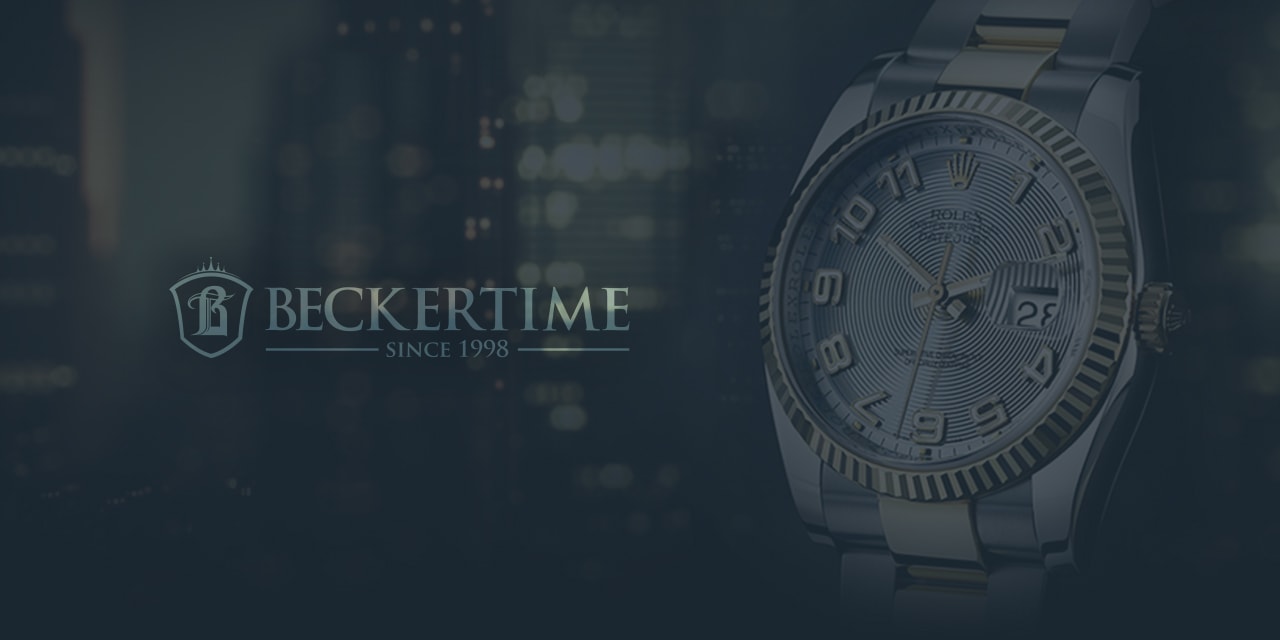 Baselworld 2015 Antoine Preziuso Tourbillon of Tourbillons
In a world ruled and governed by the largest brands, it is refreshing to see smaller independents do their own thing. Innovation is at the forefront of their thinking, and quality the basis on which they are built. Examples such as Sarpaneva, Gronefeld, Voutilainen and not to mention the great Dufour, are great ambassadors for that small independent ethos.
Baselworld caters for the big guns as well as the smaller guns, either way it allows us journalists to see what else is out there. Some would call it similar to 'Blue-Sky' thinking. The piece I am about to show you certainly feels like something from another world.
A tourbillon is a much touted complication these days. Most of the big names in Haute Horlogerie will have at least 1 example of a tourbillon. Then you have those who have made their name, pretty much on the back of a tourbillon. Just look at Greubel-Forsey. There are more tourbillons than you can shake a stick at!
Now imagine with your eyes closed, a watch that has 3 tourbillons, yes three. All in sync rotating every 60 seconds, and all rotating together on a disc/dial every 10 minutes. It all sounds like a crazy form of synchronized dancing doesn't it.
Here I can share with you the amazing Antoine Preziuso Tourbillon of Tourbillons. It is a shame we do not have a video of it but trust me it is mesmerizing. Below is one I linked in from YouTube which shows how hypnotic this watch is.
The best bit about this watch in my mind is that it is a family affair. Conceived in the mind of Antoine, designed and produced with his son Florian. Birthing the Tourbillon of Tourbillons. It has been 10 years in the making, 3 patents later, an engineering nightmare and problem that even the most advanced design software could not solve. In fact the problem was so difficult it took 3 people with engineering backgrounds to be able to work the differential gear that controlled all the rotations.
On top of all of that, the power that is needed to fuel one tourbillon is easy enough, as is 2. This is because splitting the power being generated by the barrels is easy when it is split into 2. Or any multiples of 2, but odd numbers greater than 1 pose an entirely different challenge. Overall with the positioning of the 3 tourbillons equidistant from one another gives the 'dial' plenty of added interest. The design feels almost celtic.
The three tourbillons and the additional rotating disc give this watch even greater accuracy. So do not be fooled that it is just another multi-tourbillon watch. The ingenuity extends to even the scenario where there is an issue and one of the tourbillons stop, or maybe even two. The watch will keep on running. It actually takes all three tourbillons to fail before the watch itself stops.
All of this is powered by a hand wound calibre with a twin barrel, providing 50 hours of power reserve. The movement itself is entirely made out of titanium and is polished by hand. A painstaking process that both Antoine and Florian labour over for each of the timepieces. With it being constructed from titanium means there is a big emphasis on saving weight, this is not a small watch by any standards but I feel it benefits from the additional space.
The thing about this watch is that it is a technical tour de force, it merits all the innovation, heart, thought and work. Though aesthetically it can be a bit challenging at times. The case is a mix of materials and finishes, granted it has lots of detail and 45 components in each case, but to me a tourbillon harks more towards the classical design language of its inventor, Breguet. I can see the machined and engineered look that they have gone for here. It just doesn't appeal to me quite as much as the technology and innovation does.
Only 5 of these amazing watches are available in 2015, so if you want one, you better get your credit cards out quick!
More information is available on the Antoine Preziuso website.
Movement and Functions
Caliber Antoine Preziuso:
AFP-TTR-3X
Mechanical movment with manual winding
Hours and minutes indicator
Hand made decoration
International patents
Dimensions:
39.80 mm
Total height:
10.80 mm
Stones:
65 rubies
Ball bearing:
6
Motor organ:
Double serial barrels
Regulator organs of transmission:
planetary triple-differential gear
Regulator organ of frequency:
3 tourbillons (planetary satellite)
Frequency:
3X 21'600Ah (3Hz)
Rotating speed of the tourbillon carriage:
1t/min
Rotating speed of the revolving plate:
1t/10min
Power reserve:
min. 48h
Case:
Combination of Steel – Gold 18kt and Titanium Gr5
Dimension:
45 mm diameter – 14 mm thick
Details:
Bezels screwed on to the middle via 8 lateral gold pillars and 24 "Power" screws in titanium.
Strap:
Crocodile leather front and back