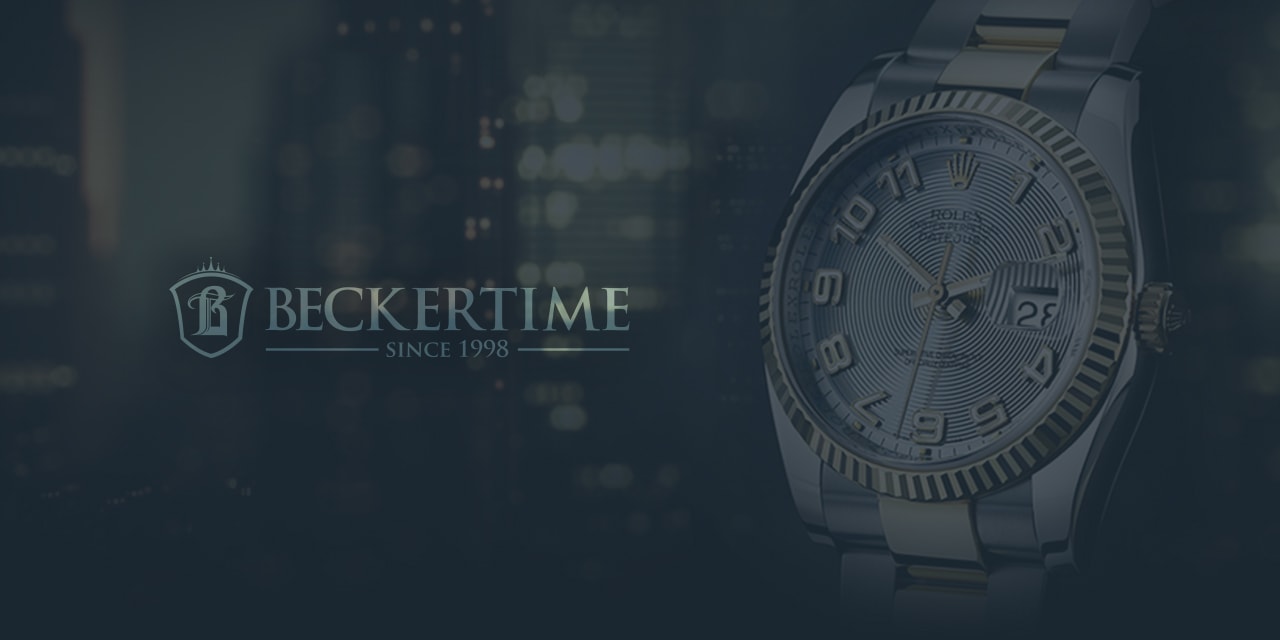 Baselworld 2015 – Bremont Part 1
French it is not. Quintessentially British it is.
Bremont is a favourite amongst British watch fans, due to a number of reasons. Lovely design, robustness, the Company itself and last but not least the English brothers that are the founders. If you ever go to a Baselworld and struggle to find some very friendly people to hang out with, or want a quiet rest-bite away from the hustle and bustle of Hall 1. Head over to the Palace where many small, niche brands will reside. Bremont being one of them.
Like for every other watch brand out there, Baselworld is an opportunity to showcase new product and innovation.
Last year Bremont announced their partnership with Boeing and released a number of Boeing co-branded pieced last year. This year they have extended that line with a couple of extra models. Namely the Bremont Boieing Model 1 and Model 247 has been extended to a Titanium format with added GMT functionality. The things that really stand out on the new designs are obviously the Yellow GMT hand, the lustre from the aviation grade titanium. And like most of the bigger brands, the use of ceramic in the bezel too.
The Titanium Model 1 comes with a black dial and the new Model 247 comes with a dark grey dial. To me the grey is a nicer finish and seems to set off the other colour accents better. If you look really closely you can just about see the Boeing 'tick' at the end of the seconds hand. A nod to the pioneering aviation company.
Next up is a re-imagining of a brand favourite, the ALT1-Z First released all the way back in 2007 it is now a bit of a Bremont icon. The changes are subtle, a cleaner dial with SuperLumiNova indices on the dial, 24hr function has been moved out to the bezel as well. The use of stepped dials and added textures have given the dial a sense of depth. This new ALT1-ZT like all other Bremont watches is also COSC certified.
Ideal for those with a jet-set lifestyle. The chronograph layout and functionality as well as the GMT hand make this a very practical watch indeed. To those who know me, this a definite favourite, all because of the colouring! I adore black with red accents, which is exactly the reason why I love the watch Bremont did for the Kingsman movie.
More on that next time!