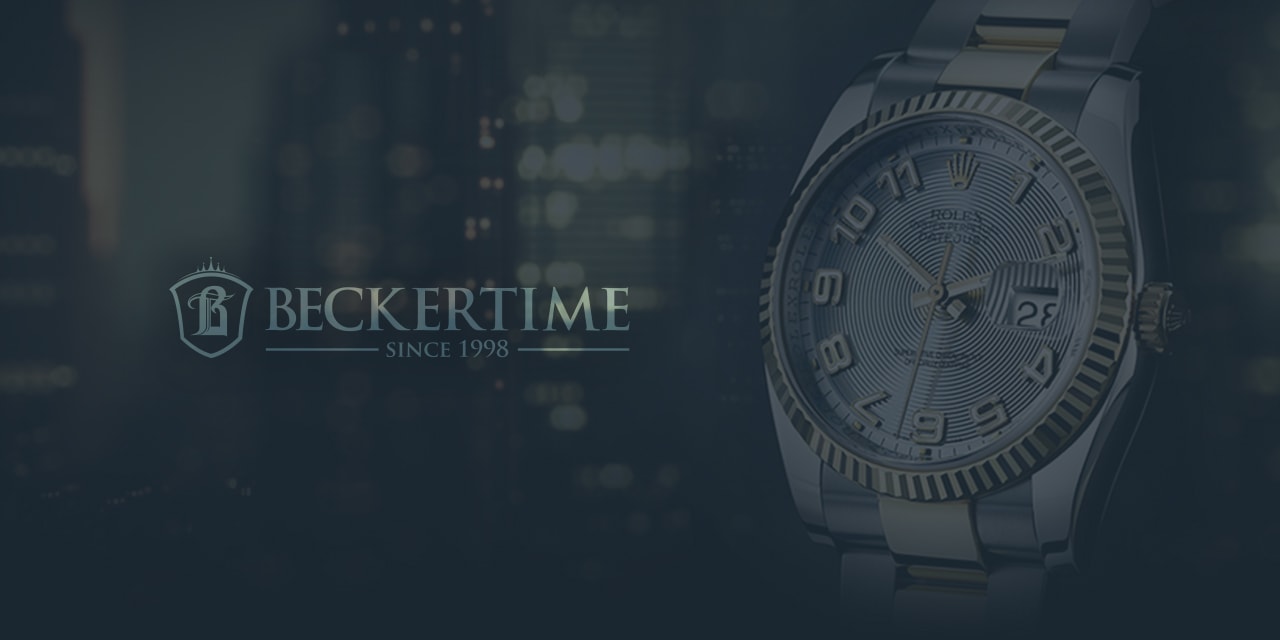 Baselworld 2015 – HYT Part 1
In January you will remember me writing a piece about Iron Man with Back in Black blaring in the background. When I say Iron Man, I actually mean the rather cool watch (if you can truly call it that) from HYT. The Skull.
During Baselworld I was able to get my hands on this piece to truly experience it. My word is it mesmerizing. The shape and contours of the capillary are really something, and believe me when I say that creating these watches is a labour of love. To give you an idea of what I am talking about, 9 out of every 10 capillaries made are disposed of. Either due to defects or due to non-optimal performance.
Talk about attention to detail.
Even though the HYT Skull is a big watch, I feel it needs that extra case size to make the most of the shape of the capillary. It really stands out, mostly down to HYT's choice of colour. Red and a vivid green.
Luckily for me I was even able to try on the super limited edition that is the HYT Skull Diamond set with nearly 300 diamonds. A bit bling for my liking though I can appreciate its appeal.
The sad thing is that I do not even know how much this diamond studded novelty is, price is on application only.
A nice up close image for you all to enjoy!
Next up we have the new HYT H2s. Known as the Full Bronze and the Full Gun. These refer to the case colour, with co-ordinated straps. The bronze uses a goat and alligator leather strap which has a softer almost suede like texture. The Full Gun uses a plum alligator strap.
As you can see in the picture above and below, for the Full Bronze a yellow/green fluid has been used to increase the contrast. Making it really easy to read the hour indication.
And as you can see below, the Full Metal uses a blue liquid which may not contrast as much. But it does mirror the cold tones seen in greyed steel or in this case a gunmetal colour.
As expected from HYT they both follow the same formula of the liquid indicating the hours and a separate minute indicator. Features include an 8-day power reserve with 3 functions. A thermal indicator at 9 o'clock, a crown position indicator which relays to the user/owner whether the crown is in winding, power reserve or neutral positions. Last but not least a jumping minute hand, also known as a dephaseur angulaire.
Both versions are limited to only 15 pieces. Please enjoy the live shots I was able to take during Baselworld!