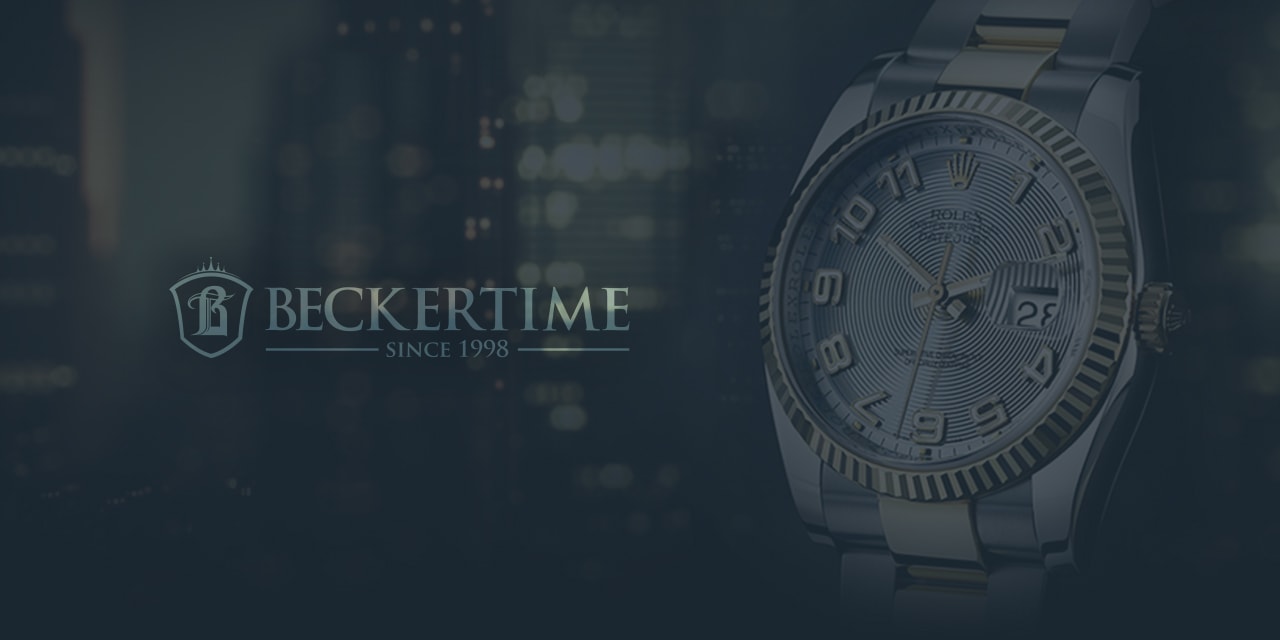 Baselworld 2016 Predictions – Blue sky thinking involved!!!
Another year, another show, the same old furore over what the World's greatest watch brand is going to do. Rolex has always had the habit of generating mass hysteria and speculation over its new releases.
Here we will bring together some of the best, most outlandish potential new pieces to be introduced tomorrow at Baselworld 2016.
The Daytona is an absolute legend in terms of watch design and sheer popularity with watch fans around. The current steel reference 116520 has been around since 2001, and it is high time that Rolex replaced it. We here at Beckertime much like our friends at Monochrome Watches, think that a new edition I'm steel would be a welcome addition. Updated much like the current platinum version with a Cerachrom bezel would make it infinitely attractive to the Rolex fan base. Especially with the introduction of the new ceramic material in the Submariner range, GMT and as of last year the YachtMaster. The renders by Monochrome give us an idea of the potential look, but the likelihood of it happening is slim. It is looking more and more likely that 2017 will be the year of the steel Daytona. We can still dream though.
As we talk about the Yacht-Master, it was a bit love or hate for most Rolex fans last year. I am definitely in the love camp as it is a move in the right direction for Rolex to listen to their customers. On this note they could extend the range of the Yacht-Master 40mm with new materials. Stainless steel would be a great variant as the Everose gold was a bit of a miss regardless of it being the trend colour. That leads to the potential of it also being made available in yellow gold, again seen as a trend colour for this year. Just look at what Audemars Piguet have done with their Royal Oak yellow gold releases this year.
I am going to crazy with this last one, but would be a fan favourite another addition to the GMT Master line. Root beer or Coke, either would be much loved and coveted by the GMT fans. Recent years have seen the BLNR and the BLRO released and if the trend has been set then we are in for some funky colours. On a side note I'd quite like to see a completely new colour but more imaginative than the 'Blueberry' idea coined by Rolex Passion Report.
Let us see what tomorrow brings us!!!
— Featured and Body Photo Credits: BeckerTime's Archive.