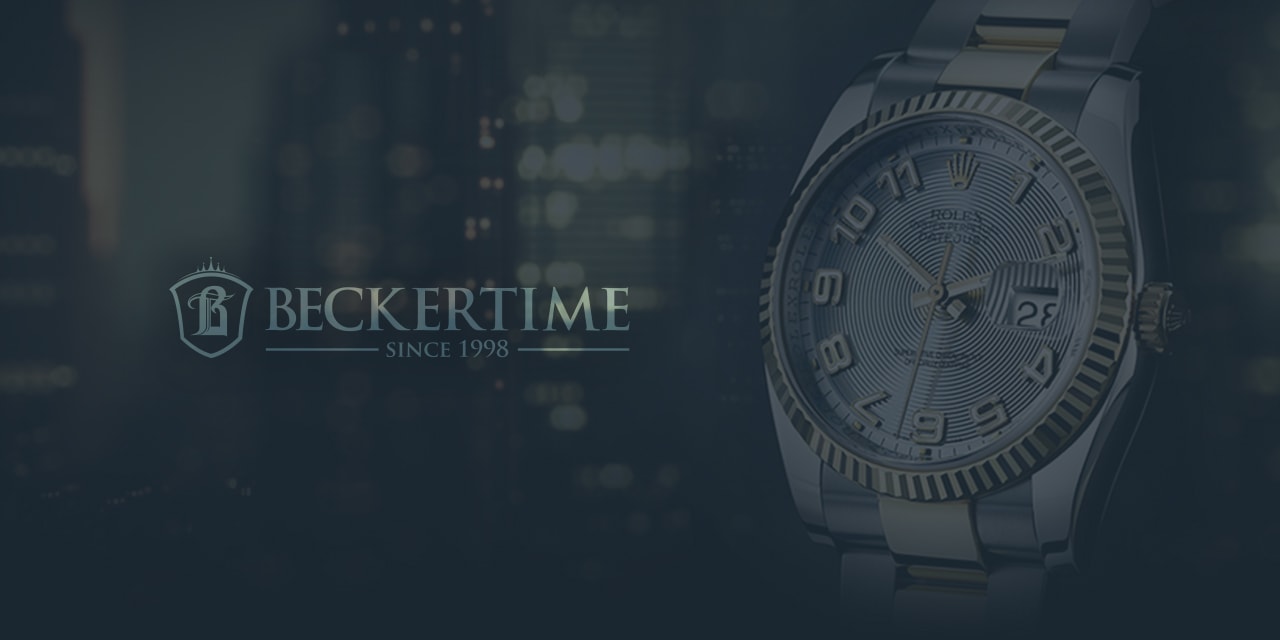 Baselworld – Day 1
Seen as Christmas come early, or rather late depending on your viewpoint. Either way it is an event seen as a boon to all watchnerds and geeks out there. Baselworld, the world's largest and most attended luxury watch (and jewellery) exhibition.
And that is exactly where I am right now. Typing these words to hopefully convey a sense of what goes on here. It is currently only 10am yet there is already a healthy queue just for the Locker Room… If anything it appears to be getting longer. It is a sign of things to come.
I am not the only one here typing away, there are plenty of people here also tapping away and taking photos. In fact there is not a clear space anywhere on this curved desk. If you take a look at the above photo, just to the left of the 'B' of Baselworld is where I am sat.
Hopefully, the next few days will see me in this position more often, taking photos for you and sharing what I have seen. There is much to look forward to. The excitement is palpable, even well before the show has actually started.
P.s. there is something very interesting coming from Tudor this week. Look out for it.