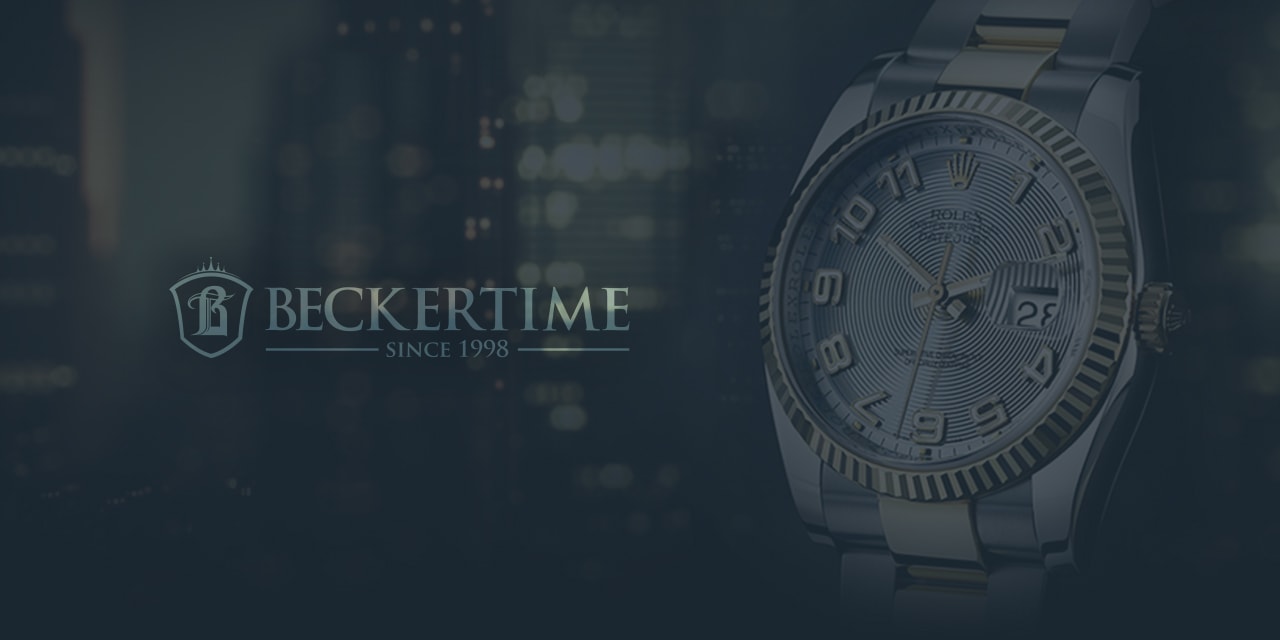 By Now You Must Have Heard…
Yes, Campers, it's that time again. Time to talk about the upcoming November Sotheby's auction. The one that's going to be the buzz of the watch world for a while.
That's because the Henry Graves Patek Philippe Supercomplication will be going on the block again. That's the watch which set the record in 1999 for most expensive watch ever sold at auction. A few ticks over $11 million. And made news last spring when the whole backstory came to light.
Guess what? It turns out the 1999 buyer never actually ponied up the Benjamins. He took possession of the watch and held it for fifteen years, free of charge, before Sotheby's said, "Alright. Enough's enough." It also turns out that, by some reports, the guy had allegedly run up a $70 million bill at the auction house. And it seems the Graves Supercomplication may have been part of the outstanding bill.
So last spring, Sotheby's called in their marker. In order to make their money back, they'll be selling the Graves piece, and presumably several others from the notoriously returned collection. And so Patek Philippe themselves will get another crack at the Graves.
You see, though they tried valiantly, at the end of that cold December day in 1999, Patek fell short in their own bidding for the Supercomplication (you can read the story of the watch, up to and including the tale of that auction, in A Grand Complication: "The Race to Build the World's Most Legendary Watch", by Stacy Perman's). With the upcoming Sotheby's auction coinciding with Patek Philippe's 175th anniversary, one suspects it will be futile to bid against the venerable Geneva maker this time around.
Since that may well be the case, will the famed watch bring a new record, predicted at $17 million or above? Or will potential bidders, thinking they're just losers in bidders' clothing, stay away in droves causing Patek Philippe to get the most famous watch in the world at a bargain basement price?