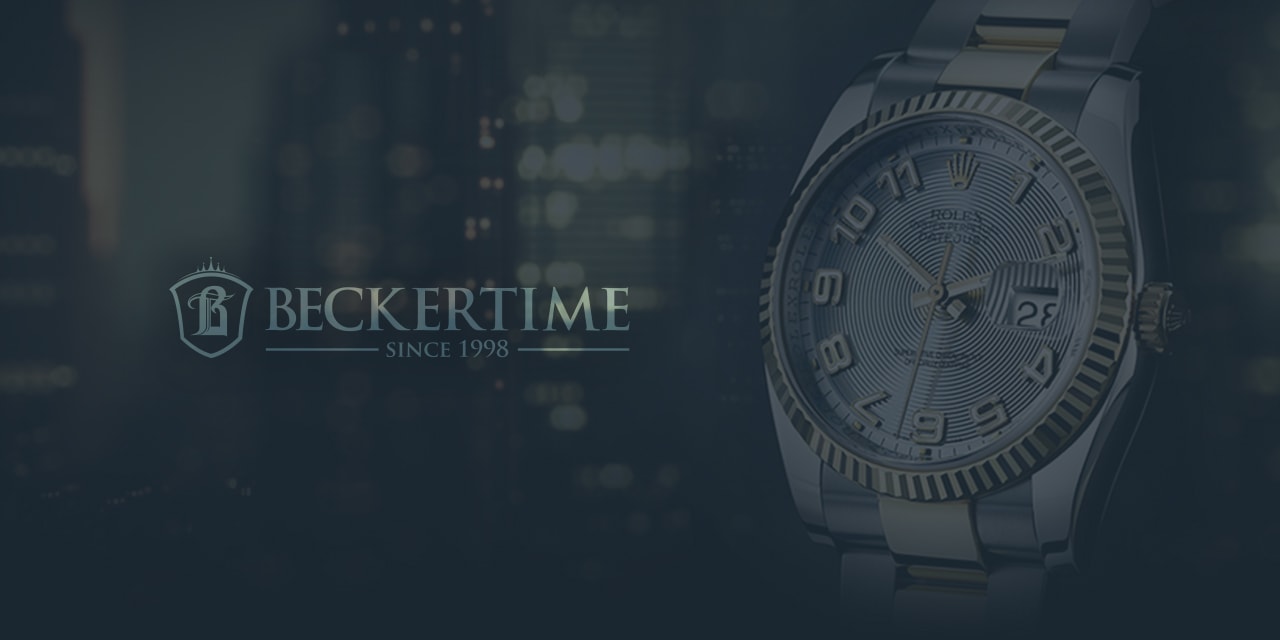 Christopher Ward C9 Harrison Jumping Hour MKII Review
Finally, here it is, my #womw review of this complication watch from Christopher Ward, first and foremost this watch is the second iteration of the 00/24 World European Watch Of The Year Awards 2012 finalist, the original C9 Harrison Jumping Hour.
On first impressions this watch is very clean, crisp, sleek and elegant, a bright white dial complete with silver baton hour markers, a large hour window display at 12 o'clock and 15/30/45 minute indications at the 3/6/9 o'clock positions. There is an hour disc under the dial that rotates one position, once per hour and it displays the hours in roman numerals. It is certinaly large enough to make it very easy to read. Due to the hour display window there is obviously only one hand and to maintain the colouring, it is an elongated black sword hand which can be rather striking. The crown is of a good size, not too big and not too small, due to it being a dress watch it is not a screw down one. It even features a multi layered anti-reflection coating on the sapphrie crystal. The variation I had was a stainless steel model on a brown alligator strap with a butterfly deployment clasp. There are two other combinations available, stainless steel on black alligator and a rose gold bezel edition also on black alligator. The straps themselves are very easily changed as they feature quick release pins, so you do not need to invest in any tools, nor risk damaging the case or strap itself.
This watch is powered by an ETA 2824-2 with an in-house JJ01 module designed by Johannes Jahnke, who is the master watchmaker behind all the complication calibres in the Christopher Ward range. All of the complication pieces like the rest of the models are assembled in Switzerland. The movement itself is visible through the sapphrie crystal case back on the rear, the rotor features some decoration like Geneva stripes, but like the rest of the watch it is understated. Also of note this watch is limited to a run of only 250 worldwide, meaning that it is a very exclusive piece. Like most limited editions from a multitude from watch companies, the number is engraved on the back of the case in the standard XX/250 format.
Once upon the wrist this watch seemed really rather large, saying that I have a relatively small wrist circumference of approximately 7 inches. As you can see from the picture this piece has a very thin bezel meaning that the face of the watch appears even larger! I am admittedly a fan of a sweeping seconds hand, be it on the main dial or on a subdial, I just like them. On this watch it would have detracted from the simplicity and overall look of this and it just would not have worked.
The movement was an absolute dream, it kept amazing time, the two weeks I had it there seemed to be a variation of less than a minute. Also, the Jumping Hour mechanism is very slick indeed, unlike other jumping hour pieces from other manufacturers the power needed to turn the hour disc is stored throughout the hour, not just the last 10 minutes which is commonly the case. This allowed for a very crisp and accurate switch over on the hour, every hour. The funny thing about this watch is that it reminded me of those old Casio watches I used to have as a child which beeped every time an hour was up, all because on the stroke of every hour, it clicked and at times was rather loud!
Overall I have been impressed with this watch even though I have had it for a very limited amount of time. Clean, functional, interesting complication, all at an affordable price point too. This watch in the plain stainless steel guise retails at £1250/$1725, and the rose gold bezel is £1850/$2550. For me it is a very nice watch for the cost, on top of that you get a nice complication which is a great talking point. It also gets better, Christopher Ward offer what they call a 60/60 Guarantee, which means; 60 day money back if you decide you do not like the watch from day of purchase, and a 60 month (5 year) movement guarantee.
So here is my final thought, if you are in the market for a dress watch, with a beautifully clean, subtle appearance and want something different to an expensive quartz piece, and cannot stretch to the more expensive in-house manufacture watches then seriously consider the C9 Harrison Jumping Hour MKII. It deserves a place in most watch collections.