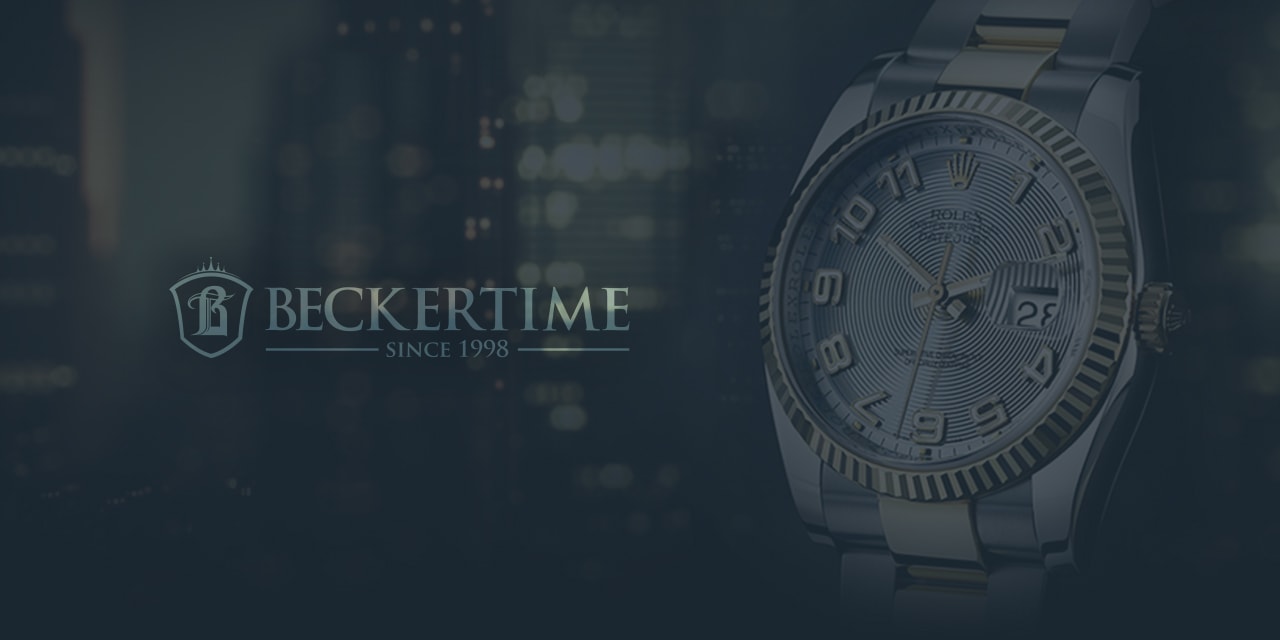 Christopher Ward
So if you read my last article, Christopher Ward is a fantastic fledgling watch company based in the UK that has been producing some fantastic, affordable and quality timepieces. I have had the pleasure of meeting the man himself after which the eponymous brand is named. It was a windy day and as I turned up there was a plethora of delivery vans outside the front door of the rather non-assuming offices.
We got down to chatting about their mission statement per se, 'The cheapest, most expensive watch.' To him it was about being able to create a product that would be small enough for an easy delivery process, and of fantastic quality that would appeal to newcomers and some connoisseurs as well. As a person with a background in procurement and supply-chain strategy and having worked for large companies in the past, allowed Mr Ward to forge new and maintain existing relationships, meaning he could achieve his goal. This is an entirely online operation, where all transactions are done via the internet, there are no middlemen, no distributor network and no authorised dealers. Everything is direct, and by taking out the additional links in the chain means the product can stay at a low price as overheads are at an absolute minimum. The real winner is the consumer.
They do everything from dress watches, to a selection of racing and diving sports watches, and over the last couple of years they have released some really fantastic complication pieces, even though they are based on the stock ETA and (mainly) Sellita movements, the reworked modules themselves are done in-house by Master watchmaker Johannes Jahnke.
The Jumping Hour
These pieces have been designed and engineered to appeal to the real watch men out there. Listed in their complications are a Jumping Hour, a Mono-pusher Chronograph, and a World-Timer which are all assembled by Johannes and his Team in Switzerland. These are all complications some of the biggest and the best haute horology companies are doing. The complication pieces are getting more and more coverage online and rightly so.
The World-Timer
It is definitely an exciting time for this young company and for the man himself who is overseeing its' rather rapid growth internationally. We look forward to what this company can bring to the table in the near future, especially when there are rumours floating around, that a fully in-house manufacture movement is on the cards. It looks like the watch industry will be watching closely, and even more vans will be outside the offices collecting watches that are ready to be delivered to their new owners.
I am certainly looking forward to doing a WOMW review of the C9 Harrison Jumping Hour Mk II soon, watch this space!