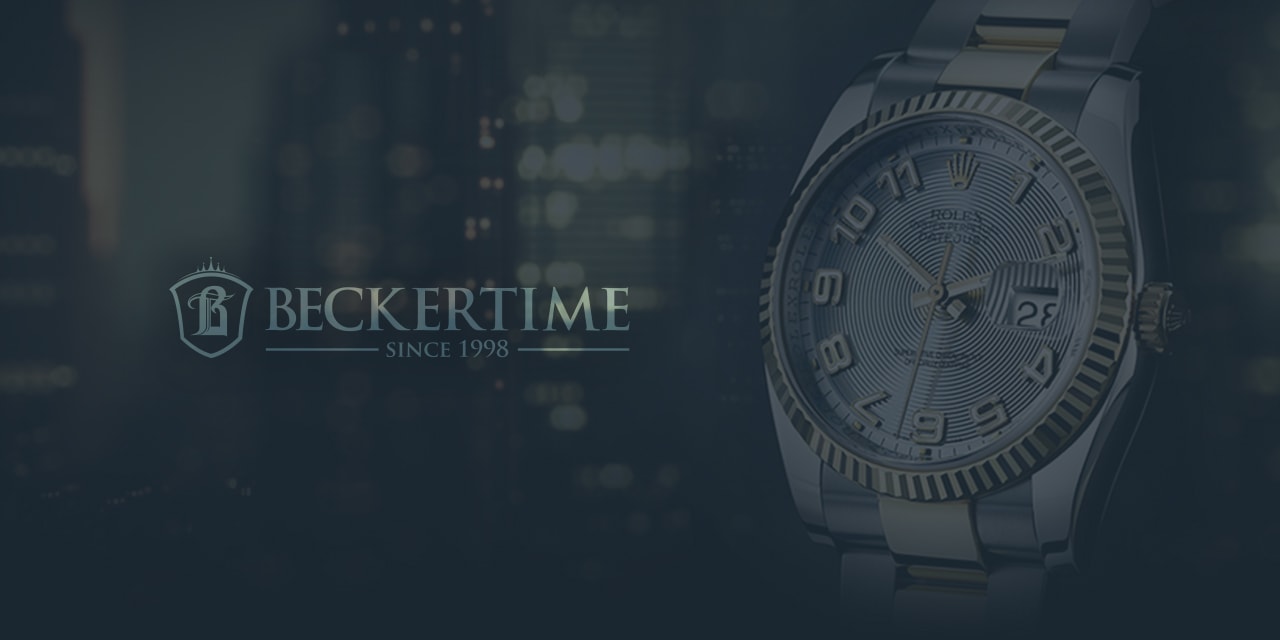 Christopher Ward's New Limited Editions
Christopher Ward has again, after a number of weeks and its' bombshell release of an in-house movement the SH21, which powers the C9 Harrison 5 Day Automatic. Now true to form they have gone back to the 'basics' releasing a couple of their renowned Limited Editions, this time inspired by 2 iconic race cars. The Ferrari 250 GTO and the Jaguar D-Type.
Firstly the 250 GTO is seen by many in the classic automotive world to be THE Grail car. Only 39 were every produced, and just to underline the rarity an unknown buyer purchased one in October last year for a hefty $52 million. The one sold last year wore the chassis number 5111GT.
Within Christopher Ward's new piece, named the C70 3527GT is a piece of the outer panelling from the original chassis 3527GT. This is on the back plate, skilfully cut in Switzerland and showing the number 6 in Ferrari's own Rosso Corsa – Racing Red if I am not mistaken. To be sure of getting one of these watches you will have to act quickly as they are limited to only 100 pieces worldwide.
You may never own such an amazing and rare car, but you can definitely own a little piece of it. To top it all off Christopher Ward have also made matching cufflinks which would round off your GTO look nicely.
Second up we have the C70 D-Type Chronograph, limited to a run of 500 pieces worldwide. Inspired by the the D-Type which was designed to win the Le Mans 24 hour race, it not only achieved its' initial goal of winning. It managed it 3 times back to back. Legendary status was therefore guaranteed. The last of the wins in 1957 is the one that Christopher Ward have chosen to celebrate. In this race all four of the top positions were filled by Jaguar D-Types and the winner was driven by a non-works team.
Rather unlike the 3527GT above, the C70 D-Type has nothing of the original car in it, instead it has the design cues, such as the chassis number, number-plate and distinctive black honeycomb grill. Once you turn the watch over your get a case back that features the famous centre-lock spinner of the D-types wheel.
Both watches feature Swiss quartz movements, sapphire crystals, and italian leather straps. Other strap options are available for the D-Type watch. Both are available for pre-order now on the Christopher Ward website for delivery later this year.
— Featured and Body Photo Credits: BeckerTime's Archive.