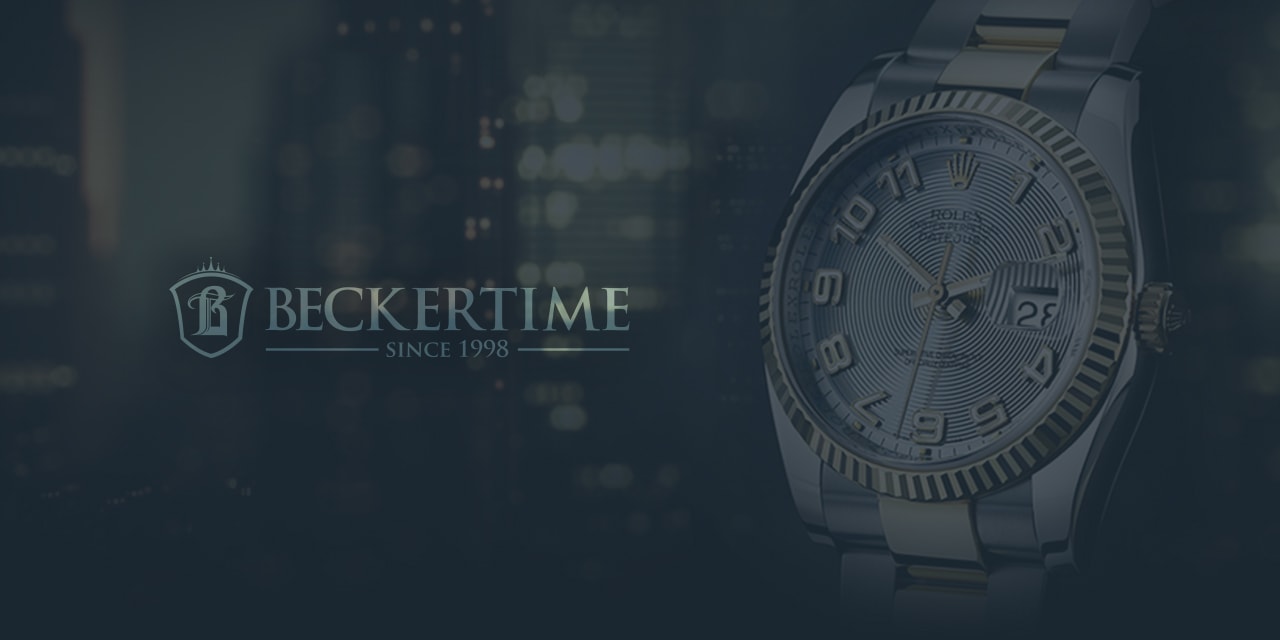 Dave's Ultimate Watch Accessory Christmas List 2013
Your prized possession(s) deserves some love too, not just you!  In this article I will be looking at some of the very best accessories for you and for your watch, well in my opinion anyway. For us watch geeks out there the choice is just outstanding, so be ready to see which of the below you would like to have in your life.
Cufflinks
You have your bespoke suit, your bespoke shirt, handmade leather shoes, and a hand woven silk tie… what else do you need? Well why not a watch themed pair of cufflinks? There are so many out there now that it is very difficult to choose, my choice depending on the watch on your wrist, would be one of the below. It could be a themed one such as a Schaffhausen one or potentially if you can get your hands on a pair, the Audemars Piquet Royal Oak cufflinks.
If you want a pair for understated everyday wear and have money to burn, try the Patek Philippe Nautilus Cufflinks, in the classic blue dial pattern. My choice however would be the Patek Philippe Calatrava Cross cufflinks, I hope you are sitting down… rrp $5600.
Safe
After such a bad experience of being burgled, I am inclined to recommend a safe, and there is no better than the Döttling Liberty stylish, with an in built watch winder, sturdy and of modular construction so you can change the internal layout to whatever you wish.  This beautiful thing will look after your prized collection of watches as well as whatever else you decide to sling inside it. rrp from $27500
Winder
When you have a collection of automatic timepieces it is almost impossible to wear them all enough to never have them stop, so what do you do? Invest in a winder of course. The Christopher Ward Piccolo winder is certainly a great option and also very affordable, you can interlink them too, potentially building up a wall of watch winders. My choice in this category would have to be the show stopping Blaken Gyrowinder by Döttling, just be very careful when extracting your watch from it, as it seems to be very capable at chopping fingers off. You have been warned.  rrp from $17750
Loupe System
This year has seen a new player in the Loupe business, this is certainly for those out there who really like to look at their watches in all their glorious miniscule detail. The Loupe System is amazing, the optics of this allow for much wider fields of vision through the combined use of a selection of lenses, so unlike your usual loupe or high magnification system with a very small field of vision and limited focal distance, this beats all of them, hands down. Rrp $450 and I seriously want one!
Writing equipment (for the aspiring writer)
My choice here is the most affordable and it is also one of the most useful. It is a pen and pencil set from NOMOS complete with eraser, pencil sharpener and all in a handy case too, retailing at only $105 this would make a great little stocking filler for any watch lover.