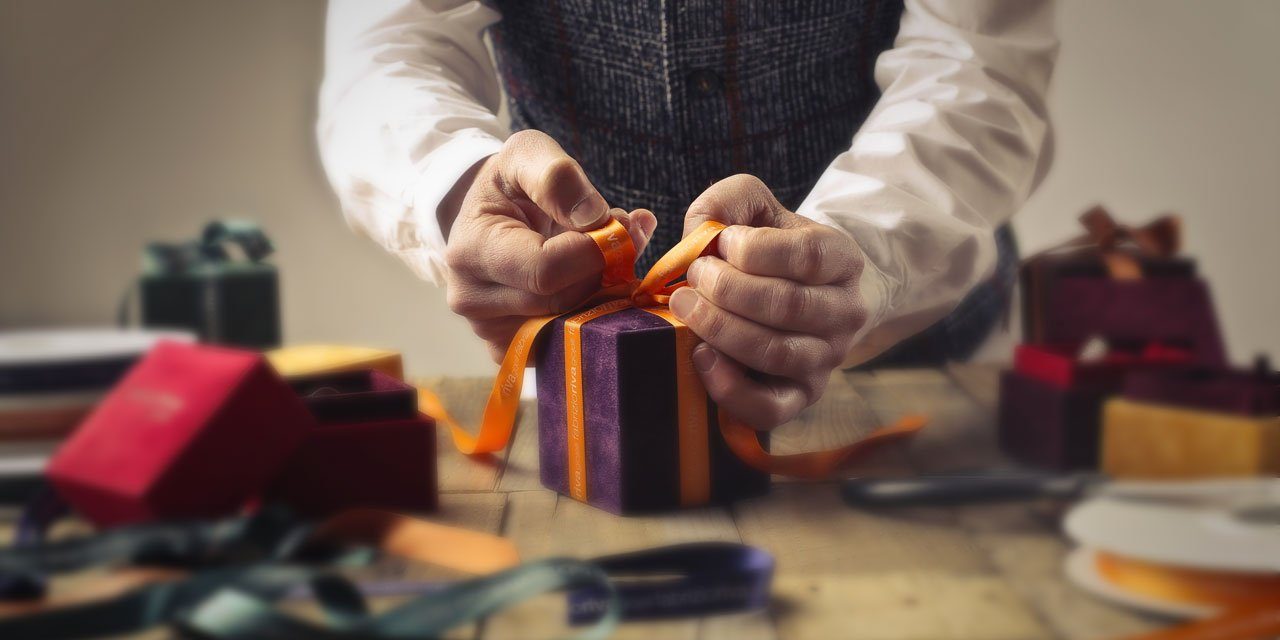 You are Stuck Having to Buy a Gift for a Man Who has Everything, Even a pre-owned Rolex Submariner
Gifts For Watch Lovers
You are stuck having to buy a gift for a man who has everything. And, we mean everything including an Armani suit, a pair of Salvatore Ferragamo crocodile driver moccasins, and a pre-owned Rolex Submariner. This dude has everything. So, you my friend are in a dilemma for some real good gift ideas. However, here are a few very cool gifts for watch lovers that any watch lover will enjoy.
Strap Changing Tool
Watch lovers own many watches. Additionally, their watch collection probably consists of a few high-end watches, some affordable watches, and several inexpensive watches. However, what is nice about inexpensive watches is that you can completely change their look by swapping out the strap. Say your friend has a typical Timex watch with a fairly generic tan strap. In just a few seconds he can swap that tan strap with a strap that has a little more pizzaz and it looks as though he has a completely different watch. Changing out watch straps is a pretty straightforward and relatively simple task, if you have the proper tool, that is.
There are any number of watch strap changing tools on the market. Some tools are fancier than others, but all serve the same purpose — to change out watch straps. Great gift idea.
Travel Rolls and Pouches
For the man who is always out and about, a traveling pouch or roll would make a great gift. Storing a watch for travel is easy and stylish with any number of available rolls and pouches. You can choose a single pocket pouch built to store one watch or multiple pocketed rolls capable of safely storing several watches all at once. Watch pouches and rolls come in a variety of styles, materials and designs.
Cufflinks
Search the web and you will discover cufflinks that any watch lover is sure to enjoy. We found steampunk watch cufflinks and actual working watch cufflinks.
Display Case
A proud watch lover will want his collection of watches stored neatly yet visible to those who may wish to admire his trove. Again, there are any number of watch cases on the market so you will have to do a little research.
— Featured Photo Credit: Pexels (cc).