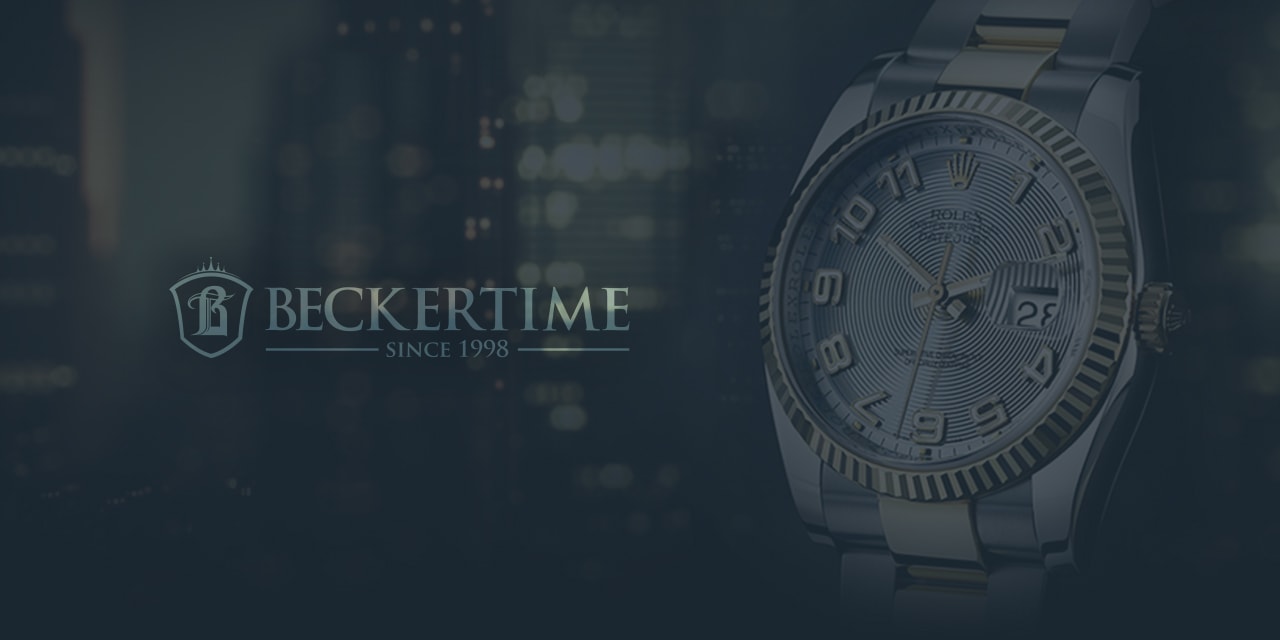 GPHG 2014 Tourbillon Winner
Brothers Bart and Tim Grönefeld were elated to receive the prestigious prize for Best Tourbillon for their Parallax Tourbillon at the 2014 Grand Prix d'Horlogerie de Genève (GPHG).
The GPHG is considered the 'Oscars of Watchmaking' and was held at the Grand Théâtre in Geneva, Switzerland on October 31st, 2014. More than 1,500 guests attended the red-carpet gala ceremony.
An international 25-member jury, presided over by former head of Christie's watch department Aurel Bacs, selected the winning watches in each category.
The jury included renowned master watchmaker Philippe Dufour, musician and watch collector John Mayer, and a number of highly respected watch journalists, editors, historians and specialists.
Presented at Baselworld earlier this year, the Grönefeld Parallax Tourbillon features a flying tourbillon, central seconds synchronised to the tourbillon cage, power reserve indicator, innovative push-only crown and winding-setting function indicator. In fact some of my readers will have remembered some of my commentary done on Baselworld on the TimekeeperForum blog, where I in fact spent many hours with the Grönefeld brothers.
The raised flying tourbillon allows full appreciation of the animated, high-precision regulator, while the finely finished in-house movement, beautiful frosted solid silver dial and highly polished case display sophistication and craftsmanship at the very highest level. The surround for the tourbillon itself is highly polished to allow for light to be reflected, thus illuminating the mechanism whilst being worn, rather than the usual front to back view. Though more commonly found this type of arrangement limits the amount of light whilst the watch is worn.
The Grönefeld family has a watchmaking history spanning more than a hundred years. Bart and Tim Grönefeld are the third generation to continue the family tradition, which was founded by their grandfather Johan Grönefeld in 1912.
After a long career working for the most prestigious names in Swiss watchmaking, Bart and Tim Grönefeld created their own brand in 2008. Timepieces in the Grönefeld collection – including the GTM-06 tourbillon minute repeater, award-winning One Hertz featuring independent dead seconds, and the Grönefeld Parallax Tourbillon – stand out for the innovation of their technical features, the clarity of their design and the excellence of their craftsmanship.
Last week in London, Tim and Bart were also at Salon QP where the GPHG winners were on display. They expressed their pride and joy at all of the hard work that had gone into the Parallax resulting in something which was recognized by the watch community as a whole. Well done gentlemen!