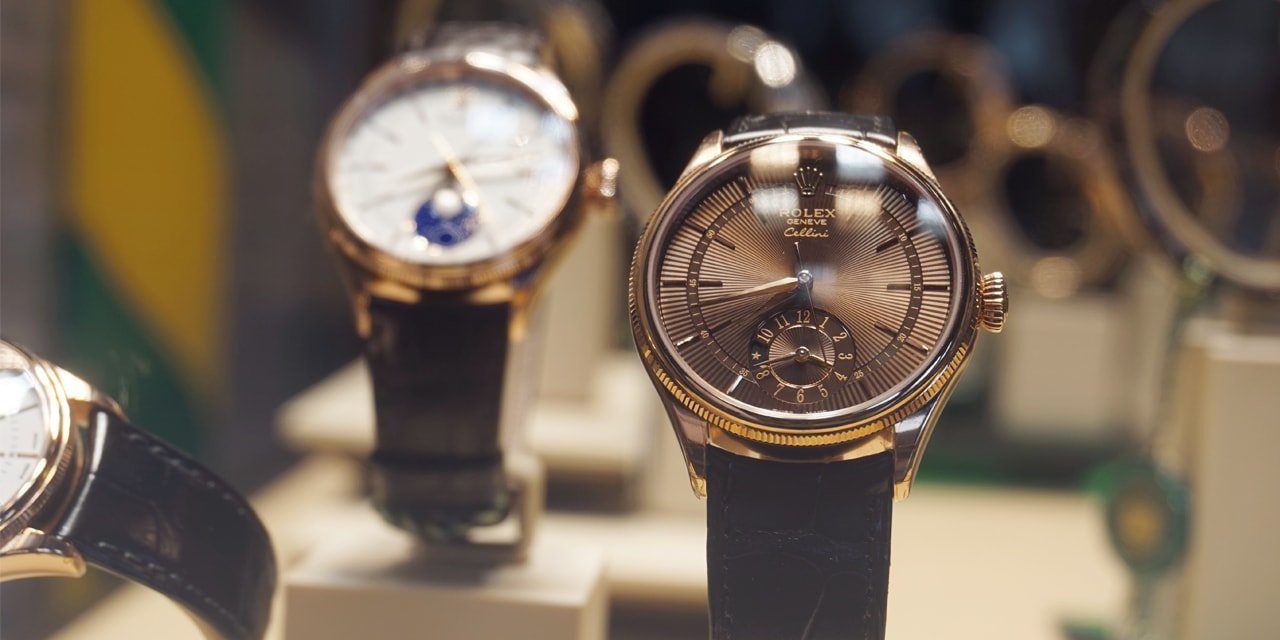 How To Find a Great Price on a Rolex Watch
Congratulations! You're in the market for a Rolex watch. Rolex is the most iconic, most revered, most desirable watch in the world. You're also, it seems, a wise investor. Rolex watches are one of the few that actually maintain or increase in value over time. So, whether you're searching for Submariner Rolex prices or prices for Rolex Datejust, now you have to consider these important questions:
How can you find a great price on a Rolex watch?
Let's start with an important consideration: will you buy new or used? A new Rolex watch is going to be at the top price point. That's perfectly fine if you have enough money in your pocket. But considering that these remarkable timepieces maintain and even increase in value, why wouldn't you consider a pre-loved used Rolex watch? It's just as reliable and durable; they maintain their value; and you'll have access to the best Rolex prices available on a Rolex watch. Plus, if you buy a qualifying preowned Rolex watch from BeckerTime, you have the option to take advantage of the exclusive BeckerTime Lifetime TradeUp Guarantee program. In short, you can trade up for another qualifying preowned Rolex any time. So, after you invest in your watch, if you want to change models or style, you're not locked into just that Rolex watch.
How do you find a great Rolex watch retailer with affordable prices?
Keep in mind that the best price is not the only thing you should consider when purchasing a Rolex watch. You want to purchase from a retailer with a strong reputation for selling authentic, high-quality Rolex watches at great prices. For example, BeckerTime receives an A+ BBB rating and consistently receives superior ratings from Google, Facebook, Yelp, and many other reputable sites. In addition, BeckerTime offers a one-year warranty on most watches, personalized customer service, a no-hassle 30-day return policy, and free domestic insured shipping.
Why is a great price on a Rolex watch not the most important consideration?
When you're ready to invest in a Rolex watch, you'll want to experience exceptional customer service and purchase a watch you love. You will want a top quality watch that has been properly maintained and serviced. Based on this, it's critical that you do your homework to find not only a great price on a Rolex watch, but the best retailer to purchase it from.
In addition, you want to buy from a retailer with an extensive Rolex watch collection. This ensures you're getting a great price on the Rolex watch you absolutely want and love.
If you're interested in what BeckerTime can offer, we invite you to discover the reasons why so many continue to buy from us. Discover why thousands of customers trust BeckerTime for all their preowned Rolex watch purchases.
BeckerTimeBE
— Featured Photo Credit: Pixabay (cc).