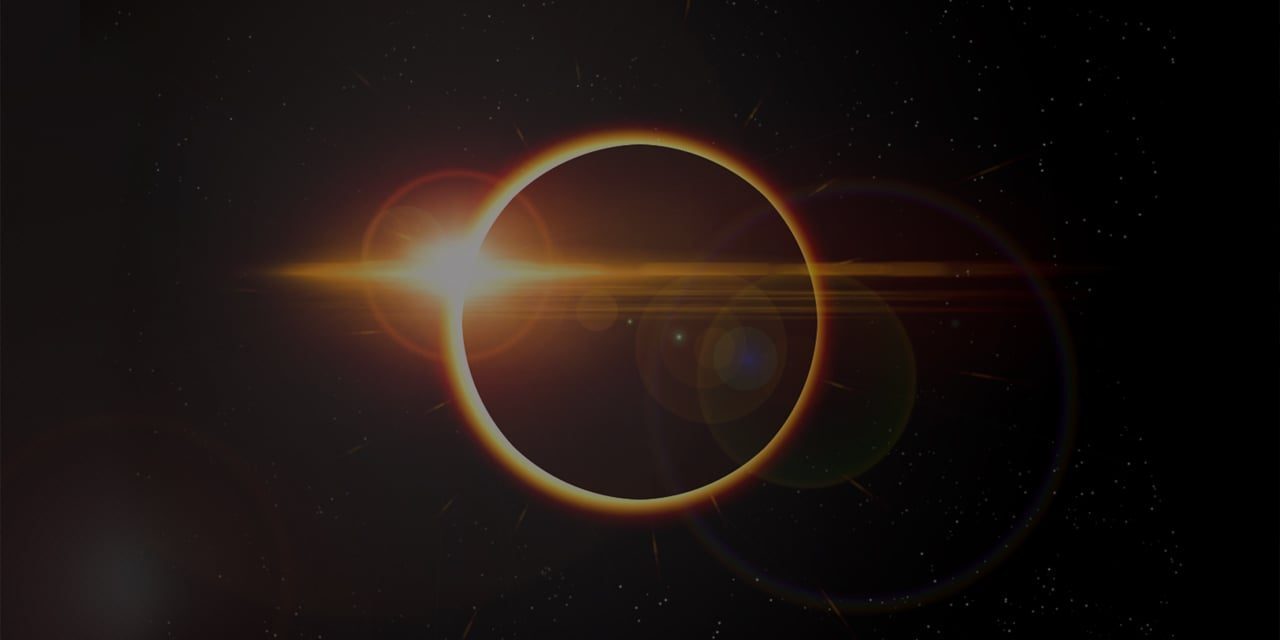 In Honor of the Solar Eclipse, Learn How Solar-Powered Watches Differ from the Rest
The solar eclipse that is passing through the U.S. on Monday has been generating quite a bit of buzz and for good reason. Monday is the first time in 38 years we get to bear witness to such an event. A solar eclipse happens when the moon passes between the sun and the Earth and blocks all or part of the sun for up to three hours. Thus the inspiration for us at BeckerTime to see what watches and the solar eclipse have in common. So we dug deeper into how solar-powered watches differ from mechanical and battery-powered watches.
Solar-powered Watches
A solar-powered watch is powered partly or entirely by solar cells. Some of the earlier solar-powered watch models were created in the 1970s. Usually, sunlight or artificial light is absorbed by a solar panel behind the face of the watch which powers the watch to function. The dial is sometimes located on the solar panel or the layer above the panel. This converts the light to electrical energy to power the watch. The watch usually stores energy in rechargeable cells to power itself during the night or when covered by clothing. Today, solar-powered watches are quite inexpensive.
Perpetual & Mechanical-powered Watches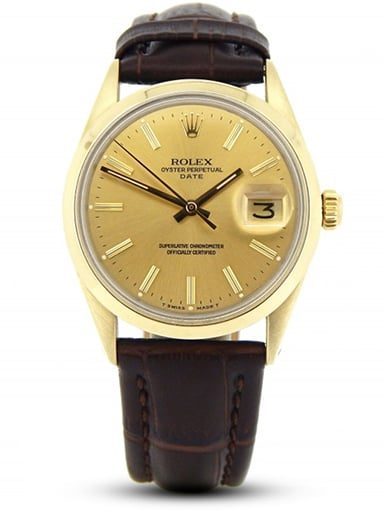 People often wonder how Rolex watches are powered without a battery. Rolex does not use a battery to power most its watches but rather relies on absorbing power from natural movement. Also, the natural movement known to power Rolex watch movements can be distinguished as perpetual and mechanical movements. Perpetual movement watches are self-winding and require continuous movement to power through the day. Learn more about a Rolex Perpetual Movement. Mechanical movement watches are wound from a mainspring. The mainspring stores the energy and transfers it through a series of gears and springs. Most luxurious timepieces are perpetual or mechanical-powered to allow for the fine craftsmanship that makes these watches look and perform great.
Battery Watches
A battery powered watch is exactly what it says: a watch powered by a battery. The battery is located on the back part of the watch. As a result, a jeweler usually has to change the battery when it needs replacement.
BeckerTime would love to help you choose from some of Rolex's most popular watch models. In fact, we offer a large selection of preowned Rolex timepieces, paired with our personalized customer service, to help ensure you find the perfect watch at the right price. From now through Tuesday, shop our Solar Eclipse Sale! Customers receive $200 off all Rolex watches with a $2,500 minimum purchase using the coupon code: ECLIPSE2017. Sale ends Tuesday, August 22 at midnight PST. View our selection online today to buy a used Rolex or give us a call at (817) 503-2334.
In the meantime, enjoy viewing the Total Solar Eclipse 2017. It will be a rare but amazing sighting!