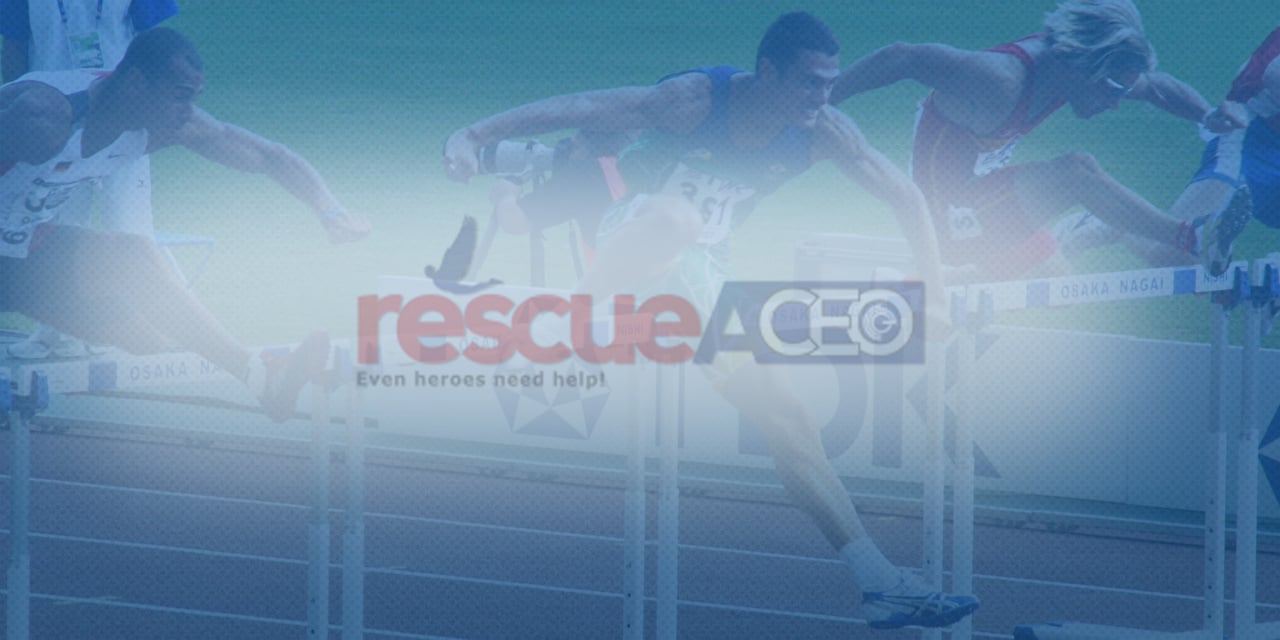 Check Out Matt Becker on CEO Blog Nation
Did you see BeckerTime CEO Matthew Becker on CEO Blog Nation? He shared some of the biggest hurdles he faced when founding BeckerTime.com. Also, eleven other CEOs and entrepreneurs were featured. They discussed their biggest business hurdles with CEO Blog Nation's own Gresham Harkless. So, if you haven't checked out the article, find some of the highlights below.
CEO Blog Nation Highlights
Starting a business can be difficult even with a strong business plan and necessary capital.
When dealing with high-value items, customers want to know that their product is authentic. Sometimes it is harder to earn the trust of the buyers when you launch a company.
You have to go out of your way to prove yourself to the buyers and build strong, lasting relationships with them.
One of the biggest difficulties in starting a new business is attracting the clientele needed to produce the numbers to sustain the new business.
Lastly, clients that waste your time, have unrealistic expectations or fail to pay on time can be a drag on business growth.
CEO Blog Nation is a community of blogs for entrepreneurs and business owners. CEO Blog Nation captures the essence of entrepreneurship by allowing entrepreneurs and business owners to have a voice. The outlet provides news, information, events and even startup business tips for entrepreneurs, startups and business owners to succeed.
Read the entire article on CEO Blog Nation to read the entire article and visit our Facebook to let us know your thoughts!
— Featured and Body Photo Credits: BeckerTime's Archive.