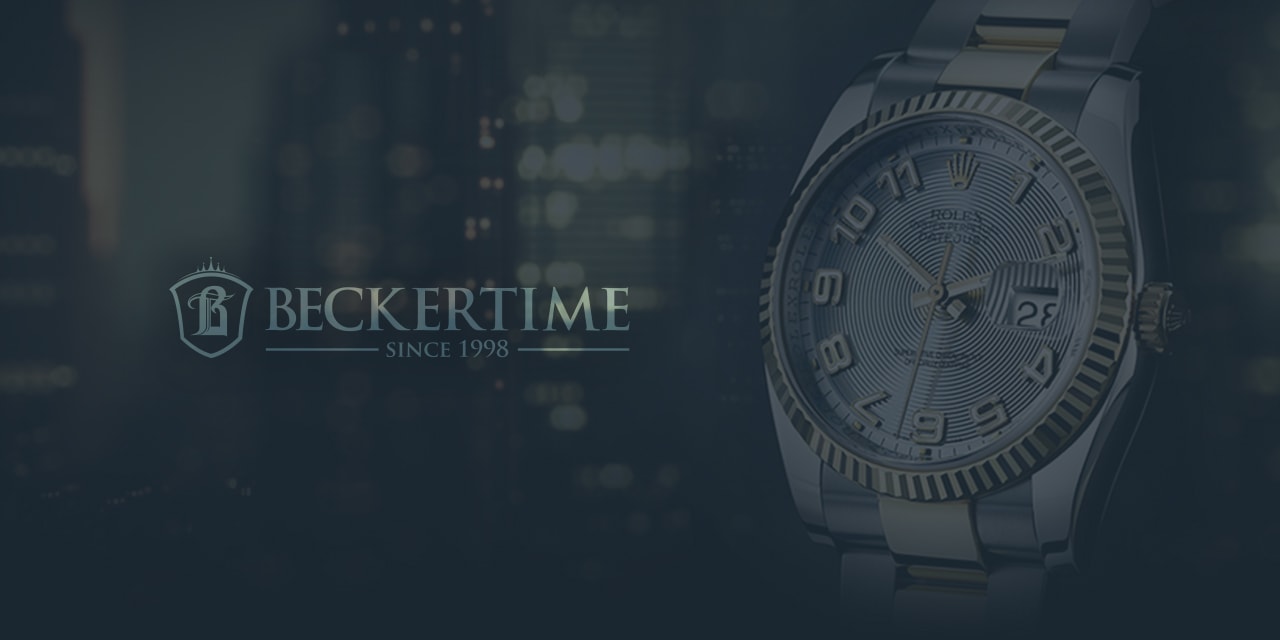 Moon Fighter
It looks like a space ship, not quite Battlestar Galactica, not quite Star Wars nor even Star Trek, but it is definitely something out of a sci-fi movie right? Wrong. This my friends is another quality brainchild from RJ-Romain Jerome, you are correct in guessing that this is not a watch, but oh well. This company has already made some fantastic timepieces. Why not the ultimate accessory for your RJ-Romain Jerome watch, or even those who just really love writing and love the sci-fi universe in general?
This is a pen, a glorious pen for us watch and sci-fi geeks out there, made from over 100 parts, all hand finished and hand assembled in Switzerland. This certainly lives up to the 'Made In Switzerland' label, on top of that the writing instrument itself has 48 hand-set decorative rivets, and another 28 rivets in the docking station. When the pen is not in use and is merely a beautiful ornament adorning your desk, it will take its' rightful place on the docking station which gives it its' wings. Carbon fibre has also been used on the skids, and when you are on your travels with this rather tasty pen, they have included a leather pouch for you carry the pen in. Attention to detail here is key and my word this piece has had a lot of care over it.
The pen comes in three colour configurations, Heavy Metal (a brushed metal effect), Black metal and Vintage Metal (looks like it has some minor weathering), whichever colour variant you choose, you also have to decide on which type of pen, for the purist it has to be fountain. The more utilitarian will definitely choose the rollerball. Another little gem, all the nibs for the fountain pens are titanium.
To tie it in with the RJ-Romain Jerome Moon-DNA timepieces they have managed to encapsulate some of that pioneering spirit into each and every one of the limited to 888 pens. Every pen has a transparent Plexiglas cockpit which contains Moon Dust tm and is duly authenticated by a certificate.
In its appearance lies the design DNA of RJ-Romain Jerome, it is adventurous, it is very different, the style itself has an eclectic balance of new and old and pure fantasy. This company is not taking itself too seriously in this world where every watch has to have a complication, and every fountain pen must have a 14k gold nib, this company wants to have fun! You know what, so do I!