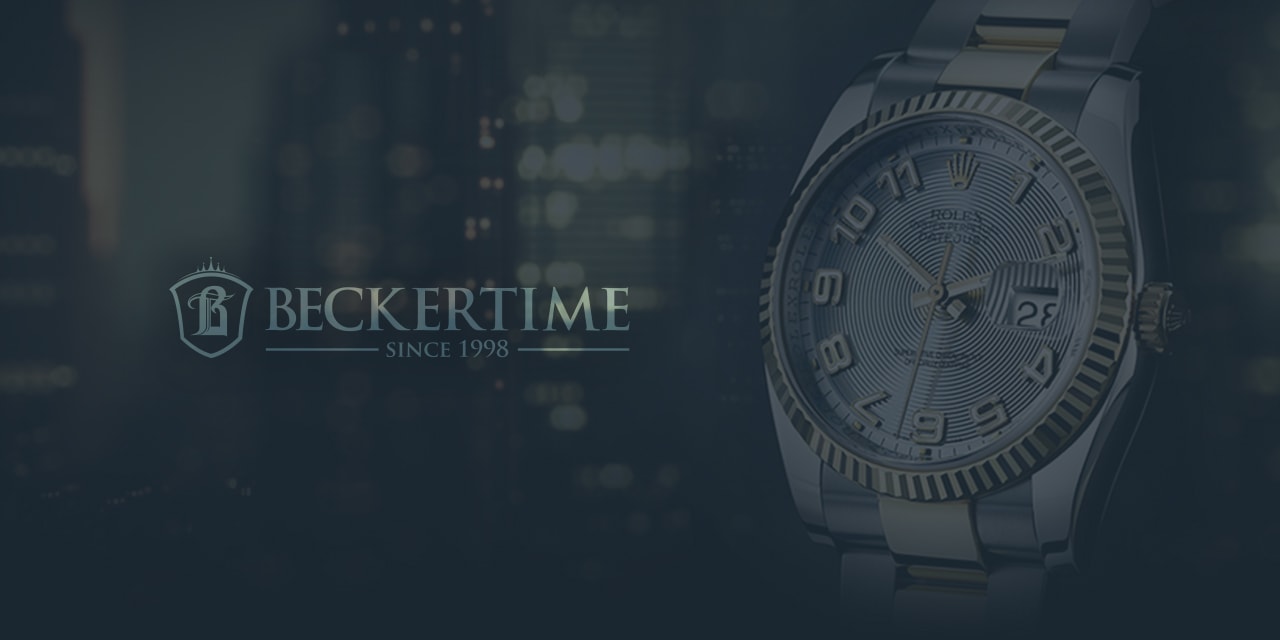 One Man's Rolex – 116710 BLNR Review
'Batman' has been with me for around 4 weeks now, and I don't believe I have taken it off yet other than to set the time.
As mentioned previously this is truly a stunning piece of engineering not for any horological and technological feats, but about doing the simple things exceptionally. Today we are talking about how it wears and also how it performs. The 40mm case is the perfect size for me as a sports watch due to my rather small wrists, any larger and it would have seemed out of proportion for the styling. The case back is also much flatter than the older Submariners and GMT Masters, meaning the watch sits flusher than the previous models. On my wrist the watch does not sit very high at all, approximately 12mm which under a double cuff shirt, fits perfectly.
The bracelet and the clasp are again finished with the same quality and provide excellent comfort even with the greater weight with the solid centre links in comparison to the hollow links in the models of old. I had never realised that Rolex had introduced a new sprung loaded section of the clasp that allows for less pressure and wear on the clasp mechanism itself. It really is quite something. On top of all of this the aesthetics of the bracelet are really up my street, some would say it is too 'blingy' and shiny but I like it, it brings a type of refinement with the polished surfaces. Admittedly brushed bracelets are better at retaining their finish. The dual colour bezel clicks truly and has a very satisfying and seemingly purposeful soft click sensation to it and of course is aligned perfectly.
Performance wise the watch performed less than satisfactorily during the first week, all because against my rather archaic measuring methods the watch was gaining over 5 seconds a day, which is outside of COSC certification. Having reset it after the first week the watch has had a good run in and is now running at 20 seconds fast over 14 days! That works out at +1.42 seconds per day which is well within COSC regulations.
The watch has brought about a fair amount of interest from friends and loved ones, and not much at all from anybody else, that is exactly how I like it. I am not one to show off and with a dual colour bezel that has darker colours it does not 'pop' out as much as say the 'Pepsi' or 'Coke'. The subtle appearance forces even those in the know to do a double-take to recognise the watch. Overall I am over the Moon with this watch, I hopefully will never tire of it and will keep it to hopefully benefit one of my children in the future. Lucky them!
— P.s. I am still finding little bits of plastic on the damn thing!
— Featured Photo Credit: Dave Kaiten for BeckerTime's Archive.