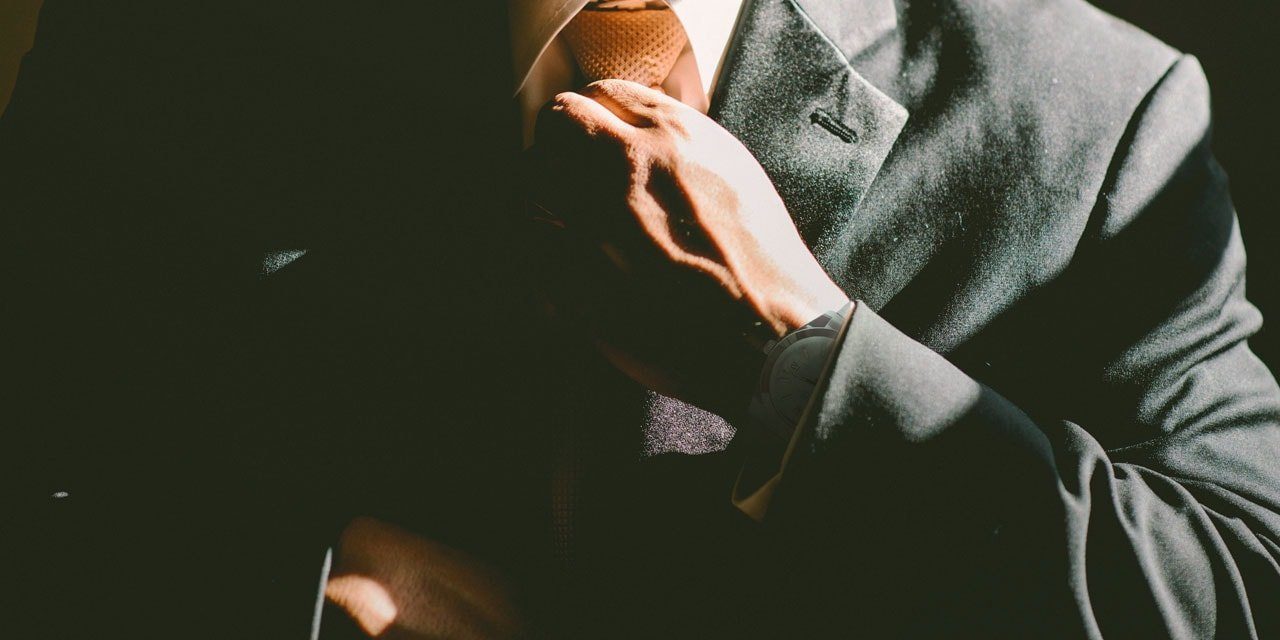 A Pre-Owned Rolex Watch is Often the First Watch a Gentleman Will Consider
There was a time, not all that long ago, when Rolex was the brand that watch enthusiasts loved to hate. But much has changed since then, Rolex watches are now at the peak of popularity and have become one of the most collected watches in the world.
A pre-owned Rolex watch is often the first watch a gentleman will consider when shopping for his first luxury watch. It used to be that his friends would try to talk him out of making this purchase. But things have certainly changed over the years. But just what has changed? Well, it isn't the watches that Rolex manufacturers. One of the most compelling things about Rolex is that they don't make dramatic changes with their watches over the years. In fact, unless you are a hardcore Rolex collector, you would be hard-pressed telling the difference between a Rolex Oyster perpetual from the 1960s and one made from the 1990's.
What has changed over the years is what people see in a Rolex watch. People buy used Rolex watches for any number of reasons, but one of the main reasons is because they know that unlike other luxury watches, Rolex watches keep their value. Consider this; with our lifetime trade-up guarantee, you can go from a Rolex Oyster Perpetual to a Rolex President without losing a dime in value. We call that a great deal.
— Featured and Body Photo Credits: BeckerTime's Archive.