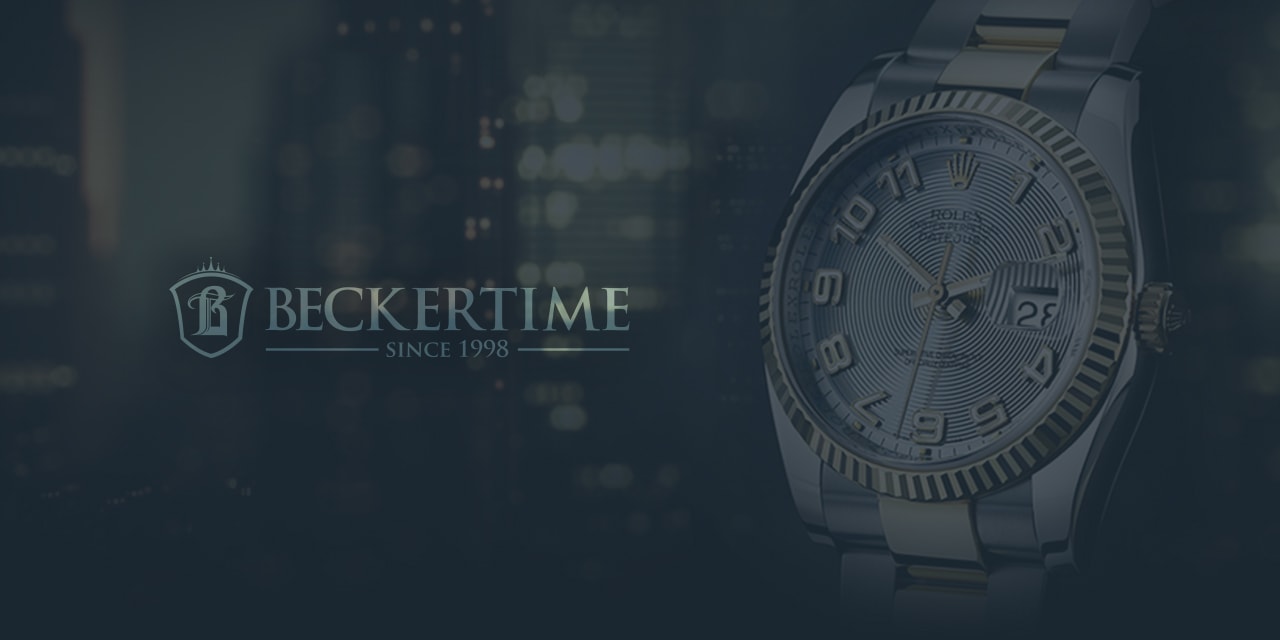 TF Est 1968 – Super Cool Horologically Themed Accessories
You have your super sexy watch, you are out at a meeting or with friends, you need to pull out a pen to jot something down. You pull out a Montblanc Starwalker, good choice would be my reaction. What happens if you do not like Montblanc, and bizarrely had a cheap disposable pen in your jacket? That to me says that you have failed in the style stakes, any chain is only as strong as its' weakest link. But, what happens if you want a Watch themed pen? Are there any out there? What do they look like?
With Baselworld 2014 around the corner there have been many exciting releases, none more so than from TF Est 1968. If you have not come across this brand before, they are a Swiss luxury accessory brand that makes everything from cufflinks, pens, leather goods and even some watches. For this years' Baselworld they have released two exciting accessory products which most watch nerds will be a fan of.
First we have the T-Mechanic rollerball, this pen makes a lot of pens seem ordinary as this pen of course is exquisitely finished famed for by the Swiss. Additionally it is a rollerball pen that sports a vertically mounted watch movement within its barrel. This pen is referred by TF Est 1968 as affordable luxury from this Geneva based brand, encompassing solid build quality, reliable and comfortable to hold. Some of the finer details are what really make this a great buy such as: a clip system sporting TF initials and made from 58 parts, attaches unobtrusively to a jacket lapel or shirt pocket; a Schmidt mechanism commands the rollerball pen tip or pencil lead (and takes all types of refill); and a hermetically sealed, highly shock-resistant sapphire crystal encloses the watch mechanism. Served in a TF Est. 1968 box, in three versions: palladium, yellow gold-plated, or pink gold-plated.
To go with your pen and your watch and especially if you are a gentleman with a sartorial style then I also recommend the new release T-Mechanic Open Side Cufflinks. This time all is revealed thanks to a tube in PPMA glass with sapphire treatment, made to withstand scratching and any other form of aggression. It reveals fragments of an authentic watch movement, vertically-mounted inside the tube. They really continue the fantastic watch theme throughout your entire ensemble. Undeniably super cool! These cufflinks are available in the following colours steel, pink-gold plated and black PVD. So dependent on your watch finish or even your shirt colour, you can find a colour to match, or accentuate it.
Happy shopping watchnerds!