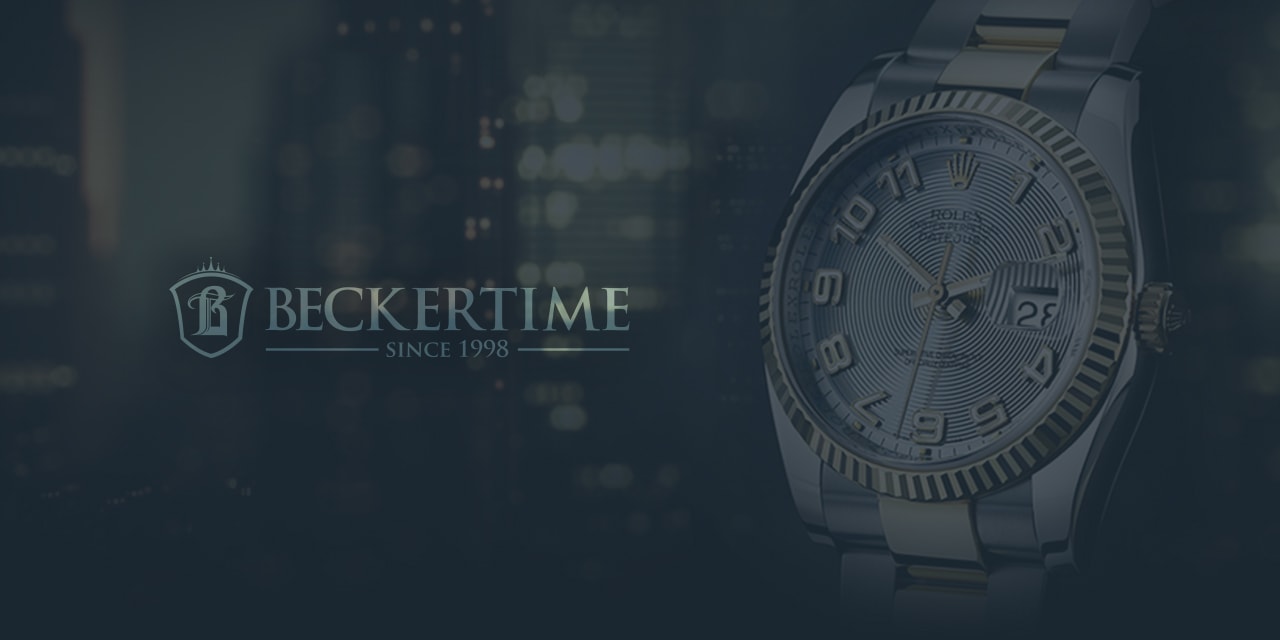 Thoughts On Cleaning Your Watch – Part 2
Last week I went covered briefly how I clean my stainless steel and precious metal pieces, this article will cover those timepieces on rubber and NATO straps as well as leather straps.
Waterproof watch on Rubber and NATO
First we have the watches on rubber straps, these predominantly are treated by me in exactly the same manner as the stainless steel watches due them being waterproof, so obviously if the watch is not waterproof, please do not dunk it into an ultrasonic bath that is full of liquid… that goes without saying. Cleaning a rubber band is very simple as it is the most durable of the materials used and also the least likely to mark, so here in conjunction with the ultrasonic cleaner I would also take a strong bristled brush to really give it a good scrub. Again with the durability of the rubber you can dry it with any cloth or paper towel that you choose. On the NATO straps I have done the same but with their porous nature I tend to rinse it after being in the ultrasonic and then allowing it to air dry after being dried as much as possible with a cloth.
Waterproof watch on Leather
Leather is one of those materials that is extremely hardy and rugged, and will continue to change with age and look amazing even without any care. The thing is it will look even better if it is cleaned properly, and conditioned with the appropriate treatments. After brushing with a very soft brush to remove any loose dirt, I tend to use clear leather cleaners and conditioning balms, these have the effect of nourishing the leather and replacing some of the oils lost through general wear. Trust me on this but it really revitalises the colour, this is especially true in the browns and greys that I have used it on. Which ones do I recommend? Well in this instance I generally use the ones you can buy from a good cobblers (shoemakers) or even your local quality shoe store. Most leathers do not do very well when they get wet so I suggest not getting it wet at all. The added benefit of using the correct treatments on the leather is that it makes it similar to waxing your car, giving it an additional protective layer. I obviously recommend kits like this from Loake.
Next time there will be the final part in this mini series on looking after your watch and its looks.