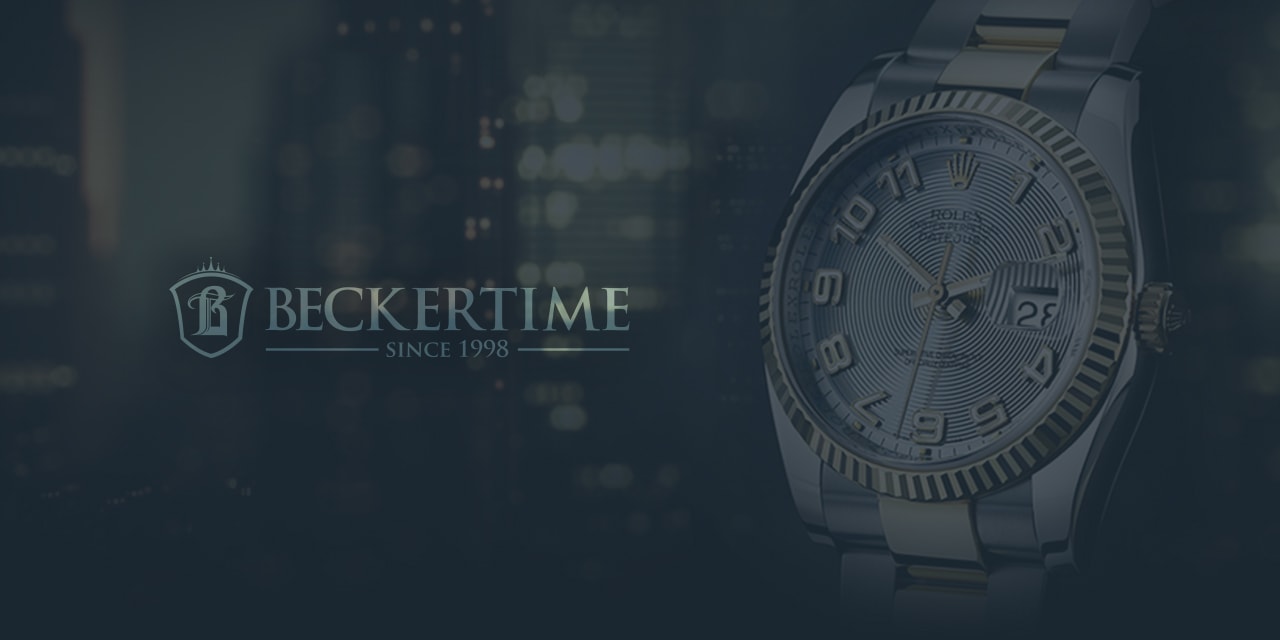 A Unique Skeleton
Cartier has just announced the Cartier Tank MC Two Tone Skeleton, a unique skeleton watch which they'll be introducing in Geneva next month at SIHH (the Salon International de la Haute Horlogerie).
Conventional skeletons offer standard movements with non-essential metal removed. The MC Skeleton movement on the other hand, is made up of shapes resembling the classic Cartier roman numeral hour markers in silhouette forming the skeletonized main plate of the movement. (Unfortunately, the tiny 'CARTIER' forming one leg of the roman numeral VII – a detail we've always liked – is nowhere to be found.)
The three bridges in the rear are a reflection of the quasi- roman numeral form. The resulting effect when viewed full-on is the absence of any plates whatsoever. The wheels and works appear suspended beneath the top layer.
The MC Two Tone Skeleton is rendered in a rose gold case with a movement of brass plated with dark grey ruthenium, strapped down with (unconfirmed) brown alligator. Movement edges and front facing surface are plated in rose gold. The overall effect here is just different enough from a classic two-tone piece that it'll be noticed from a cross the room.
Overall, a stunning timepiece.