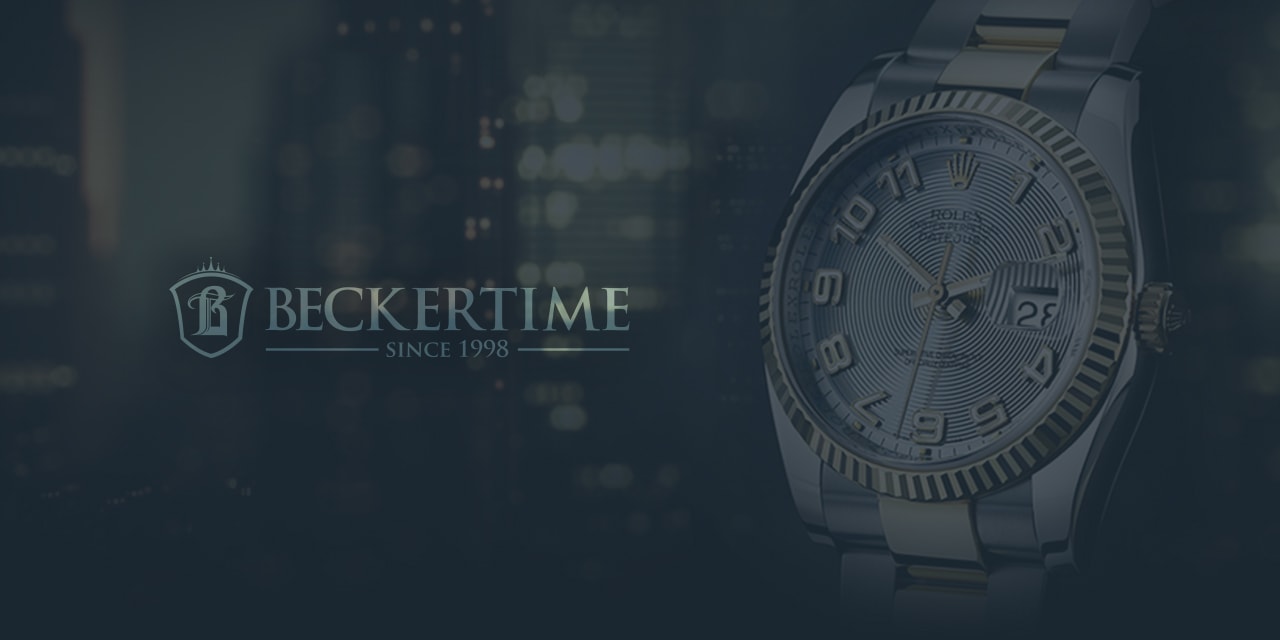 We Sell Quality Rolex Used Watches as Well as Other Pre-Owned Luxury Watches
We want to start off by saying that if you are looking for the new Apple watch, you are in the wrong place. We sell quality Rolex used watches as well as other pre-owned luxury watches. And never in a million years would we ever consider an Apple watch to be a luxury watch, regardless of what anybody else says. That said, let's take a look at a few things to keep in mind when you are shopping for a used Rolex Submariner.
The Rolex Submariner holds a rich and interesting history, which is one reason collectors have fallen in love with it. The Submariner evolved from efforts to manufacture a watch that was truly water-resistant. The experts at Rolex worked many years to perfect the submersible features of the Submariner. The Rolex Submariner far outperformed earlier waterproof watches and soon became the choice for most divers.
The Submariner has changed it looks over the years, so you might want to know a little about the features throughout various time periods. For example, newer model Submariners feature hands in the Mercedes or cathedral style, with the characteristic rounded piece near the point of the hand while earlier models feature hands that are smaller and plainer in style. But one of the most important features of the Submariner is the unidirectional bezel, which allows divers to track immersion time.
The Submariner comes in three distinct forms, the stainless steel model, the two-tone model and the gold model. The gold models will be the most expensive, the stainless steel will be the least expensive and the two-tone will fall in between.
Shop your Rolex Submariner today. Check out our impressive inventory of used Rolex Submariner watches.