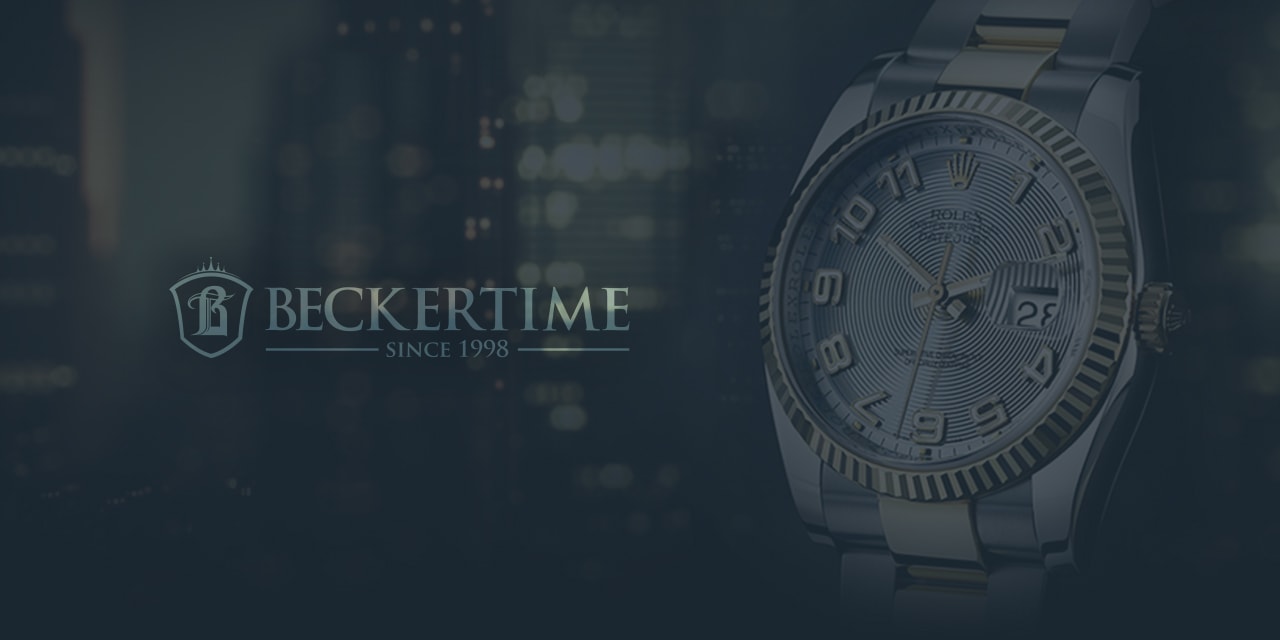 What are Vintage Watches
So, what are vintage watches? Most collectors consider Rolex and other fine timepieces older than 25 to 30 years old as vintage watches. This is not only because of their age, but also because how their design and technology matches the time period in which Rolex produced them. For many, collecting vintage watches is an obsession that some compare with collecting art. There is not particular utility in collecting art, but there is an aspect of art collecting that moves people emotionally that only art collectors really understand.
Collecting vintage watches is very similar. Watch collectors find and preserve high end Rolexes and other fine Swiss timepieces for reasons only the collector knows, ranging from timepieces manufactured in their collectors birth year, to the emotional quality that a particular watch face brings to the owner.
John Mayer, a singer and song writer, is an avid watch collector. This video interview answers questions like what are vintage watches and describes how John's passion fell over him to begin collecting these vintage timepieces.
For people like John Mayer, there are people like Jacek Kozubek and Scott Kaplan of H.Q. Milton in San Francisco who scour the world for vintage Rolex watches. In an article by the San Francisco Chronicle, Kozubek and Kaplan describe how they search the globe for rare Rolex watches.
Kozubek points out that if a collector wants a particular wristwatch from a particular year, one cannot go down to the store and just purchase it. Searching for fine vintage watches is like a hunt. As a result, it can take time to source one, if at all. This rarity factor becomes a main reason why fine vintage watches are so valuable.
How much should you pay for a vintage Rolex watch?
If you're looking for a vintage Rolex within a certain price range, this guide can surely help you out. It starts out with the Rolex watches in the $1000 – $5000 range which are usually the most iconic models; the Datejust. This watch is a great first watch investment. A couple reasons for this is because it can be worn at any occasion and you don't have to worry about day-to-day wear and tear.
The $6000 – $20,000 range is usually where you'll find your more distinctive Rolex watches like the GMT-Master with a rotating two-tone "Pepsi" bezel. The Rolex Milgauss is another watch in this price range with an interesting twist. Rolex originally designed it for engineers with an antimagnetic function. However, it didn't end up selling very well at the time and is now very difficult to find.
If you're really looking for that rare Rolex, you might be looking in the $20,000 – $50,000 price range. These are the watches that are extremely rare and tend to be made over fifty years ago. An example is the Rolex Reference 2508 'Antimagnetic' chronograph, which you can see below:
Read the full story here: The Essential Vintage Rolex Market Guide
Continue Reading… "So where do I start?"