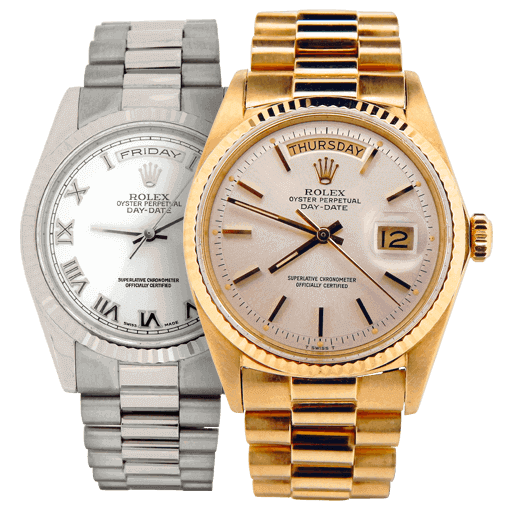 The Luxury Dress Watch
BeckerTime offers a fine collection of Rolex President mens timepieces. They come in 18K yellow gold, white gold, rose gold, and platinum. In fact, you'll find colorful watch faces with a variety of bezels and Presidential bracelets. Also, view our selection with full diamond options. We think you will agree, these timepieces are truly stunning on the wrist. And remember, we offer a 30-day money-back guarantee, free U.S. shipping, and available financing. We also offer our Lifetime TradeUp Guarantee for our qualified customers. So, let us help you find your perfect timepiece.
The Rolex President mens luxury dress watch stands out for many reasons. For one, it has a pair of windows on the dial that display the day of the week and the date of the month. In fact, the day of the week wheel is available in 26 different languages.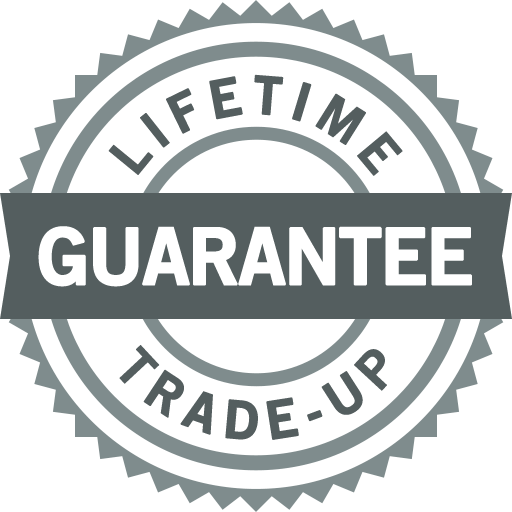 On Most Rolex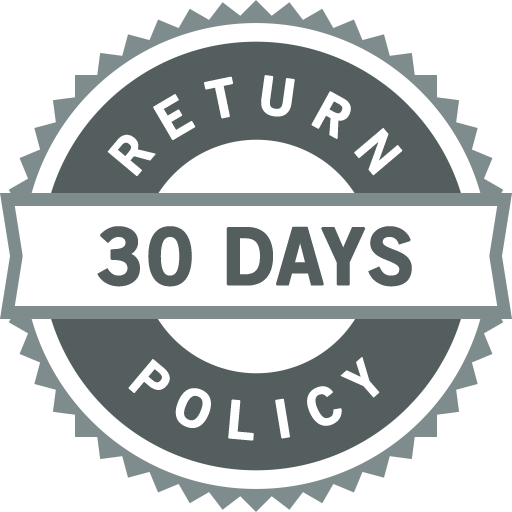 On All Watches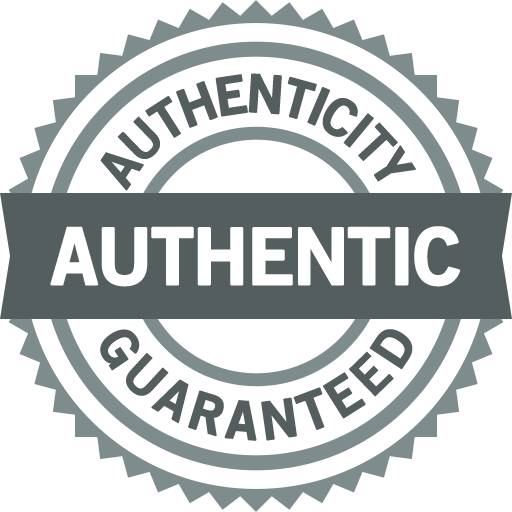 On All Watches