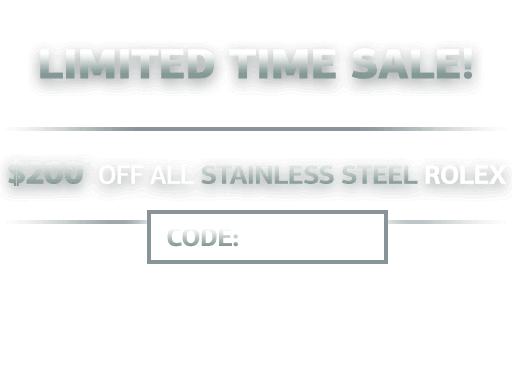 Rolex President Day-Date Mens Yellow Gold
The Rolex President Mens Yellow Gold 36mm Watch Reflects Distinct Achievements
We are proud to offer a wide selection of Rolex President mens yellow gold 18K watches. Our collection comes with an assortment of colorful dials. Also, you can choose from a variety of 18K yellow gold bezels and Presidential bands with full diamond options. Either way, we are confident you will find a mens yellow gold President for your style and budget. Now you can own a gold Rolex President, but at a preowned Rolex price. Keep in mind, we offer a 30-day money-back guarantee, free U.S. shipping, and available financing. In addition, our Lifetime TradeUp Guarantee Program provides further value on qualified items.  So, please let us know if we can help you find your perfect watch. 
The Rolex Yellow Gold President 36mm Oyster Case
The mens Rolex President yellow gold watch is perhaps the most classic of luxury timepieces. And, the 36mm Oyster Case is the most prevalent, traditional model. However, it is also one of the most varied with a wide assortment of design details and technical specs from which to choose.