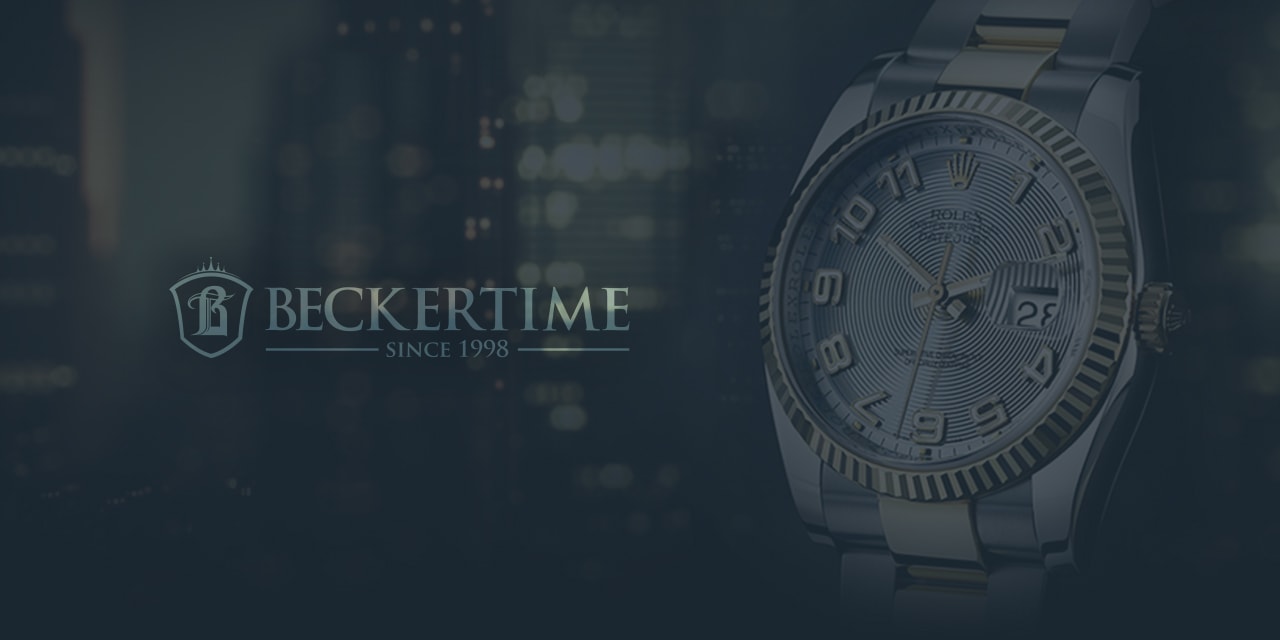 5 Rolex Daytona Chronographs Sell For Over $1 Million at Phillips Auction
After the record-breaking sale of Paul Newman's own Rolex Daytona "Paul Newman" watch last year—which sold for an incredible $17.75 million—we were surprised to learn that Phillips Auction was not done with selling high-profile vintage Daytona chronographs. In fact, they organized a vintage Daytona themed sale dubbed "Daytona Ultimatum" that just concluded in Geneva on Saturday, May 12, 2018. Among the 32 lots, five of them sold for over $1 million, including a $5.9 million "Unicorn!" Let's find out what these million-dollar Rolex watches are.
Rolex Daytona Ref. 6265 "The Unicorn" Sells for $5.9 million
With its newly-minted $5.9 million price tag, the white gold Daytona ref. 6265 (Lot 8) has now become the second most expensive Rolex ever sold at auction after Paul Newman's Daytona. But what makes this particular vintage Rolex Daytona ref. 6265 so special? It's the only known example in white gold, making it unique. It's assumed that since Rolex only produced the Daytona ref. 6265 in steel and yellow gold, this one-of-a-kind Daytona ref. 6265 "Unicorn" was a special order sold via a German retailer in the early 1970s.
Who put up the watch for auction? None other than author and mega watch collector John Goldberger, who actually donated the watch so that all proceeds will be given to the Children Action charity. Simply amazing.
Rolex Daytona Ref. 6240 with a Unique Dial Sells for $3 million
Lot 32 was a steel Rolex Daytona ref. 6240 circa 1966 with a dial never before seen on a vintage Daytona. Created before the famous "Paul Newman" style dials, this particular dial configuration includes oversized white subdials that would later be made smaller on future Daytona models. Plus, the three registers also use the Art-Deco-style numerals that Rolex later used on their "exotic" aka "Paul Newman" dials on future Daytona models. But most significant are the details that are missing from the dial—there's no mention of "Oyster" or "Cosmograph" or "Daytona," only "Rolex."
Final hammer price (with buyer's premium) was $3,013,388—well within its $2.5 million to $5 million pre-sale estimate.
Rolex Daytona Ref. 6263 with Arabic-Indic Numerals Sells for $1.9 million
Rolex has long had relationships with monarchs and royalty of the Arabian States in the Gulf and as such, produced a slew of custom watches for these rich leaders with expensive tastes. One example was Lot 21 at the Phillip's Ultimate Daytona event; a vintage steel Daytona ref. 6263 with Arabic-Indic (also known as Eastern Arabic numerals used in the Arabic language) numerals. These particular numerals were painted directly on the dial and are non-luminous.
While Rolex does make some Day-Date models today with very similar Arabic-Indic font (famed rapper Jay Z wears one), this is the first time a vintage Daytona has appeared in public with these numbers. Final hammer price (with buyer's premium) was $1,933,070.
Rolex Daytona Ref. 6263 "Oyster Sotto Paul Newman" Sells for $1.66 million
Unlike the three previous examples, Lot 14 did not offer a one-of-a-kind Daytona, yet the Daytona ref. 6263 "Oyster Sotto Paul Newman" is a highly coveted and rare vintage Rolex in watch collecting circles. "Sotto" in Italian means "under" and this watch goes by the "Oyster Sotto" nickname because the "Oyster" label sits underneath the "Rolex" and "Cosmograph" text on the black dial. It's estimated that Rolex only made around 20 of these dials, thus explaining their desirability.
The final hammer price (with buyer's premium) on this 1969 vintage Rolex ref. 6263 was $1,662,990.
Rolex Daytona ref. 6263 with Omani Khanjar Sells for $1.2 million
Finally, the last of the rare vintage Rolex Daytona watches that sold for over $1 million at the Daytona Ultimatum auction was Lot 27. A steel Daytona ref. 6263 with a custom dial bearing the Omani Khanjar made for His Majesty Qaboos bin Said Al Said, the Sultan of Oman in the mid-1970s. The Sultan was a well-known Rolex enthusiast during his time and often requested special order watches from Rolex not just for himself, but also to give as gifts to those who proved their loyalty.
This particular Daytona ref. 6263 with the Omani Khanjar was part of a small batch of watches given to British Air Service and Royal Air Force personnel who helped the Sultan defeat rebels trying to overthrow him. The final hammer price (with buyer's premium) on this Sultan's Rolex gift was $1,212,858.
Auctions like these prove that the power of Rolex is still going strong. So if you're lucky enough to pick up a good one, it may just pay itself back a million times over in the future!