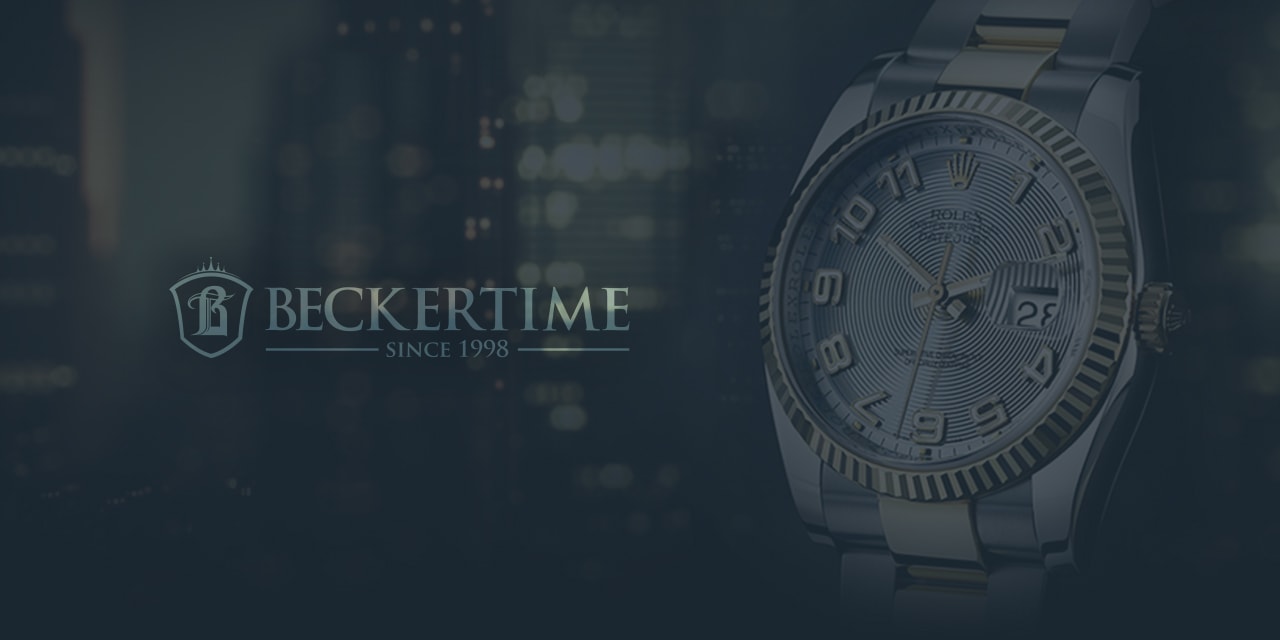 Accuracy of Mechanical Watches
The accuracy of a mechanical watch is determined by comparison to an accepted standard such as an atomic clock. Accuracy is then stated as the deviation from the standard, usually expressed in seconds per day.
Several conditions can affect the accuracy of a mechanical watch. Exposure to magnetic fields, temperature extremes, alignment of the gear or wheel pivots, the age, amount, and type of lubrication, the presence of dirt or moisture, prior exposure to shocks such as impacts with hard surfaces, routine wear on internal moving parts, length of time since the last service, and even the degree to which the mainspring is currently wound can all play a part in determining the accuracy of a watch.
The process of maximizing the accuracy of a watch is called regulating. This is done through minute adjustments to the regulator lever, which alters the free length of the balance spring, and adjustments to the balance wheel itself.
Typically, the best accuracy a mechanical watch can be expected to demonstrate is about ±5 seconds per day. Most will not be that accurate. To be officially certified as a chronometer by COSC (Contrôle Officiel Suisse des Chronomètres, the Official Swiss Chronometer Testing Institute), a mechanical watch movement must be accurate to -4/+6 seconds per day over fifteen days, tested in five different positions and at three different temperatures.
Several luxury watch companies including Rolex, Breitling, and Omega submit many or all of their movements to COSC for certification.