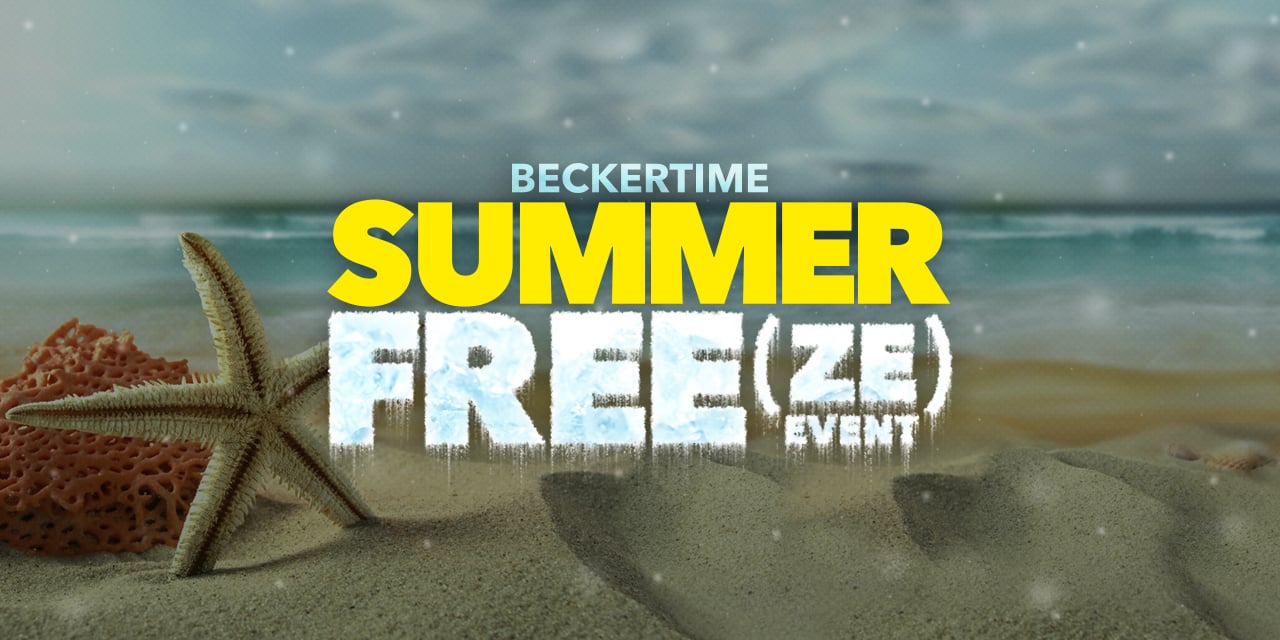 Announcing BeckerTime's Summer Free(ze) Event – 2017
BeckerTime Summer Promotion
It may be heating up outside, but we predict a cool front! In fact, now through the end of summer, cool off with our BeckerTime summer promotion: The Summer Free(ze) Event! We know you've been eyeing that preowned Rolex, so now's the time to buy. Our BeckerTime summer promotion is on now and continues until September 22, 2017.  During this time, it means every preowned Rolex purchased on BeckerTime.com will come with a Rolex cleaning cloth and a Rolex velvet pouch free of charge. You do not want to miss out on these free items! BeckerTime CEO, Matthew Becker, includes these among the top 5 Rolex tools you gotta to have.
Visit the official BeckerTime Promotions page to learn more, including which watches qualify for the promotion and our return policy.
Have additional questions? Feel free to contact us to learn more about our Summer Free(ze) Event and our preowned Rolex watches! Give us a call at (817) 503-2334 or head on over to BeckerTime to take advantage of this limited-time offer.
*Offer valid only at BeckerTime.com