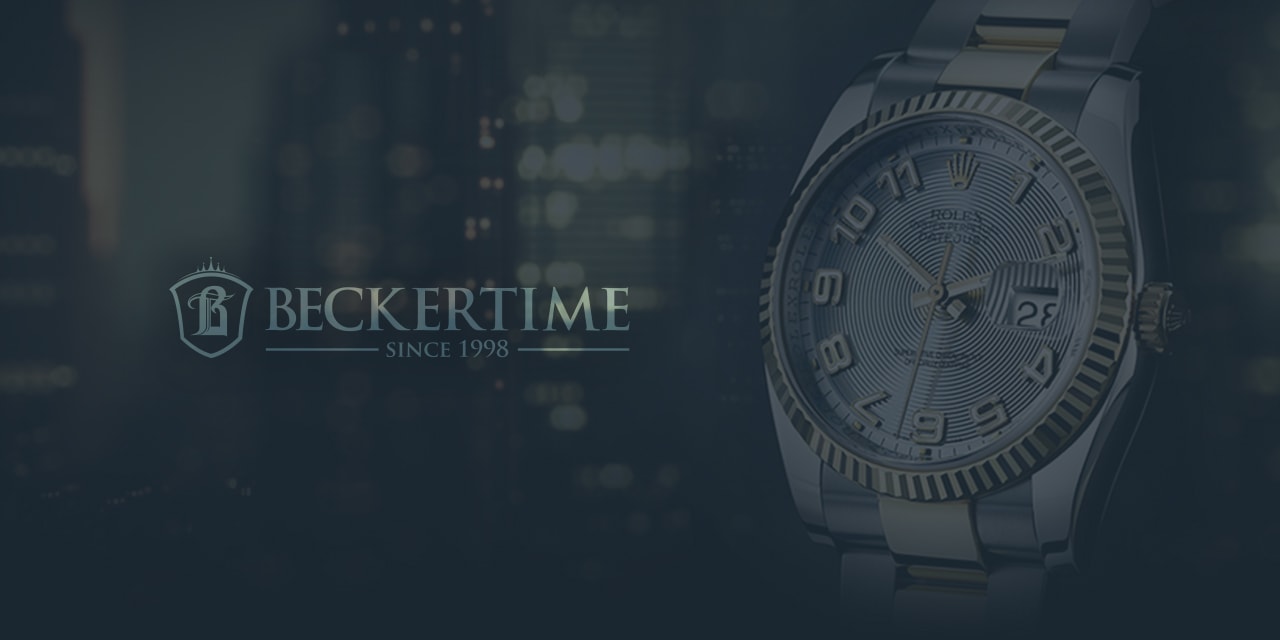 Another stellar iOS App from Rolex
Earlier in September Rolex released another stellar iOS iPad (only) app focused exclusively on the Rolex Daytona and auto racing. The iOS app profiles the stainless Daytona chronograph wristwatch, and highlights other aspects of auto racing, and the technology behind the Rolex Daytona. Titled the Rolex Daytona Experience, the app is primarily designed to bring a showroom experience to anyone looking to try on a Daytona.
The iOS app is broken down into 16 chapters ranging from the Rolex Daytona virtual showroom to the Daytona racetrack and the intricacies of a Formula 1 pit operation. The iOS is part experience and part educational. Utilizing Apple's Retina screen, Rolex's Daytona Experience brings the Daytona virtually to one's hands by showing interactive, hi-res video of the Rolex Daytona at every angle with controls for the viewer to control the angle, utilize the chronograph functions, view the watch at night demonstrating the chromalight luminescence on the hands and dial dots.
After examining the Daytona, the reader is presented with choices of reading about the Daytona design with articles covering the Rolex Daytona's design ethos and evolution, a fantastic article written by Wei Koh, founder and editor-in-chief of Revolution magazine, on his love affair with the Rolex Daytona. The iOS app also has chapters on the 4130 Rolex Daytona movement and the elements that set it apart from other chronographs, and the 50th Anniversary all platinum Rolex Daytona.
In addition to the technical and design elements behind the Rolex Daytona, the iOS app also profiles the people who wear them. Roger Federer, although not affiliated with auto racing, is profiled with the 50th Anniversary platinum Daytona. Any Rolex Daytona book or iOS app cannot leave out Paul Newman and his influence of the Newman Daytona. Multiple Formula 1 winner and 27 Grands Prix winning racing legend, Jackie Steward along with multiple 24 hours of Le Mans winner racing legend Tom Kristensen are all profiled in the iOS app.
Lastly, the Daytona Experience iOS app moves from showroom, to biographies, to documentarian profiling the events and races that epitomize non-NASCAR, European style auto racing as well as other historic automotive milestones. Speed, the essence of auto racing, is chronicled in two stories of Daytona Beach speed races, and a story on the development of a jet-car chasing the 1000MPH speed barrier. Pit stop dynamics, Formula 1 circuit design, and the 24 Hours at Daytona are also great reads.
Even if one is not a racecar fan, the iOS is a joy to experience. Some of the videos require a live Internet connection, but the iOS app runs all other functions directly from the device. It's definitely worth the download found here.