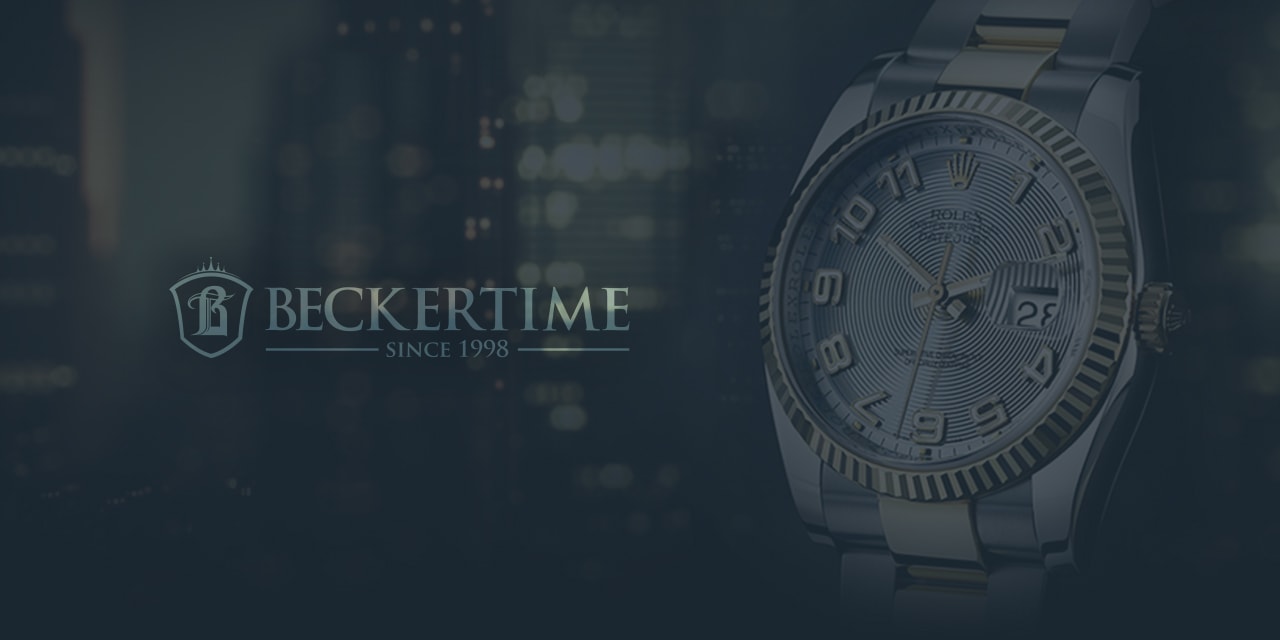 How Not to Get Scammed When Purchasing Online: Part 3
Online Scams Part 3: Payment Methods to Finalize The Sale
You've done your research and decided where to purchase your next preowned luxury timepiece. It's just about time to press "complete purchase" and celebrate your online victory. But before you get excited about the delivery notification you'll receive, it's important to pay attention to one last thing: payment. In our Online Scams Part 3 blog series on how to avoid an online scam, we'll focus on payment methods used to finalize the sale. We will also discuss how to watch out for scams.
Paying with a Credit Card
When it comes to buying online, paying with a credit card ensures that your order confirmation goes through. It also protects you in the event the seller doesn't deliver on their end. As a result, if your order never shows up or you receive something completely different, you can facilitate a refund through your credit card company. If the seller refuses to help resolve any issues that result from the purchase, your credit card company can help. Credit card fraud protection works in your favor. Reversing charges is usually as simple as a phone call, as long as you act quickly.
Third Party Payment Services
Third party payment services, such as PayPal, are also excellent choices when making an online purchase. Also, services like these add an extra layer of protection by keeping your credit card and bank information hidden from online retailers. Additionally, third party payment services typically offer buyer protection as well, in the event your orders don't arrive. Think of it as an insurance policy of sorts.
Secure Methods
There's an excitement that follows completing an online purchase and our first instinct isn't to think of the "what if's." What if my order doesn't arrive? What if it's fake? Make sure you use a secure method of payment. It gives you, the customer, the peace of mind needed to overcome a worst-case scenario.
If you're in the market for a preowned Rolex or other luxury watch, our BeckerTime experts are here to ensure you find the perfect watch at the right price, and not fall for an online scam. View our authentic selection of preowned luxury timepieces online today at BeckerTime.com or give us a call at (817) 503-2334.