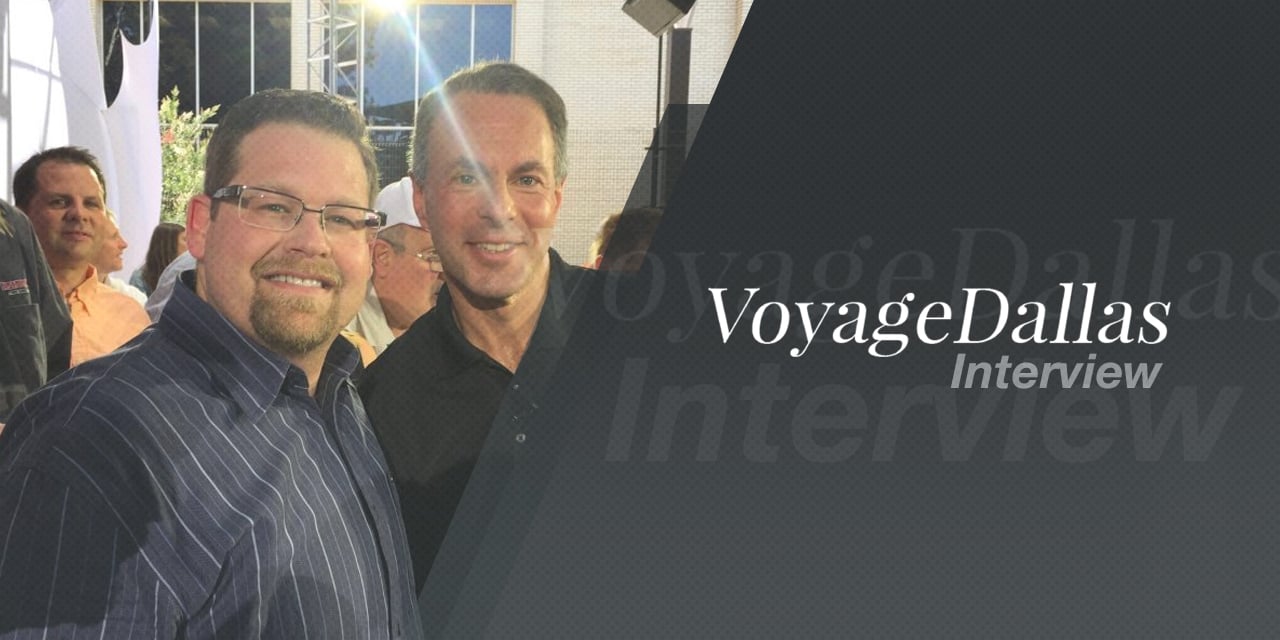 Check Out BeckerTime in VoyageDallas!
Did you see BeckerTime in VoyageDallas last week? VoyageDallas sat down with Matthew Becker to discuss all things BeckerTime. Matthew shares everything from challenges he has overcome along his journey to success. He also discusses his plans for BeckerTime in the future. He shows readers his personal side, while also giving a more in-depth look at how BeckerTime started. In case you haven't seen it, find some highlights below.
BeckerTime in VoyageDallas Highlights:
BeckerTime was born simply out of a passion for collecting watches between father and son.
Of course, one of the most difficult moments Matthew has dealt with after almost 20 years of business is when his father passed away.
Every business has challenges; it is all about finding solutions for those challenges so you can remain on a successful trajectory.
BeckerTime is one of the finest independent online luxury watch dealers specializing in buying and selling pre owned Rolex, with nearly 20 years in business, tens of thousands of five-star reviews, and one of the largest online inventories of pre-owned Rolex watches in the world.
BeckerTime is getting ready to celebrate its 20th year in business.
VoyageDallas is an online publication that promotes collaboration and support for small businesses, independent artists and entrepreneurs, local institutions and more that make the city of Dallas interesting. Therefore, they spotlight various business owners across the DFW metroplex and tell their interesting and unique stories.
Read the entire article at VoyageDallas and visit our Facebook to let us know your thoughts!