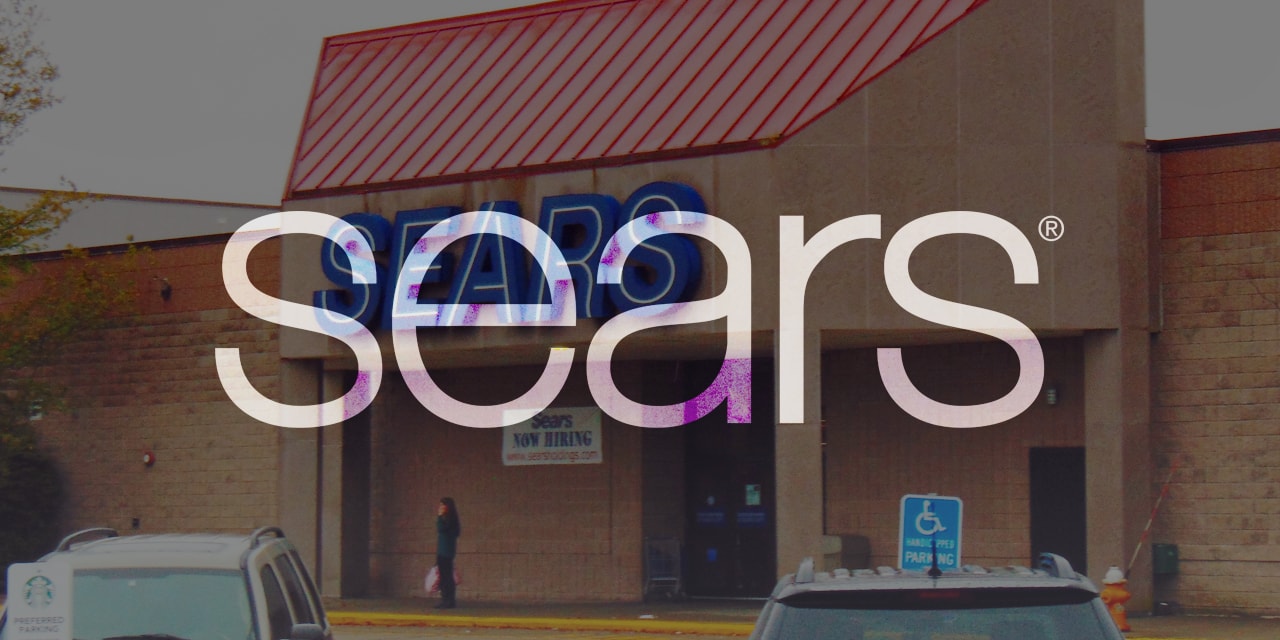 Rolex and Sears in the same sentence?
Typically when one thinks of purchasing a Rolex, Sears is the last place one would consider. The Sears & Roebuck catalog, whom many considered the "wishbook" through many generations, carried everything from guns, underwear, vinyl records, houses, electric motors when they were the revolutionary household tool. Sears is continuing that concept of carrying everything by adding Rolex to their inventory, but the next time you are in a Sears store or flipping through the catalog, you won't find any watches. Although Sears is grabbing headlines for selling Rolex, Sears is really just acting as a middle-man for other retail establishments on their online commerce website, the Marketplace.
Like Amazon.com originally known for selling books, and eBay known for auctioning junk out of your garage, both are now bona-fide retail Internet storefronts who sell items on the Internet for other brick and mortar retail vendors. Many analysts are speculating that Sears is trying to upscale their blue-collar image and positioning itself to take on Amazon or eBay. Sears has been selling expensive items in the Marketplace, but the number is growing from 70 million items to 85 million items this year.
Buying a Rolex online is always a tricky affair because of the number of fakes and shifty watch retailers on the Internet. Fortunately, Sears and Amazon do vet their retailers before becoming recommended sellers. There are reputable online watch dealers such as Beckertime, and middle marketers such as Sears and Amazon can direct a shopper to those vendors, begging the question whether these sites are truly needed. By the number items being added to Sears' Marketplace, and Amazon's growth, it certainly appears that online shoppers do prefer the second-party vetting and endorsement that comes from these large retailers. Sears stock increased by .12 to $44.50/share when the Rolex story broke.
There is something to be said about the frequent refrain when it comes to buying watches on the Internet, "buy the seller, not the watch." This adage has proven true on many occasions whereby a shopper found their grail watch, and taking the risk of purchasing it from a shady dealer. Sears and Amazon's reputation has been built up over the years and people certainly feel comfortable purchasing from these companies as a predictable experience, and that appears to be true for high priced luxury items. At one level, Rolex watches showing up on Amazon and Sears Marketplace will certainly bolster Rolex's pre-owned watch distribution and is a legitimate distribution channel for pre-owned watch vendors. Despite having Amazon and Sears be an umbrella, there is never anything wrong with working with the dealer directly, bypassing the middle marketer, and perhaps obtaining a better deal, as well as better customer service. When purchasing an expensive watch such as Rolex, you certainly "buy the seller, not the watch" including talking to the seller, something that is hard to do when the seller is a middle-marketer.
— Featured and Body Photo Credits: Wikipedia (cc).