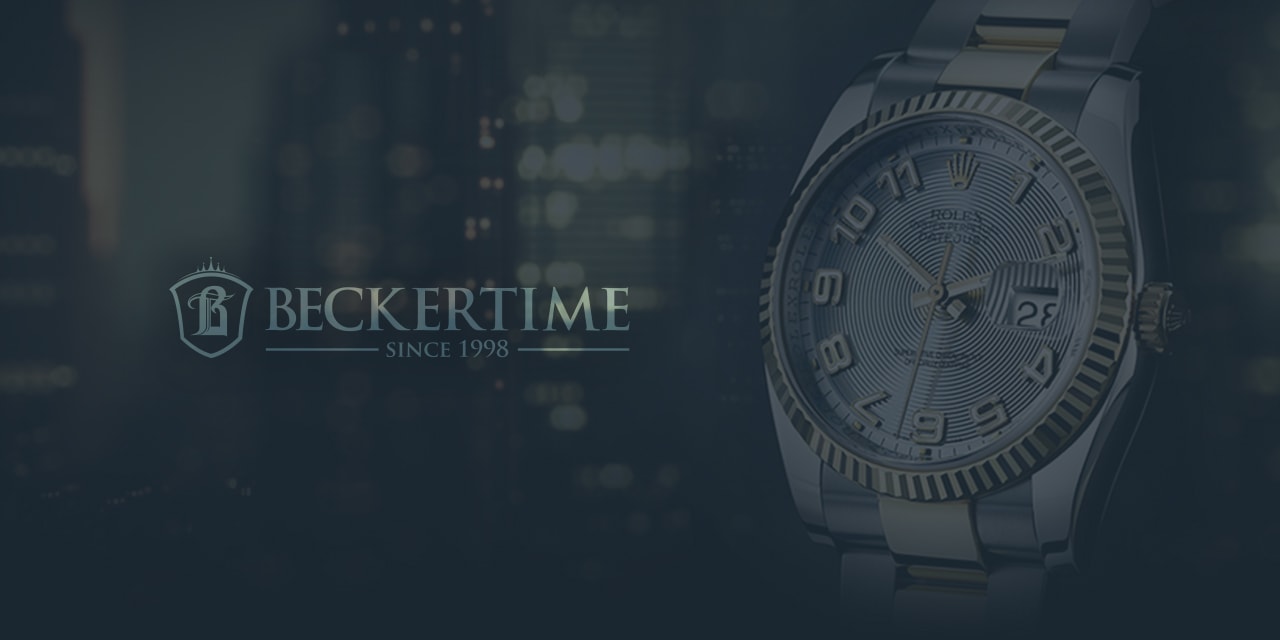 Bespoke Rolex and your Rolex
For many, Rolex is the perfect watch. The Rolex Oyster watch case and bracelet are one of the most copied aspects within the watch industry. Utilizing a solid watch case which is first stamped then milled into the precise shape, combined with a solid link Oyster or Jubilee bracelet and milled clasp make the Rolex one of the most recognizable and imitated watch designs in the world. Despite Rolex's iconic design, many watch wearers prefer individualizing their watches and that is where bespoke watches come into play.
Despite the warranty issues that come with bespoke watches, many people purchase them because the watch comes from a legitimate watch manufacturer but is individualized to the user. For the watch cognoscente, a bespoke Rolex or Patek is considered blasphemy because the watch is not original and has original parts being replaced by modified parts.
Even without going to a bespoke company, users still have the ability to modify their Rolex. Simple modifications include replacing the Oyster bracelet with multiple versions of NATO nylon watch straps, or by going to a rubber replacement strap such as Everest or RubberB. A watch strap change is an easy modification which definitely changes how the watch wears. Also, another bespoke method is to have the rear casebook removed and replaced with a sapphire transparent caseback. Sapphire casebacks are made in Switzerland and by Thomas Preik in Germany. The Preik casebacks are pressure proofed to 100m and utilize the same thread pitch and dimensions as the original Rolex caseback. Unlike a true bespoke wristwatch, there is no permanent modification that cannot be reversed. Removing a caseback and replacing with a sapphire crystalled one or installing a NATO is not hard to complete and completely reversible for when you have to send your Rolex into a Rolex Services Center. Although not truly bespoke, there are certainly legitimate ways to customize your Rolex but revert to original when needed.
— Featured Photo Credit: BeckerTime's Archive.