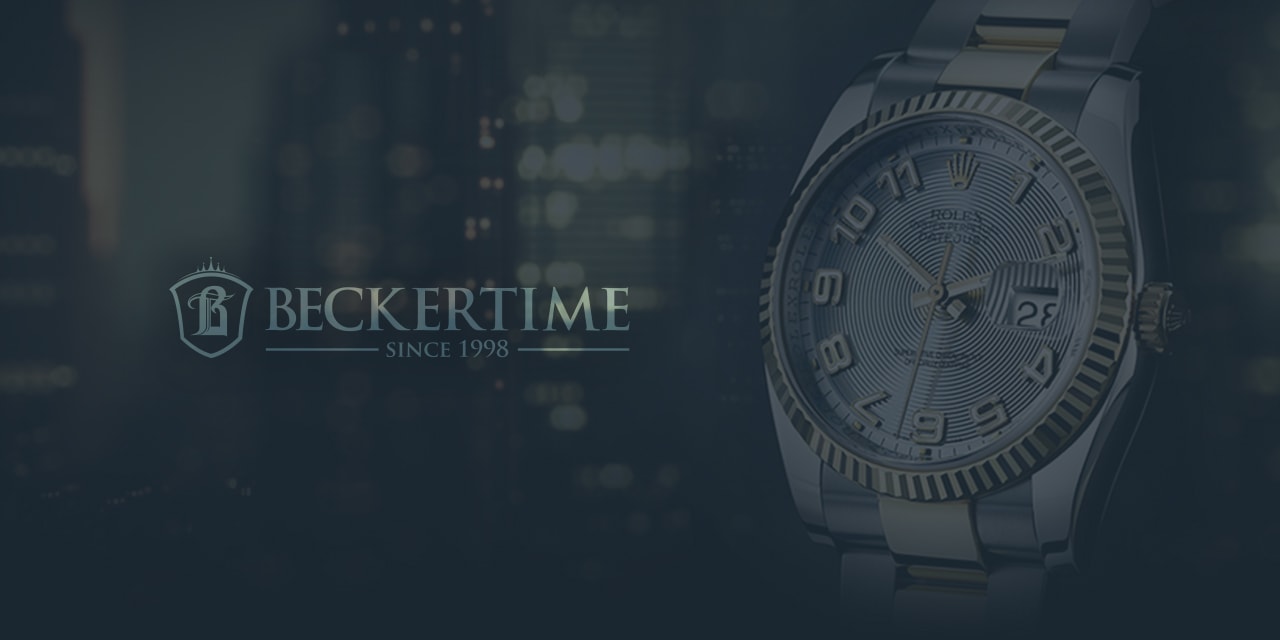 Calling all Clark Gable Fans
What's a Hollywood Memorabilia Auction Announcement Doing on a Watch Blog?
Guess I have auctions on my mind these days. Coming up next Monday is an auction of Hollywood memorabilia by British auction house Bonhams at their New York location.
"What Dreams Are Made Of: A Century of Movie Magic", curated by Turner Classic Movies, will feature such memorable items as Michael Keaton's Bat-suit from Batman Returns and John Huston's original typed and handwritten draft of the screenplay for The Treasure Of The Sierra Madre.
So why am I discussing such an auction here on the Beckertime blog? Well, the photo gives it away, doesn't it? It turns out that among the movie and Hollywood celebrity trinkets is Lot 91, a Rolex Oyster Perpetual, Ref. 6011 in 14K gold, once owned by Clark Gable. Brock & Co. is the retailer of record, apparently selling the piece in 1940. Gable wore the watch in his personal life as well as in the 1953 movie, Mogambo.
If you're looking for a nice vintage 14K gold watch with some interesting details – silvered dial with yellow gold Arabic and triangular hour markers and nickel finished movement – not to mention fascinating provenance, register for Bonhams Auction 21427 and be at your computer Monday at 1:00pm EST.
The pre-auction estimate is $22,000 – $30,000, but here's the thing. In a memorabilia auction like this, the bidding could far outstrip bidding on the same timepiece, with the same provenance, if it were to appear in a watch-only auction. So pry open the checkbook and good luck!