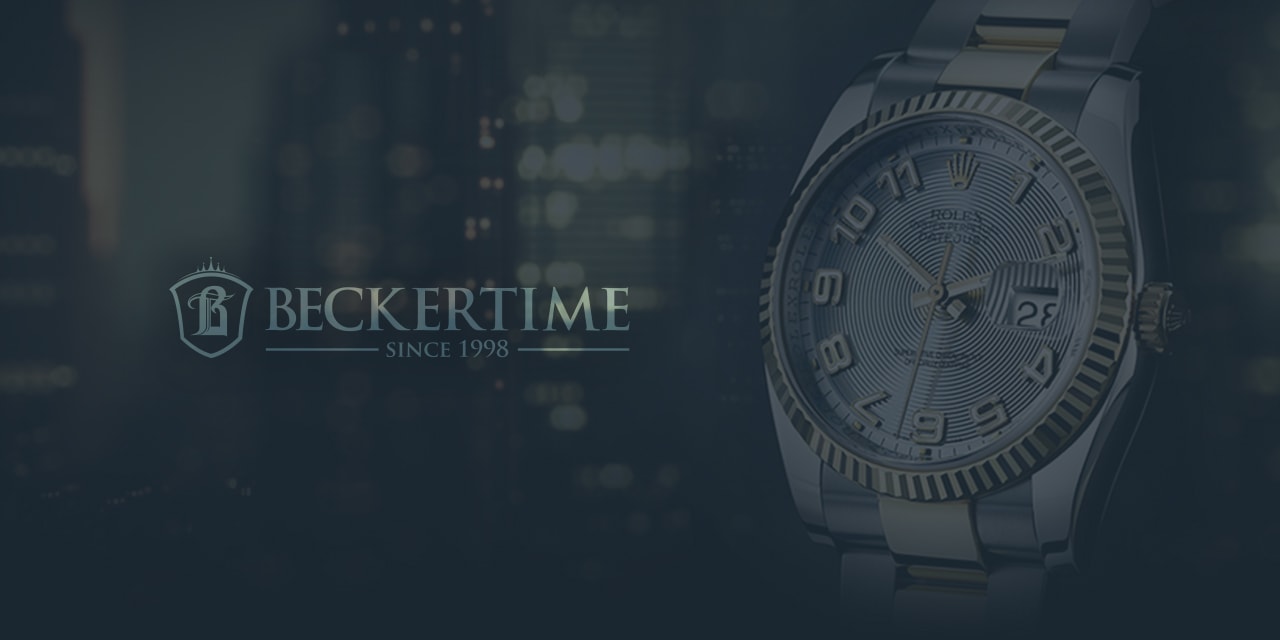 Ultimate Watches for Christmas List for 2013
Watches for Christmas – A List of 'Must Have' Watches
As you have no doubt figured out by now, our columnists have gone rogue and decided to publish our own ideal watches for Christmas list of 'must-have' watches. Here are my choices.
Jaeger LeCoultre Duomètre à Chronographe, ref. 6012420
Sure, that Geneva watch company with the initials PP makes some killer chronographs. For my money though, Jaeger LeCoultre's baseline Duomètre à Chronographe in pink gold will serve just fine. In fact, JLC used to supply movements to that other company! The double-bar… excuse me, twin barrels powering the Duomètre are revolutionary, the separate dialed read-like-a-clock chronograph function is genius, and the easily read timing precision to one sixth of a second is a nice touch.
---
Jaeger LeCoultre Grande Reverso Ultra Thin Tribute to 1931, ref. 2788570
The tribute to the original Art Deco classic, first served up in 1931 at the request of a British officer and polo player in Colonial India. This one is elegant as they come, beating all challengers at the subtle game of peek-from-the-cuff-of-an-evening-shirt when attending Handel's Messiah. And, in the unlikely event that a polo match breaks out during the Hallelujah Chorus, you are covered.
---
Rolex Submariner No-Date, ref. 114060
After all, if it was good enough for James Bond and Doc Ford, it is good enough for me. In addition, it looks as good with a tux as it does with a pair of jeans and a t-shirt. Also, it is equally at home on the wrist of a gentleman having caviar with his lady-friend, or that of a secret government operative. It also serves double-duty as a knuckle-duster.
---
MK-II Paradive, ref. 1001
If a watch for a secret government operative is too high-profile for you, how about that of an ultra-secret government operative? The Paradive is an update of the venerable Benrus timepiece issued to special forces and (ahem…) others during the Viet Nam era. Everything you need, nothin' you don't.
---
Breitling Navitimer Cosmonaute, ref. 21012
So, OK, I snuck in a second chronograph here. However, it is only because my roots are in aerospace engineering and the space program. For instance, Mercury Astronaut Scott Carpenter's progeny is a prime example of a purpose-built tool watch. The Cosmonaute's claim to fame is a 24 hour dial so you can tell day from night when they are no longer indicated by light and dark –as in when you are circling the earth every 90 minutes, or holed up in the basement playing Grand Theft Auto V.