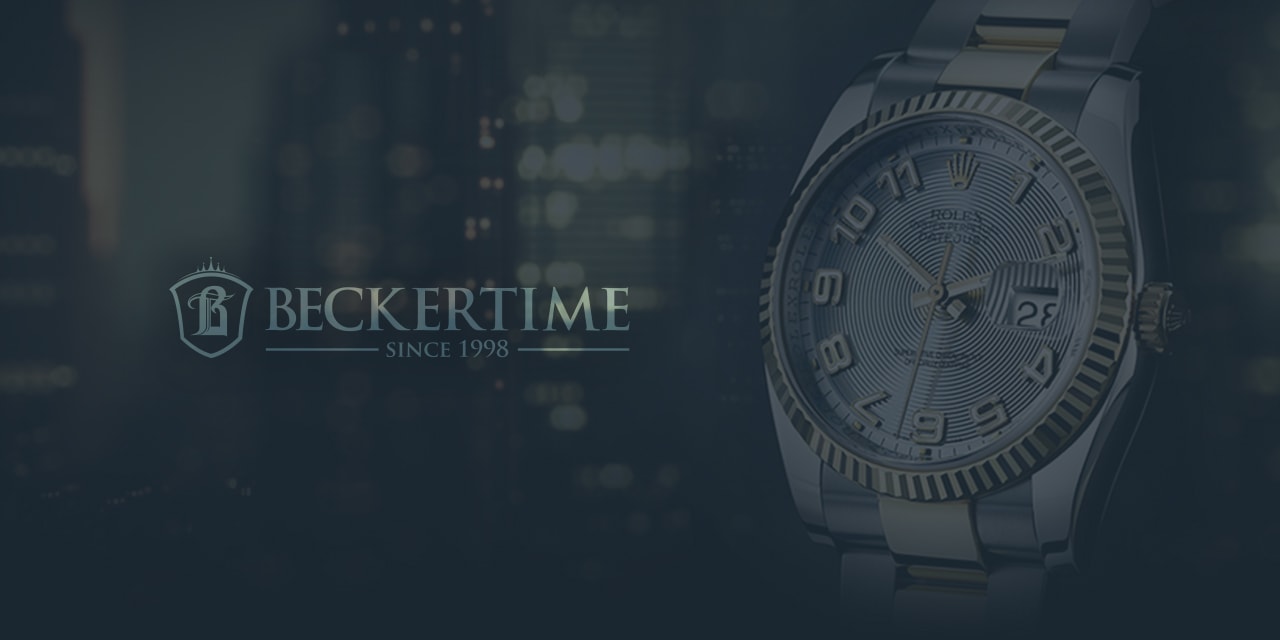 Eisenhower's Datejust didn't sell. What the WHAT!?
When the hammer fell, the ticker read $475,000. The seller thought for a few seconds, then said, "No sale."
Well… metaphorically, at least.
As I reported over on the Timekeeper Forum blog a few months ago, former President Dwight D. Eisenhower's 18K gold Datejust, the 150,000th chronometer Rolex produced, went on the block at RR Auctions on Wednesday.
And just like that, it was presumably placed back in the safe to await return to its current owner, Raleigh DeGeer Amyx – much to the chagrin of the prospective buyer AND the auction house, which saw well north of $100,000 in buyer's and seller's premiums escape the gavel untouched.
The watch apparently had a secret reserve of somewhere approaching $1,000,000.
In case you're not familiar with Eisenhower's personal watch, Rolex presented the piece to the former WW II Supreme Allied Commander of Europe in late 1950 or early 1951 (the exact date is unclear) as a celebration of Rolex's production of their 150,000th chronometer, and incidentally, thanks for his service.
Eisenhower wore the watch almost exclusively after receiving it. It can be seen in numerous subsequent images of the man, including one of his four appearances on the cover of Life Magazine. Provenance on this piece could fill a small library. No wonder Mr. Amyx yelled, "No-sale!"
A final note: the watch is still for sale if you're interested. And now you know the price tag is roughly $1M.