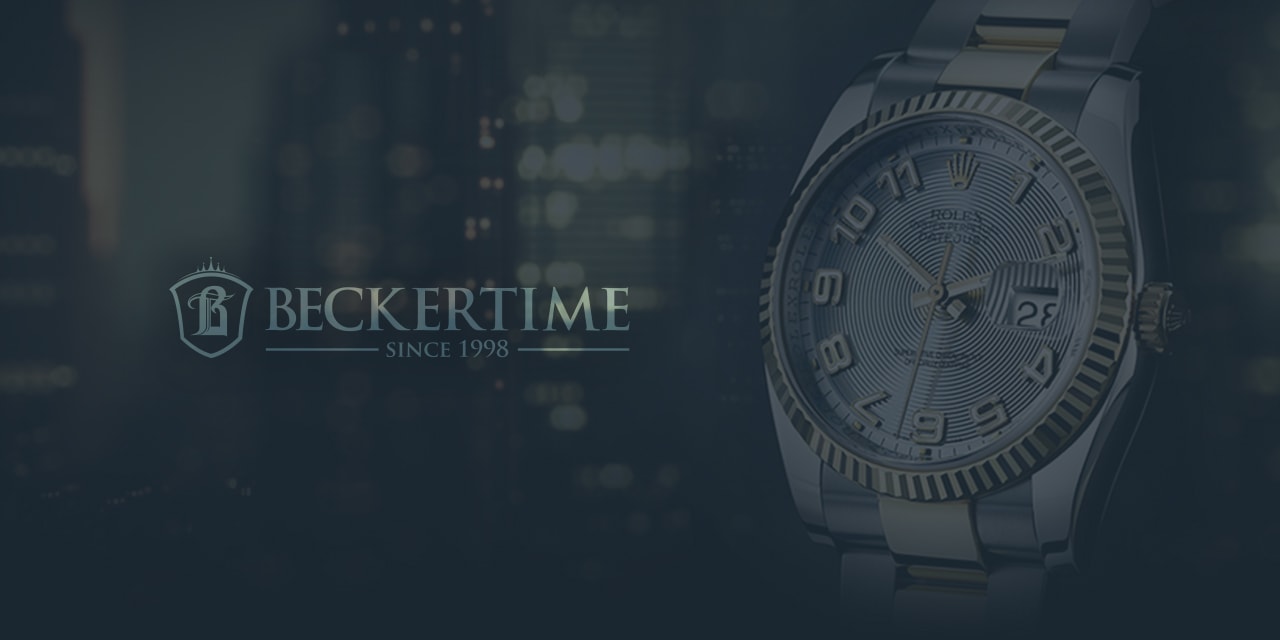 Essential Watch Accessories
The world of watches and timepieces is vast, intricate and at times perceived to be limitless. What could possibly add to the experience that we get when we wear, look at or own a watch or more than one, if you are lucky!
Certain essentials aid the process and just enhances our overall experiences. This is my guide to some of the accessories I can not live without, though some may seem a touch odd! Especially when wearing your favourite Rolex for example.
At the end of last year I stumbled upon this stunning bit of kit, the LoupeSystem by a (now) friend of mine, Alberto based in Hong Kong. There has been plenty of coverage of this loupe from esteemed publications and journalists such as Ben Clymer @ Hodinkee and used by such watch Luminaries as MB&F and Greubel Forsey, to name but a few. The product quality speaks for itself, but what does it bring to you and I as a collector, or just as an appreciator of watchcraft?
It allows us to take a really good look at the inner workings of a watch, to see how clean and crisp the lettering on a dial is, or to see how perfect a diamond has been set into its' chaton. Special optics allow for a wider and deeper field of vision, giving you the best possible view. Seeing a stunning watch with the naked eye is one thing, but seeing it in all of its glory is very much a WOW moment. True appreciation is achieved with a tool as accomplished as the Loupe System. The product range now even includes an iPhone mount which allows you to attach the loupe to your Apple cell phone. Giving you the opportunity to take some truly remarkable macro watch shots.
Not just that either, do not forget short videos can be taken too, a close-up video of a tourbillon dancing its dance is a bewitching sight. And in this day and age we can share it with our friends and the worldwide community via social media. A good loupe is a must if you are serious about watches, well in my opinion anyway.
Next time we will cover some other fundamental accessories. See you next time!