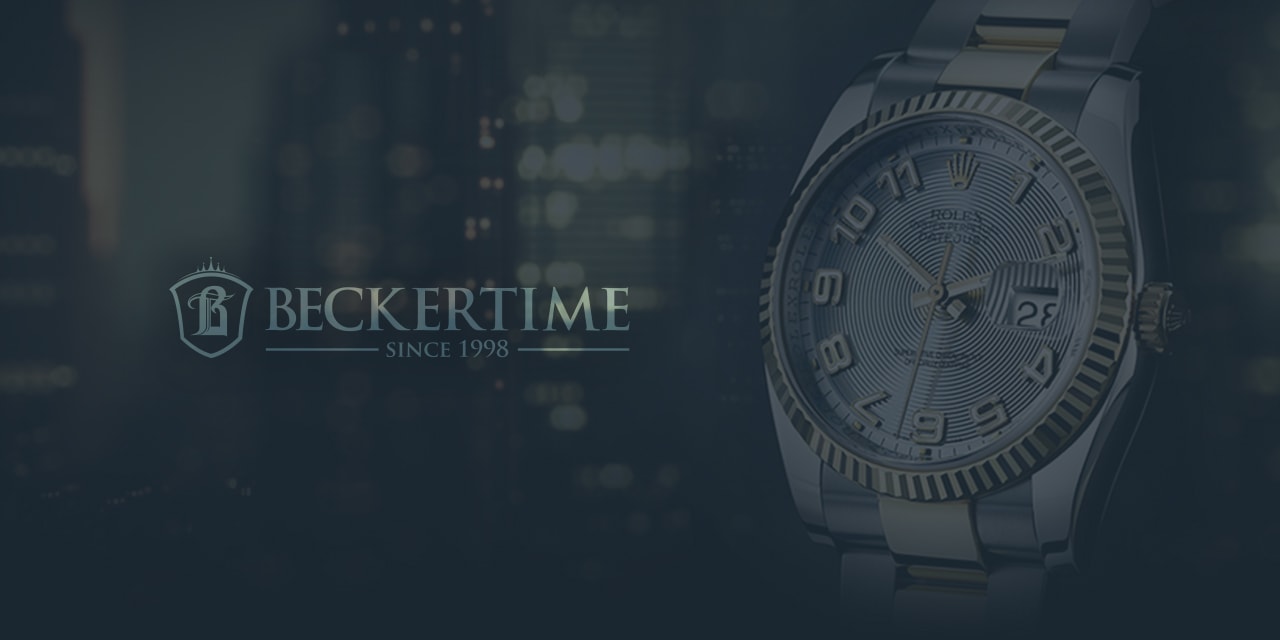 Genuine or Fake?
Just a few days ago another potential Rolex hoax came to our attention. Our good friends over at Hodinkee reported the event on Monday.
This is a cautionary tale still playing out over on the Vintage Rolex Forum. A proud new owner of a vintage ref. 6538 four-line Submariner posted pictures of his new acquisition for all to see. And immediately the comments started, indicating that the dial, hands, bezel insert, and possibly case were in doubt. In fact, to most commentators, there was no doubt. In their minds, the buyer'd been had.
We don't want to offend anyone involved in the incident in question. But we do want to offer a lesson for all.
And that lesson is two simple words – caveat emptor, or buyer beware. This is not rocket science. This is like having an attorney look over a contract before you sign it.
If you're in the market for a vintage piece, especially one approaching – or into – six figures (an authenticated 6538 went for $544,000 at Christie's last year), know what you're after. And when you find it, know something about how to authenticate it. Then have Plans B, C, and possibly D (i.e. respected experts) in place to corroborate your opinion.
We wish the unfortunate buyer on the VRF the best in resolving his situation, and here's wishing you only the genuine article.