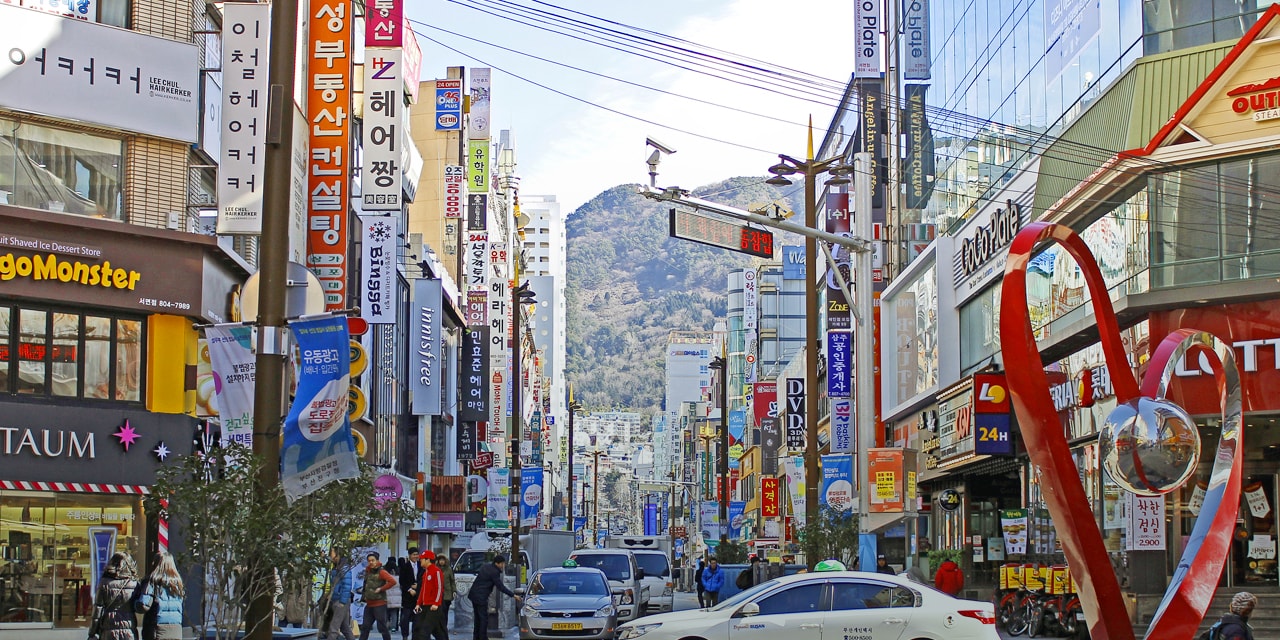 A good Rolex holiday travel story
Published earlier this month, a story of a Rolex and how it was found speaks to the goodness of people and a warning when traveling with your Rolex. Typically, when traveling to first world countries, including the United States, there are typically no worries of traveling with your Rolex. In this particular story, a couple was traveling to the Korean city of Busan and learned a couple of lessons.
Like in many travel stories, the couple found themselves separated from each other while riding an over-filled Korean bus. Apparently in a city of five-million people, crowded buses are normal. Paul and his wife Mi-Ra, were separated by at least 10 passengers between them on a 45 minute bus ride. With Mi-Ra being Korean and her husband Paul being Anglo, it was easy for people to assume that they were not traveling together.
At a bus stop where people shuffled on-and-out of the bus, Mi-Ra was pushed out and Paul found her collapsed on the ground with a mob dissipating from her. Thinking Mi-Ra had fainted, Paul went to scoop her up but to his surprise, she jumped right up and said, "He stole my watch! I saw his face!" Furiously, Mi-Ra jumped back onto the bus and looked at the face of every male on the bus. The normally soft-spoken Mi-Ra yelled in both Korean and English that "he took the watch my mother gave me."
The watch was a vintage Rolex given to Mi-Ra by her mother and was one of her most cherished possessions. Passengers on the bus insisted that the driver take the bus to the police station a few miles away from its designated route. A policeman at the substation took the report and made a call to the area where Mi-Ra watch was stolen. Within 35 minutes or so, the policeman returned with her watch that only had a broken band. The police indicated that they were victims of a roving gang of pickpockets who use a "bump and push" method whereby some gang members push the victim out the door, while other members remove the watch, and then the watch is passed among the gang members. The band was repaired no charge by a watchmaker the policeman recommended.
Couple rules of travel especially in crowded transit areas. Always travel in pairs (minimally) and assume that everyone knows that you are tourists. Subsequently, keep high dollar items such as cameras, watches, and rings under some type of cover. When my wife and I travel, she wears a "travel" wedding band for this reason. My Rolex is under a jacket sleeve or when in hot summer weather I replace the Oyster band with an Everest strap that makes the watch not as conspicuous. Also, when separated, use text messaging or mobilephones to reunite. Mobilephones are quite handy when only part of the travel party makes (or is pushed onto) a train/bus while the other half is still on the loading dock, and it is very worthwhile to get a SIM card that works in the country you are traveling.
— Featured and Body Photo Credits: Wikipedia (cc).