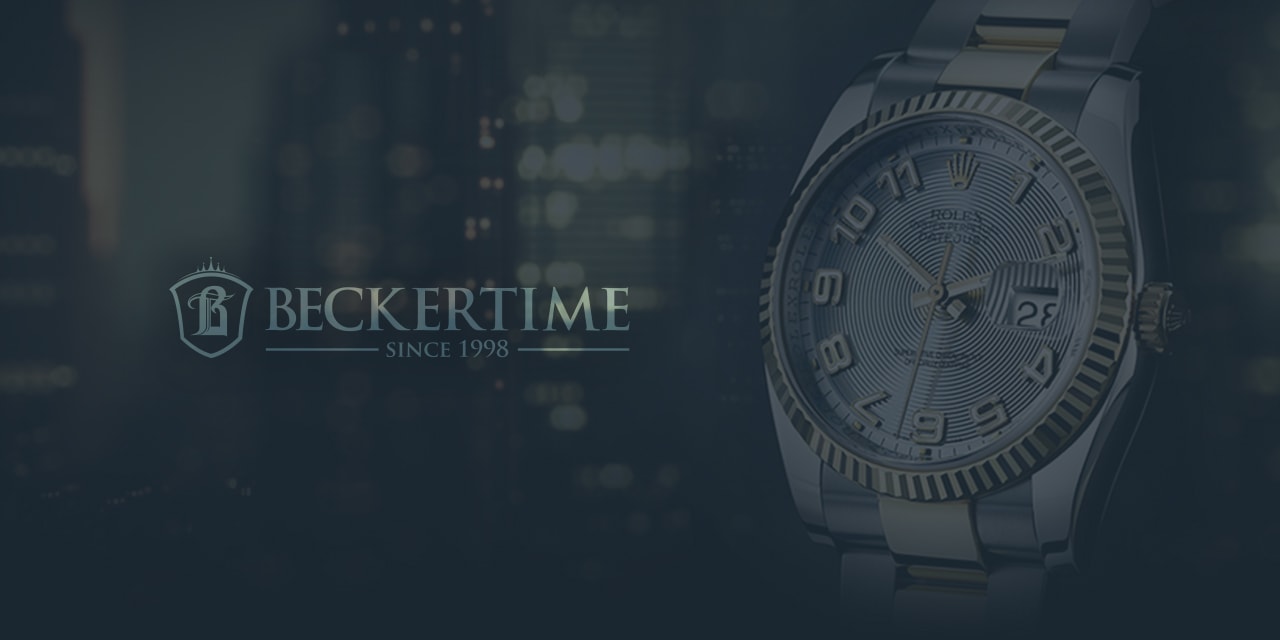 Got UV-LiGA? Rolex does…
Even though wristwatch technology predates the 20th Century, there is no question that micro and nano technologies influence modern day mechanical wristwatches. Despite the ubiquity of quartz wristwatches, simple three hand mechanical wristwatches are marvels in their own right because of the precision in their design and manufacture. Adding to the simple magnificence of mechanical wristwatches are additional complications such as stopwatch, date, depth gauges, multiple time zones among other features that that add beauty and tool-like functionality. Accelerating what was initially thought of as the impossible for mechanical watches are technologies such as UV-LiGA that Rolex utilizes to bring additional mechanical innovation to the watches we love.
UV-LiGA is Ultraviolett Lithografie, Galvanik und Abformung which translates to ultra-violet lithography, electroforming, and molding. Essentially, UV-LiGA is a micro-manufacturing technology that goes beyond simple stamping because of the tiny proportions, complex geometry, and non-traditional materials required by the design. Computer Aided Design (CAD) allows for more innovative design than what was possible back in the 20th Century and UV-LiGA manufacturing allows designers to create what they conceive. UV-LiGA technology enables small parts to effectively be "grown" in resin using an electrodeposition technique that has high surface quality and precision.
UV-LiGA is used inhouse at Rolex for various components in the Rolex line. In 2007, Rolex used UV-LiGA to develop a paramagnetic escape wheel made from an alloy of nickel-phosphorus for the anti-magnetic Milgauss watch. The Achilles heel of any mechanical watch is the escape wheel, which when in the clutches of magnetic forces, renders any timing unreliable. A paramagnetic escape wheel is vital for the function of an anti-magnetic watch.
UV-LiGA techniques are used for parts found in the every complex Yacht Master II and Sky-Dweller watches utilizing the 4160 calibre and Ring Command functionality. The Yacht Master II is one of Switzerland's few mechanical watches that is programmable, and utilizes a combination of the bezel ring, crown, and chrono pushers to activate the timing functions. As Rolex put it, without UV-LiGA, the programmable functions and mechanical memory found in the Yacht Master II "would not have seen the light of day." The Rolex Sky-Dweller is Rolex first annual calendar that adjusts automatically among 28 – 31 days months and allows for easy time zone changes.
Annual calendars and the ability for watches to memorize timing functions are long considered pinnacles in mechanical watch making. With the advent of UV-LiGA technology, Rolex is able to incorporate these functions into a robust watches that are water resistant to at least 100 meters and functions that are designed to be used in the field rather than as talking points about the watch. Every Rolex is not designed to be a Safe Queen, and the advanced functionality found in the Milgauss, Yacht Master II and Sky Dweller is no different.
— Featured Photo Credits: Rolex Archive.