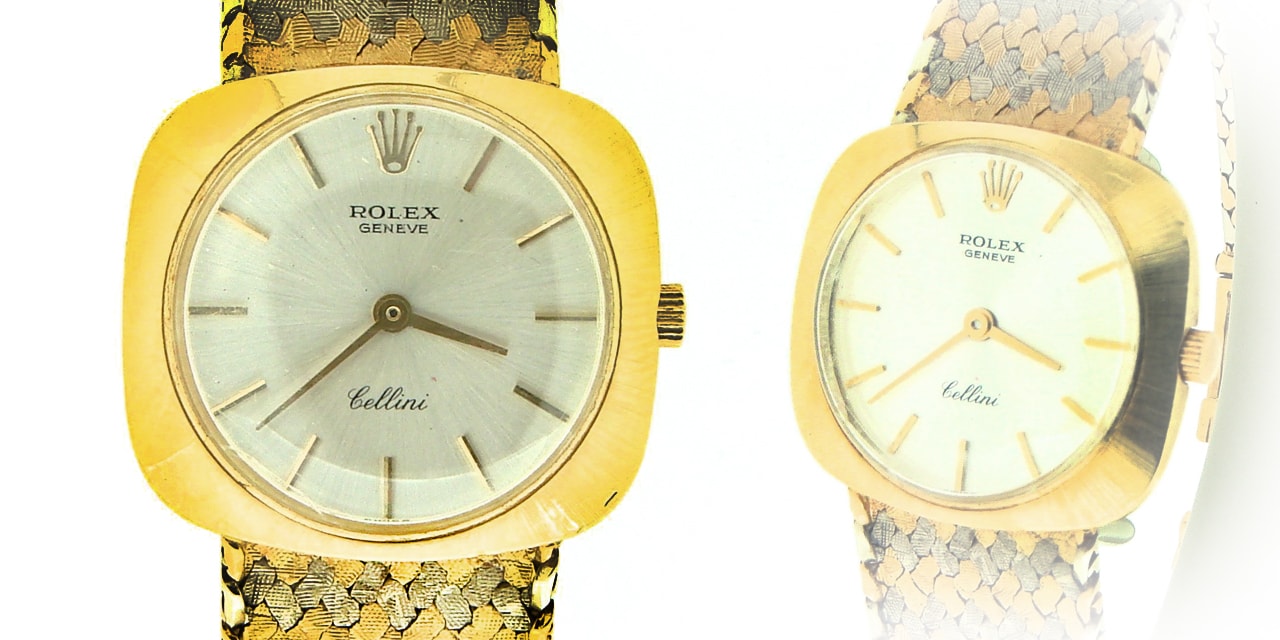 How to Wind and Set Your Rolex Cellini
The Rolex Cellini is a classic dress watch, fully manual wind and the crown sets the date without any fuss. This video will show how easy it is to wind the Rolex Cellini and set the date of this not so typical, yet elegant Rolex.
This is a Rolex Cellini. What makes the Rolex Cellini different than the other models is that this does not have a battery nor is it an automatic self-winding watch. What this is, is a mechanical manual wind watch, which means is that you are going to have to wind this watch every morning when you wake up in order to insure that it's going to run properly.
Let me show you how to wind and set the time on this watch. First, what we're going to do is wind the watch gently and slowly until we feel a resistance. Okay, you never want to go past the point where you feel there is resistance or else you are going to break the watch.
Next, we're going to want to set the time. Gently pull out the stem and the crown and we're going to set the time. Okay, right there, and it's important that you push it back in. Now you are ready to enjoy your Rolex.
— Featured Photo Credit: BeckerTime's Archive.