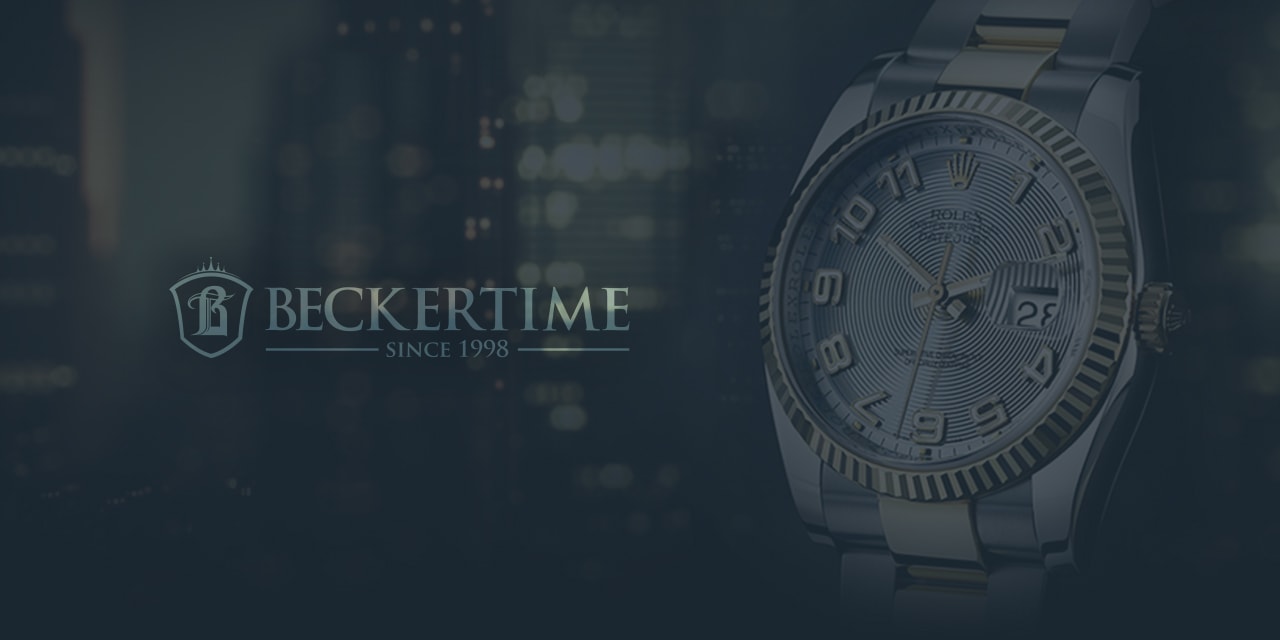 Imagine a world without Rolex (and Patrick Heiniger)
Last week Patrick Heiniger, former Director of Rolex died at age 62. Heiniger led Rolex from 1992 to 2008 who ran the company after his father, André Heiniger who had succeeded Rolex founder Hans Wilsdorf in 1963. Heiniger embodied the Rolex philosophy of excellence and hard work. Heiniger oversaw the transition of an inhouse movement in the Daytona, the redesign of the Rolex starting in the early 2000's and the introduction of Parachrom hairsprings and movement to 904L steel among other Rolex upgrades that are prevalent today. Heiniger oversaw Rolex being a completely integrated vertical company bringing all outsourced aspects of Rolex production and parts manufacturing inhouse. Heiniger also developed the Rolex Mentor and Protégé Arts Initiative to assist young artists and visionaries reach their potential.
Much of what Heiniger contributed to Rolex will certainly live on. Both his son and daughter work at Rolex and being vertically integrated, Rolex does not rely upon other manufacturers for parts insuring the company's survival while other companies navigate the swings in the economy, ETA's moratorium on selling ebauches, Nivarox's monopoly on hairspring production, among other idiosyncrasies of the Swiss watch industry.
Without Wilsdorf insuring Rolex financial survival by bequeathing his fortune to his Wilsdorf Foundation, and the company management and vertical integration from the Heinigers, begs the question "What if Rolex was not in existence?" what would be missed in the Swiss watch industry.
What if there were no Rolex
When Rolex became in existence early in the 20th Century, the rest of the watch world was stuck in tradition, factories that were only tooled for making pocket watches, and the notion of wearing a watch on ones wrist was a women's fashion statement. The only thing Rolex could do was technologically innovate and market in a fashion that no other company did. Rolex is now legendary for its marketing, secrecy, and consistent message. "A crown for every achievement," still rings true at Rolex.
Perhaps the most notable Rolex contribution is the solid Oyster case. Rolex's iconic Oyster case design is the foundation for other watch designs. The Oyster case came into existence after two other notable Rolex technologies, the screw down crown and the automatic movement. Prior to the Oyster movement, watch cases had pressure fitted/snapped-in casebacks and molded cases with soldered lugs. Rolex set the design standard of a solid milled case, screwdown caseback that is screwed onto a rubber gasket, solid lugs, a raised caseback for the oscillating winding rotor, press fitted bezel ring for the crystal, and a cyclops lens on the crystal to read the date. No other company at the time went to these lengths to water and dust proof a wrist watch. The Rolex Oyster case is recognizable world-wide and its design elements are found in other brands.
There are other areas which Rolex has made tectonic contributions in watch design. The whole notion of the water and dust proof watch, especially in the 1930's, was led by Rolex and the screw-down crown. Having their watches being tested for chronometer accuracy and durability by COSC is another de rigueur for the watch industry that Rolex set. The automatic winding mechanism was perfected and put into production by Rolex [There an argument that the first automatic winding mechanism was invented by Perrelet], the GMT 24 hour hand for transcontinental flyers and anti-magnetic watches, are all Rolex innovations that others followed.
All these innovations and advances would have been entirely missed or followed a different evolutionary path if Rolex was not in the watch industry.