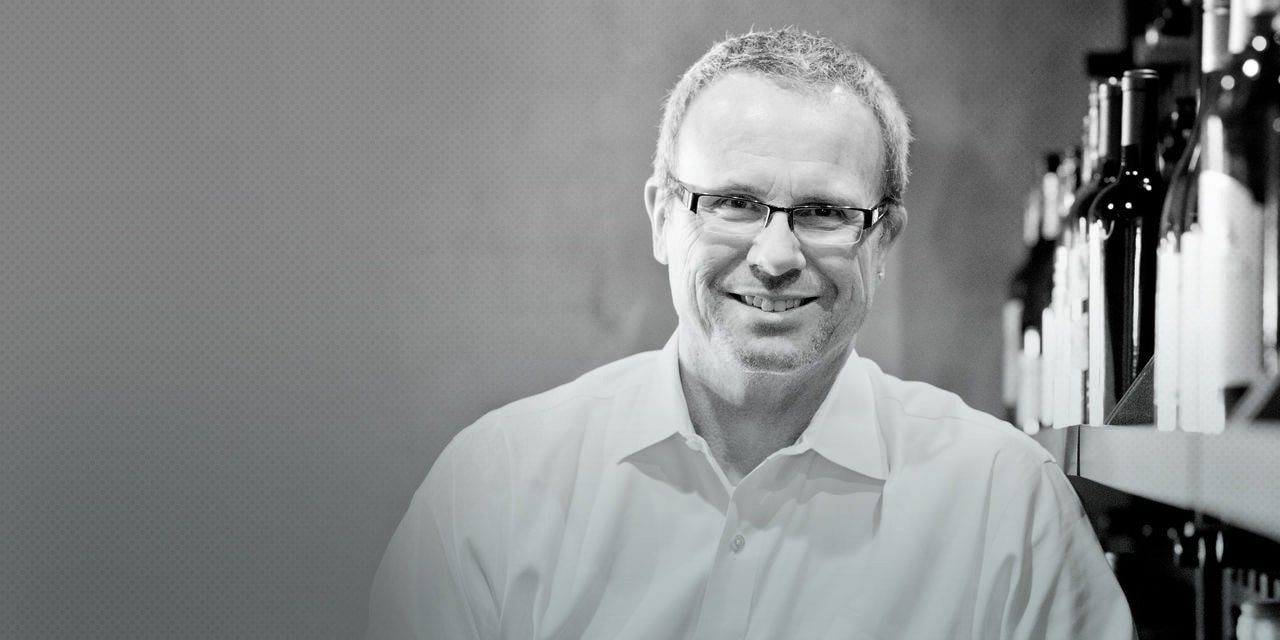 Introducing myself
I'm Ed Estlow, new blog post author here at Beckertime. Matt Becker wanted me to begin my Beckertime tenure by saying a few words about myself, so here goes…
As I like to say, I have a long and checkered past, so let's get that out of the way. I have a degree in aerospace engineering (I'll try to stay away from too much geekiness), worked for many (many) years in the defense, medical device, and IT consulting industries before discovering a love of writing and watches. In fact, there was a period in the late 90s when I didn't even wear a watch.
All that's changed however. I love the little wrist machines – testament to those engineering years. And I get a kick out of writing about them. You might have seen my byline on blogs like GearPatrol.com, WornandWound.com, and AskMen.com, or in the print magazine 'American Hard Assets.' Or you may have caught me on Facebook, Instagram or Twitter (@edestlow).
And I'm happy to be here writing about Rolex and other luxury timepieces for Beckertime. I'll be writing about auction results, unique pieces, watches seen in the wild, new releases, results from Rolex-sponsored sporting events, and anything else Rolex – or other luxury timepiece – that catches my eye.
Speaking of auctions, both Antiquorum and Christie's held watch auctions in Geneva on Sunday. The Antiquorum auction contained 80 lots of vintage Rolex timepieces. The Christie's auction was 50 vintage Rolex Daytonas, in honor of 2013 being the 50th anniversary of the Cosmograph Daytona. I'll have more comments on both sales in my next post, but for now, let me say the Christie's auction was crazy! Records were set for numerous references, and included the first Daytona to ever bring more than a million dollars – in steel no less!
— Featured Photo Credit: Ed Estlow for BeckerTime's Archive.